A story of a family and their journey to regain sight.
A family faces the life-threatening consequences of blindness until a doctor–who can perform a common, but revolutionary, surgery–offers hope.
A co-production with Manifesto Films, WZRD Media, and SEE International, Second Sight was shot on location in Bacolod, Philippines over the course of one week–documenting Joanly Lahioan's journey from her small farming village to the city and her life-changing surgery that restored her sight in only ten minutes.
Director Cole Sax walks us through the production of Second Sight—the steps behind the concept, pitching, funding, casting, and more–here.
PARTNERS

SEE International
Manifesto Films
FESTIVALS & AWARDS

Musicbed Film Initiative Winner
Santa Barbara International Film Festival 2020
Manchester Film Festival 2020
Austin Film Festival 2019
+8 more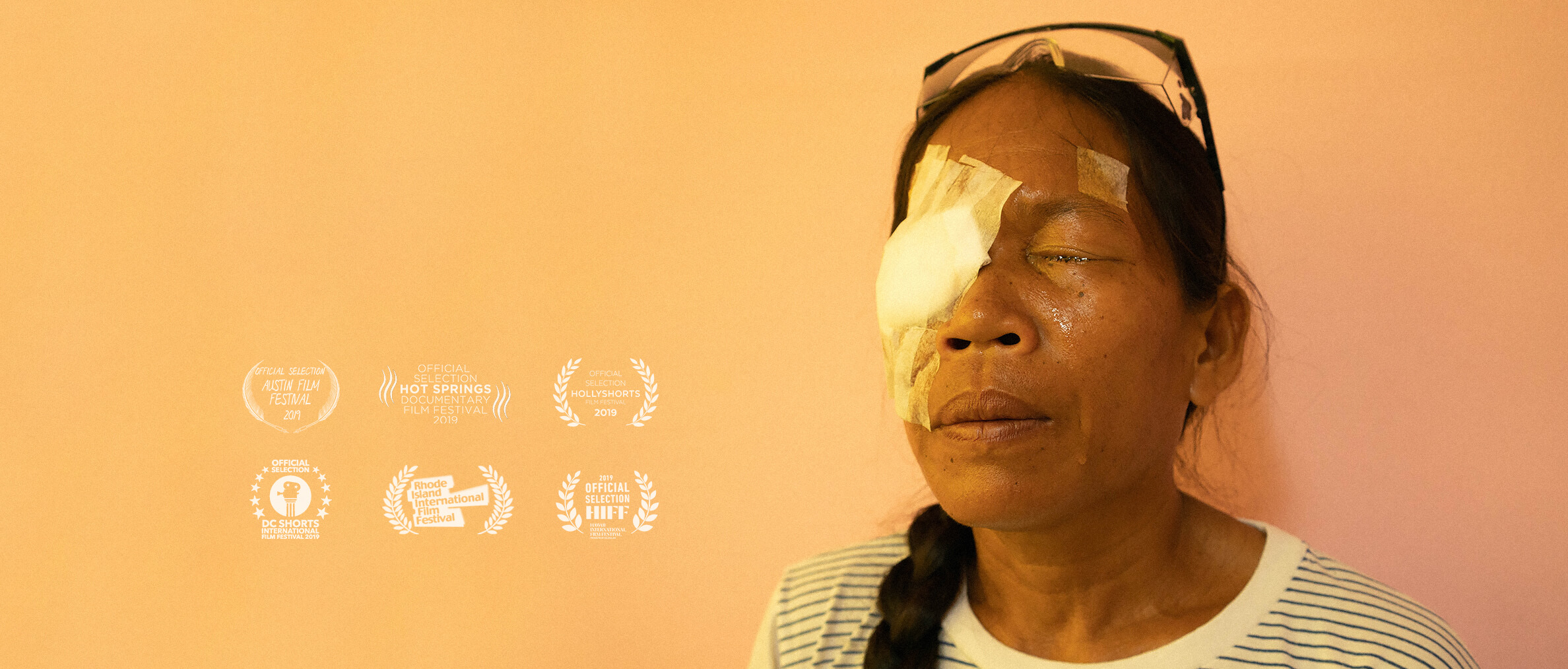 The eyes are the windows to the soul.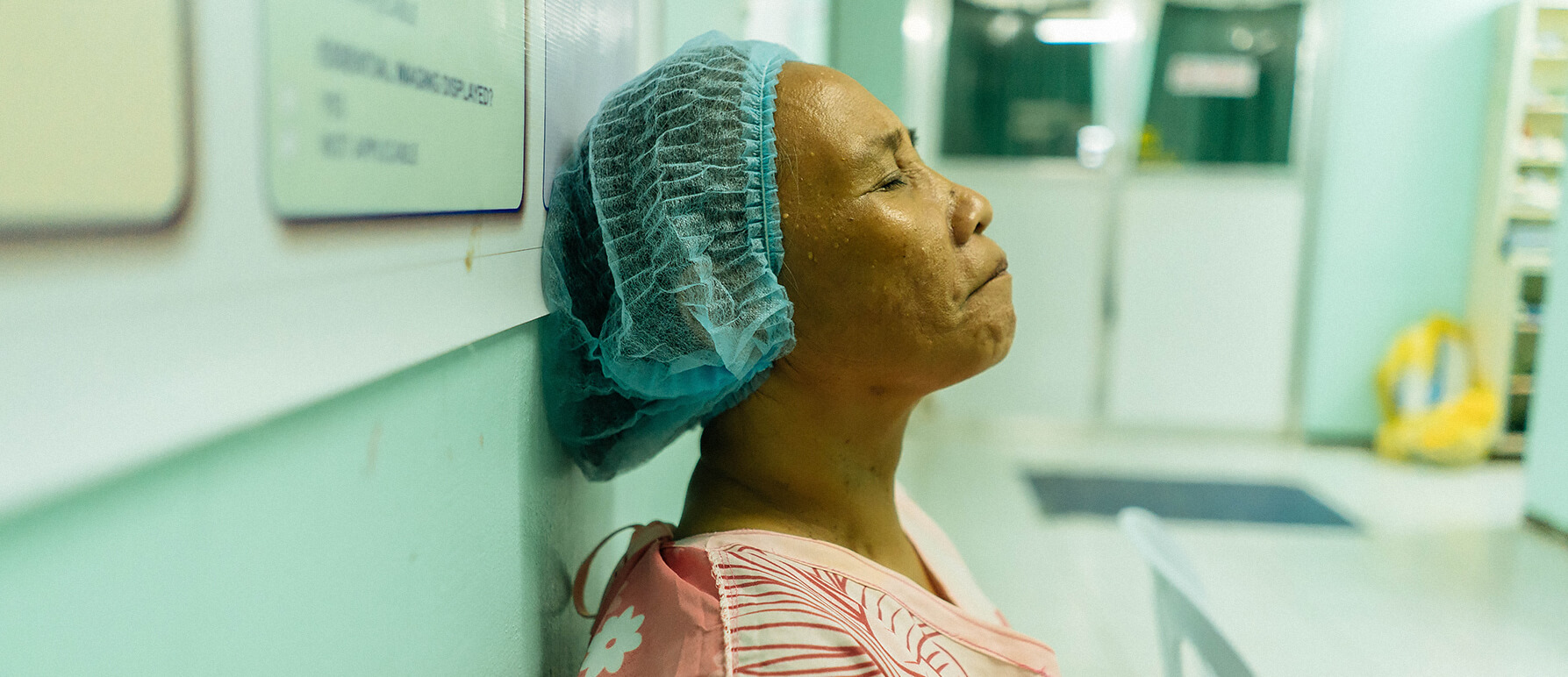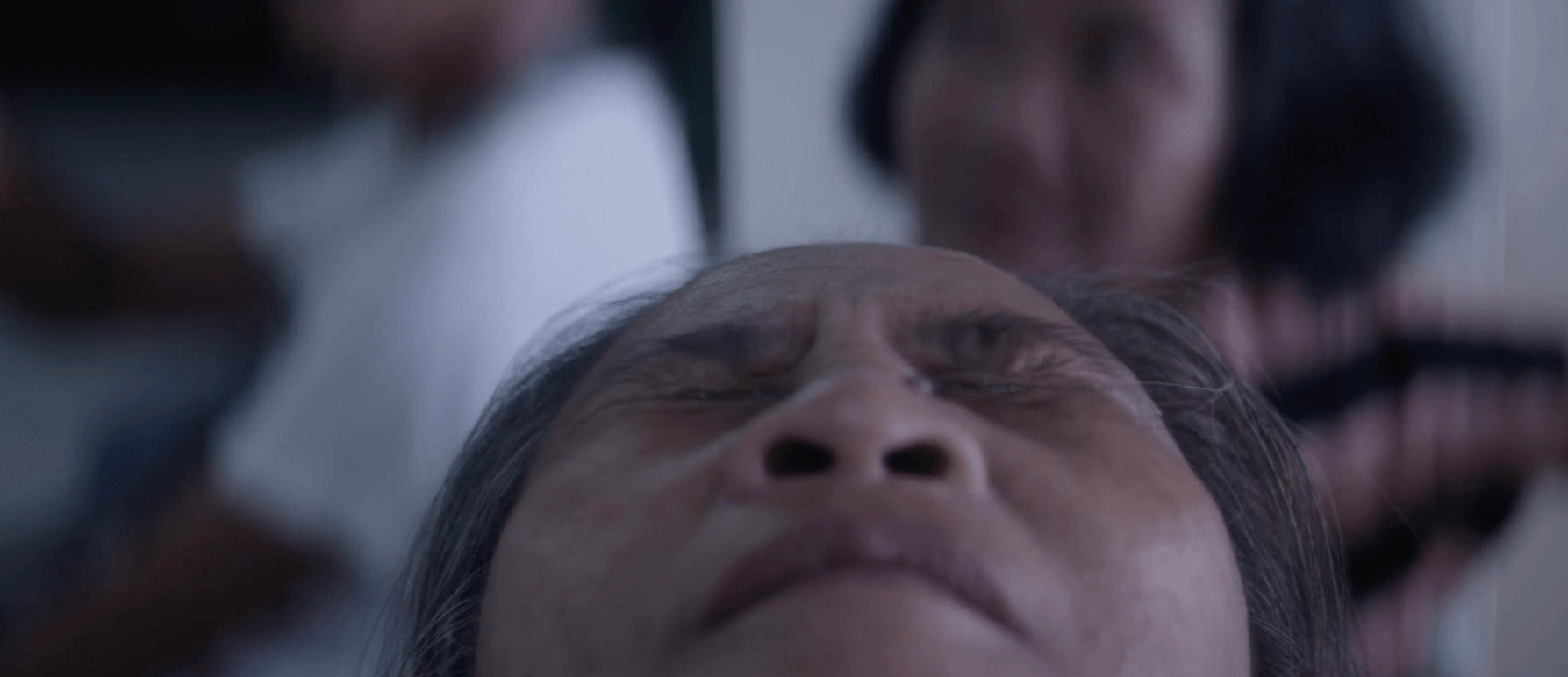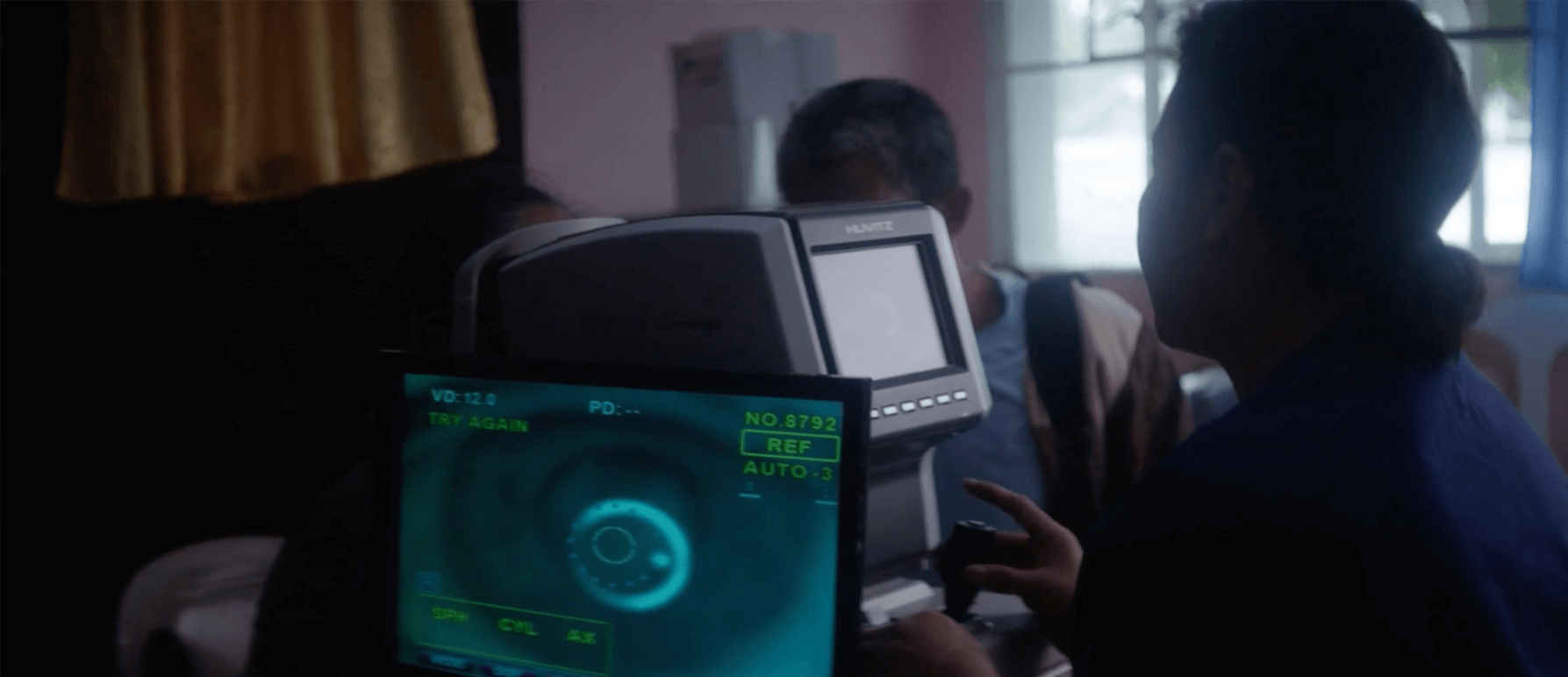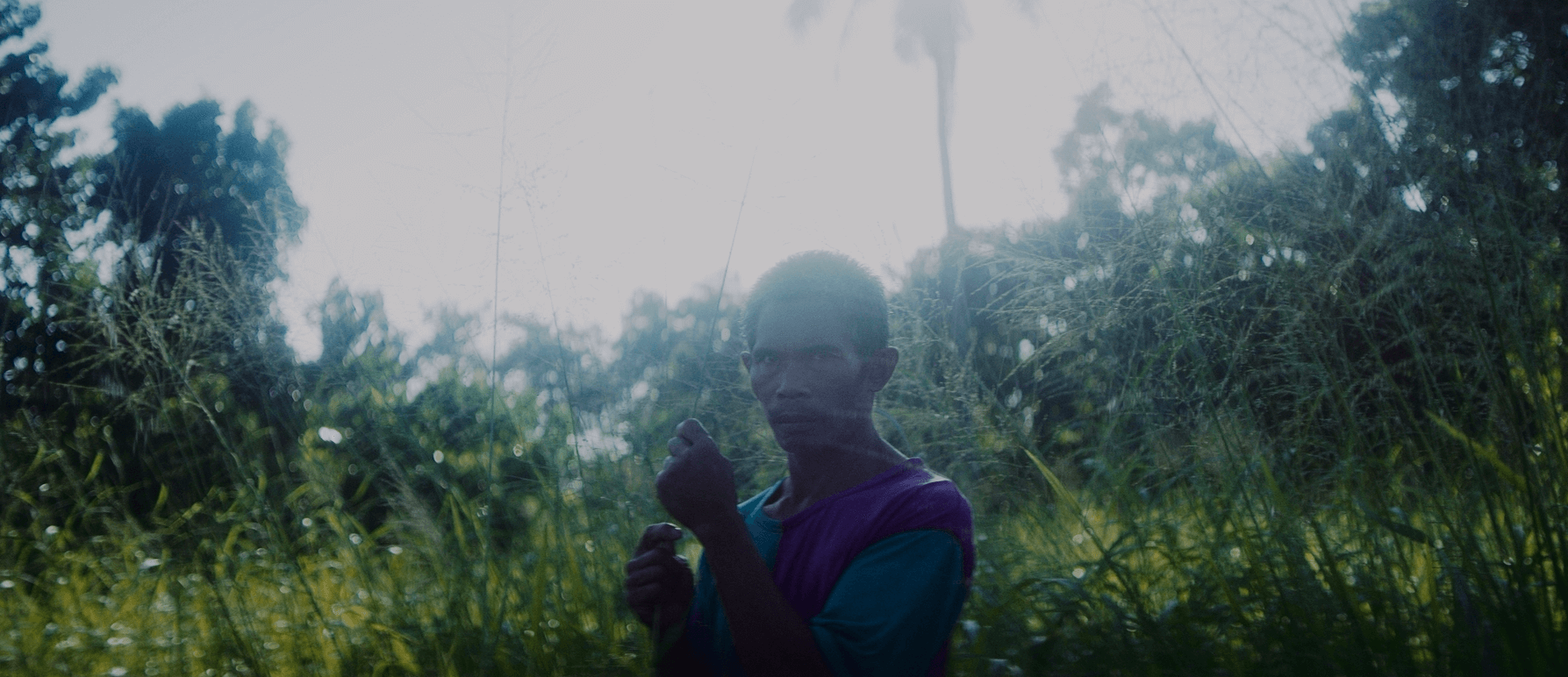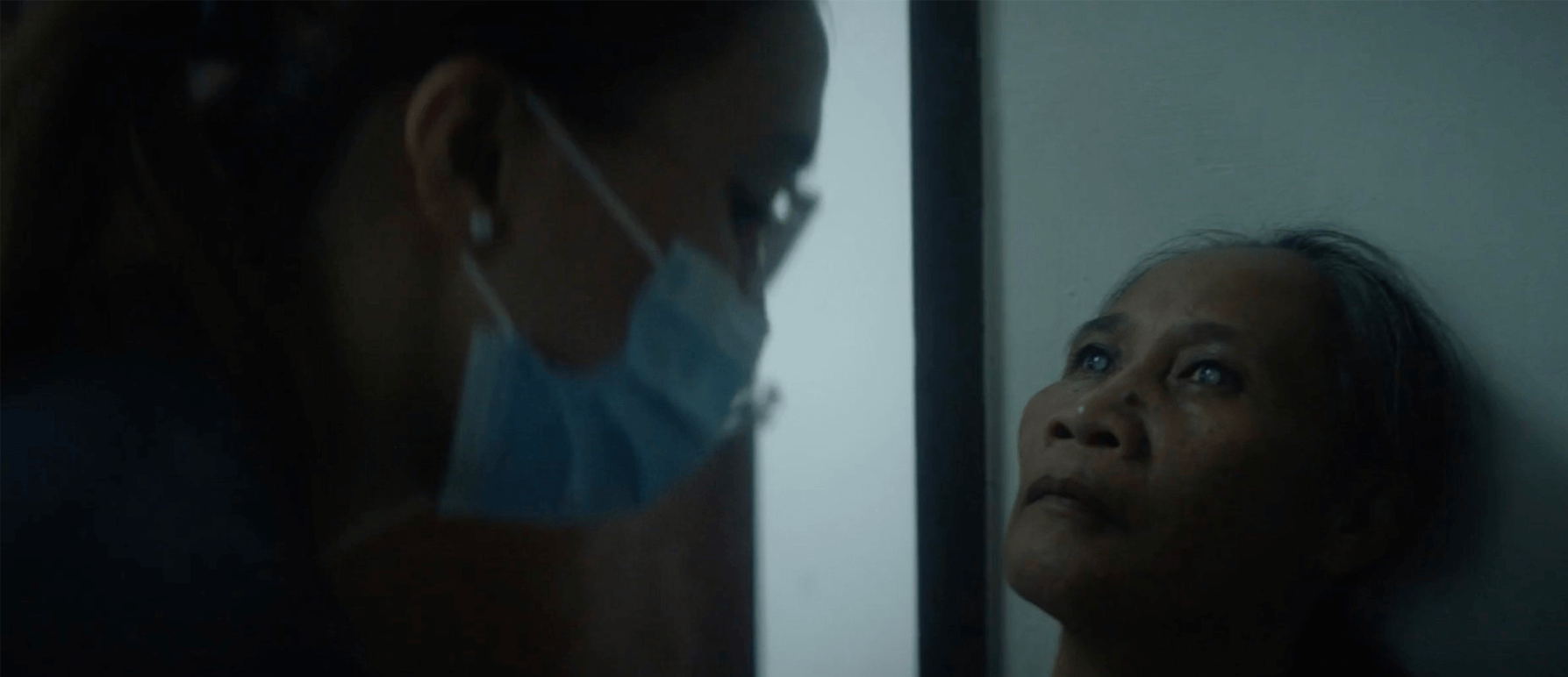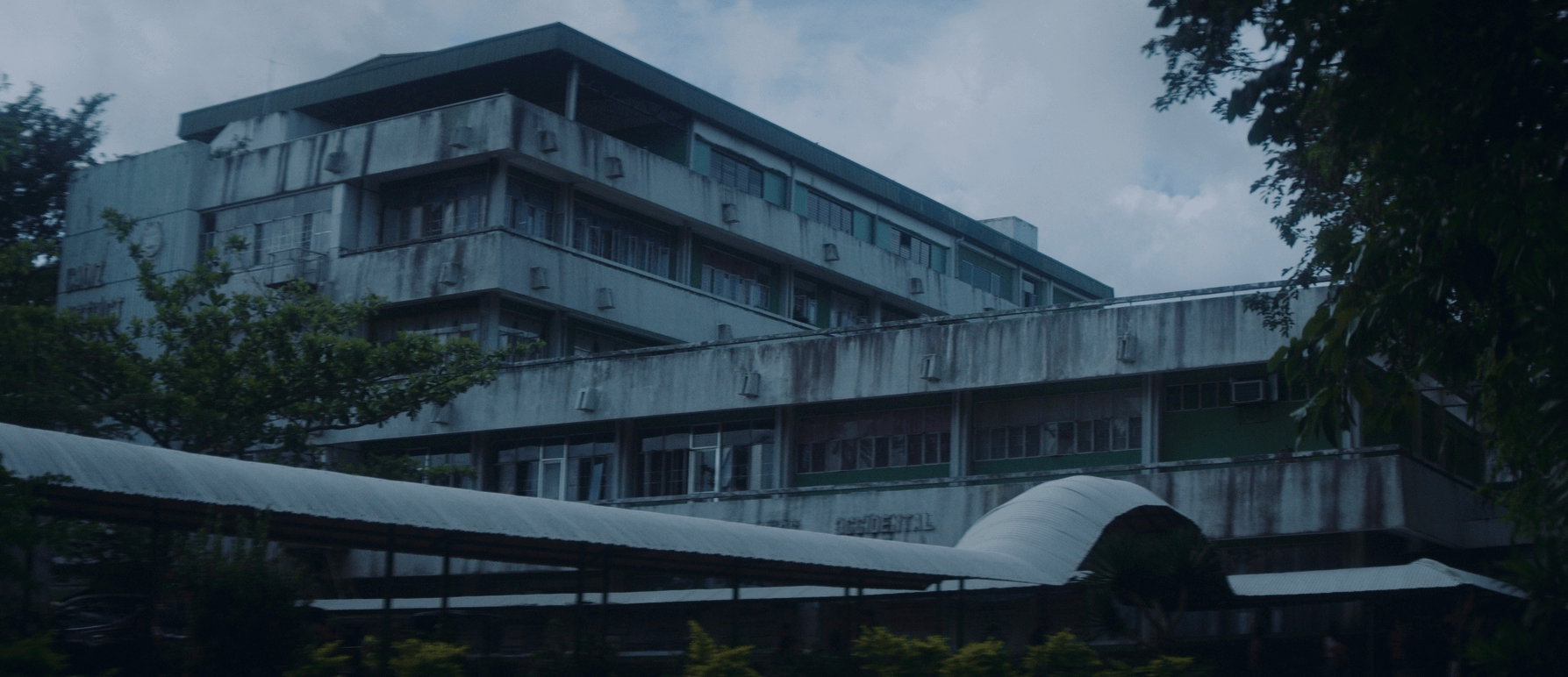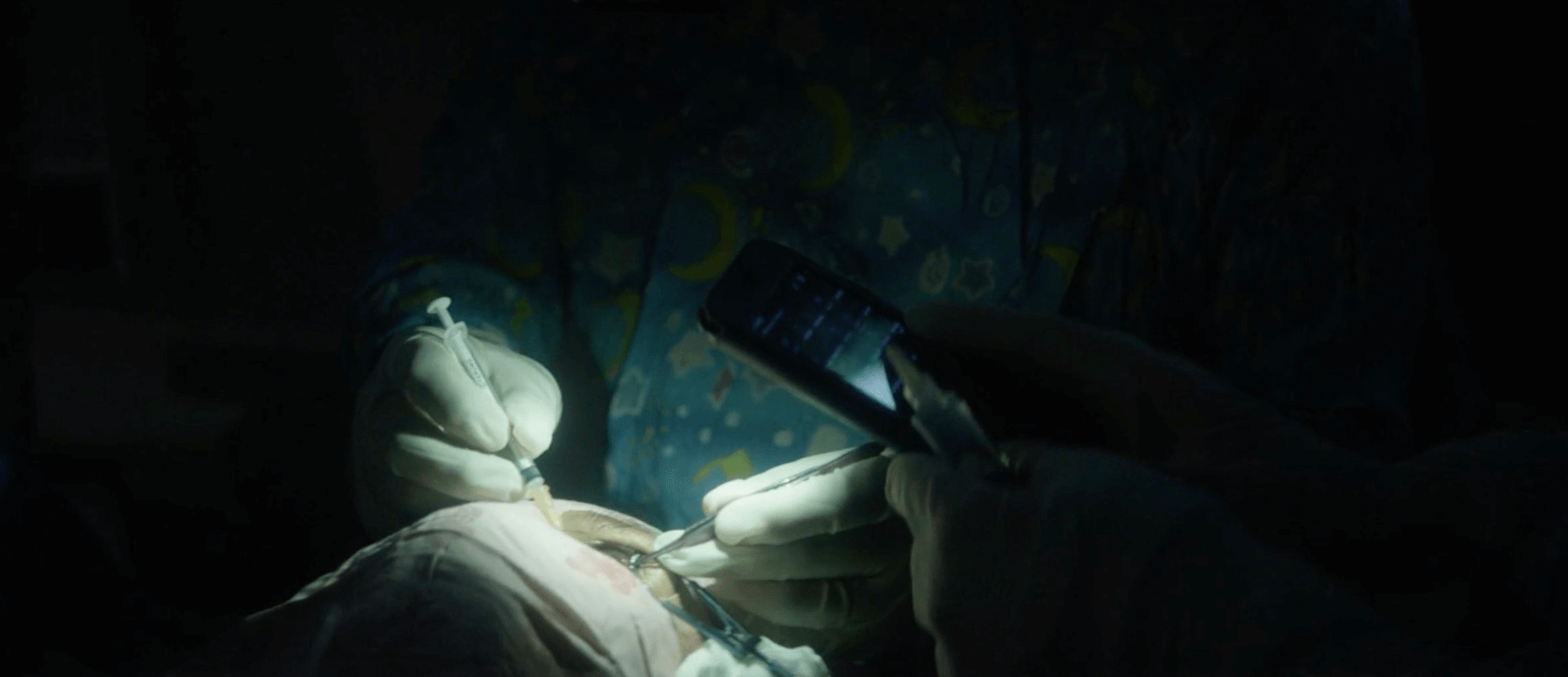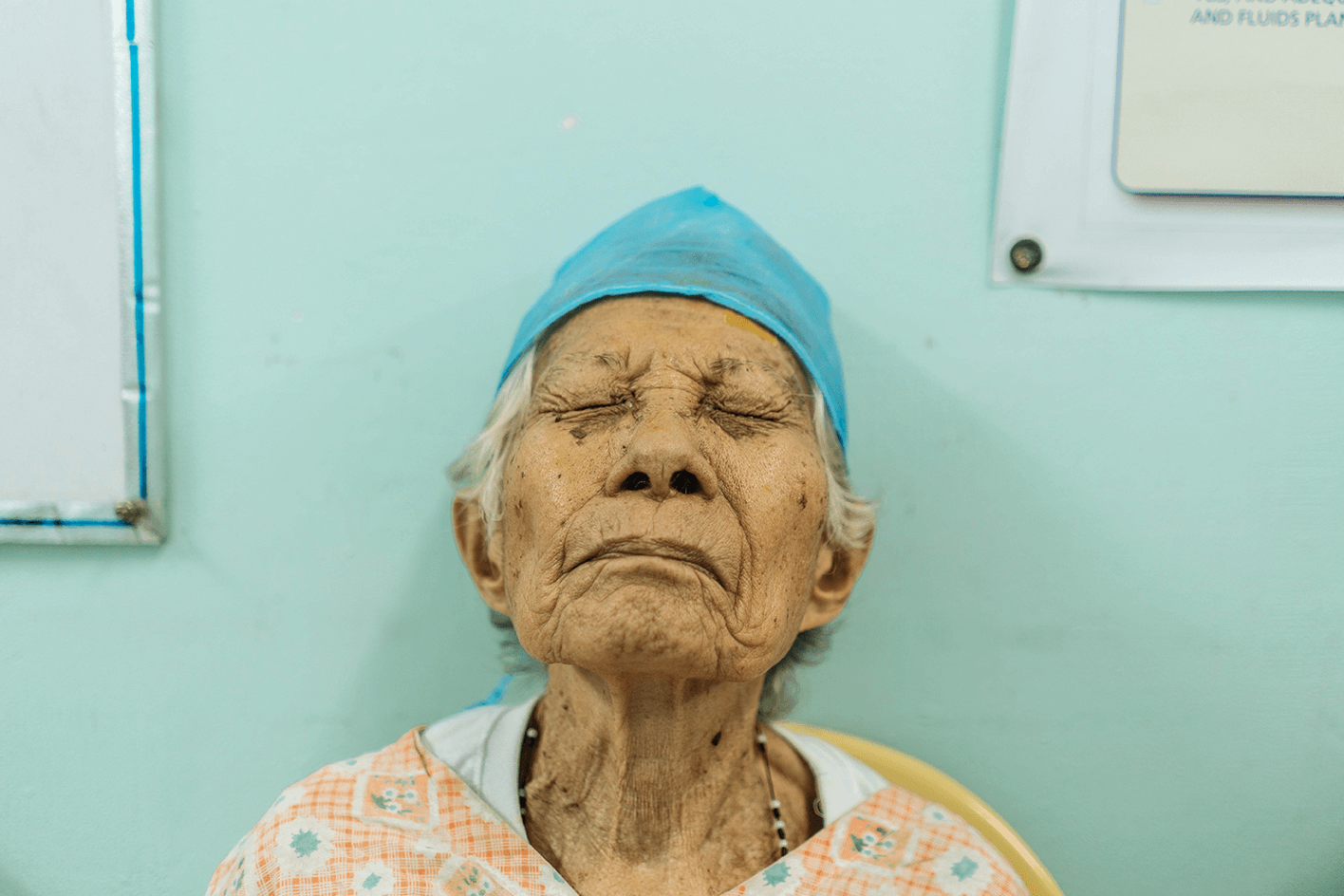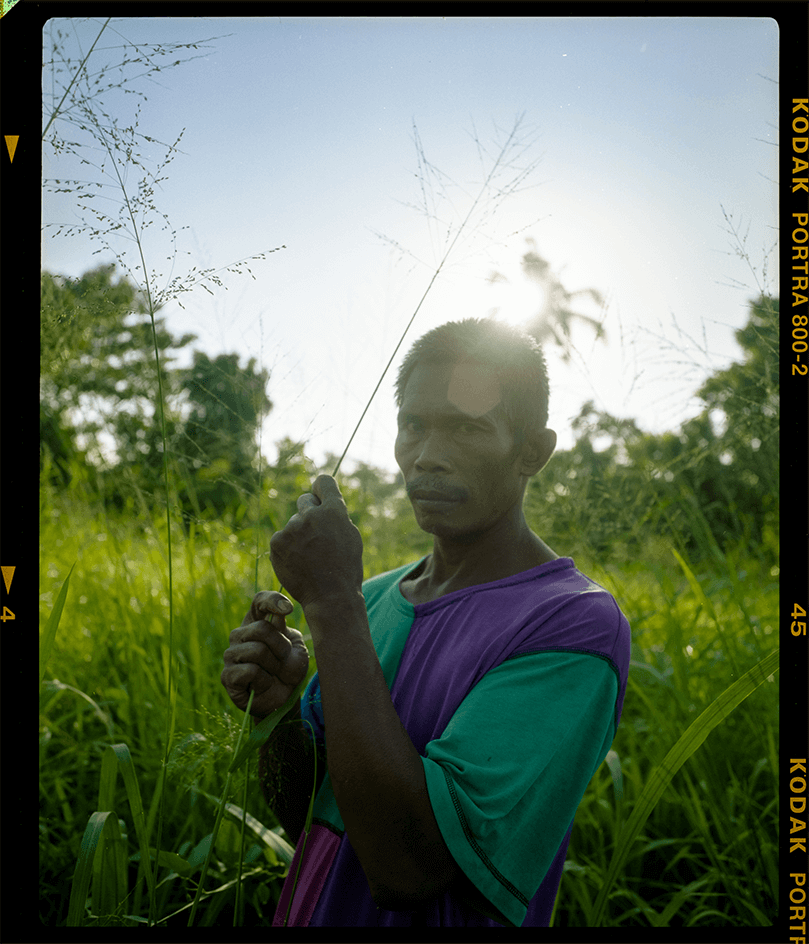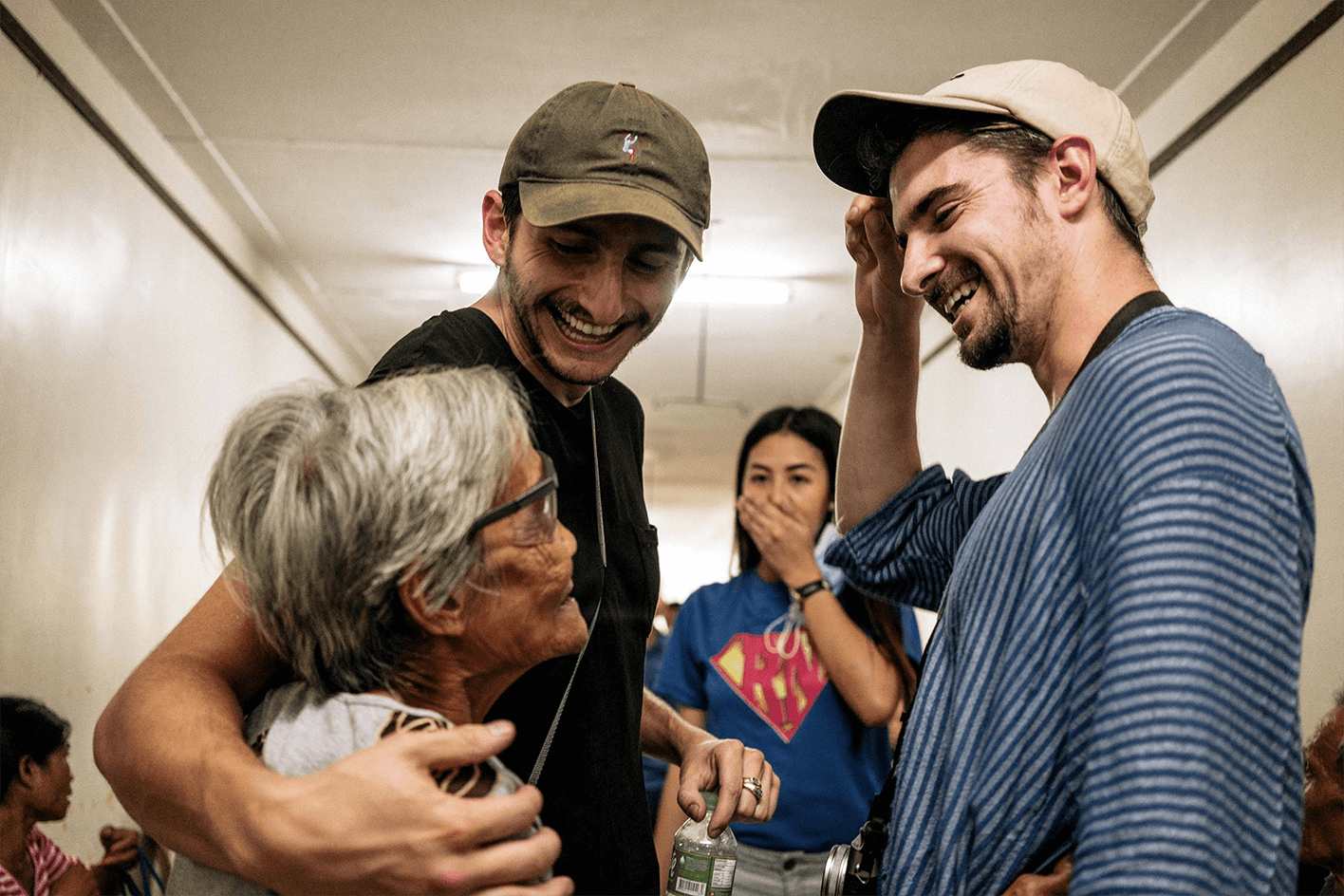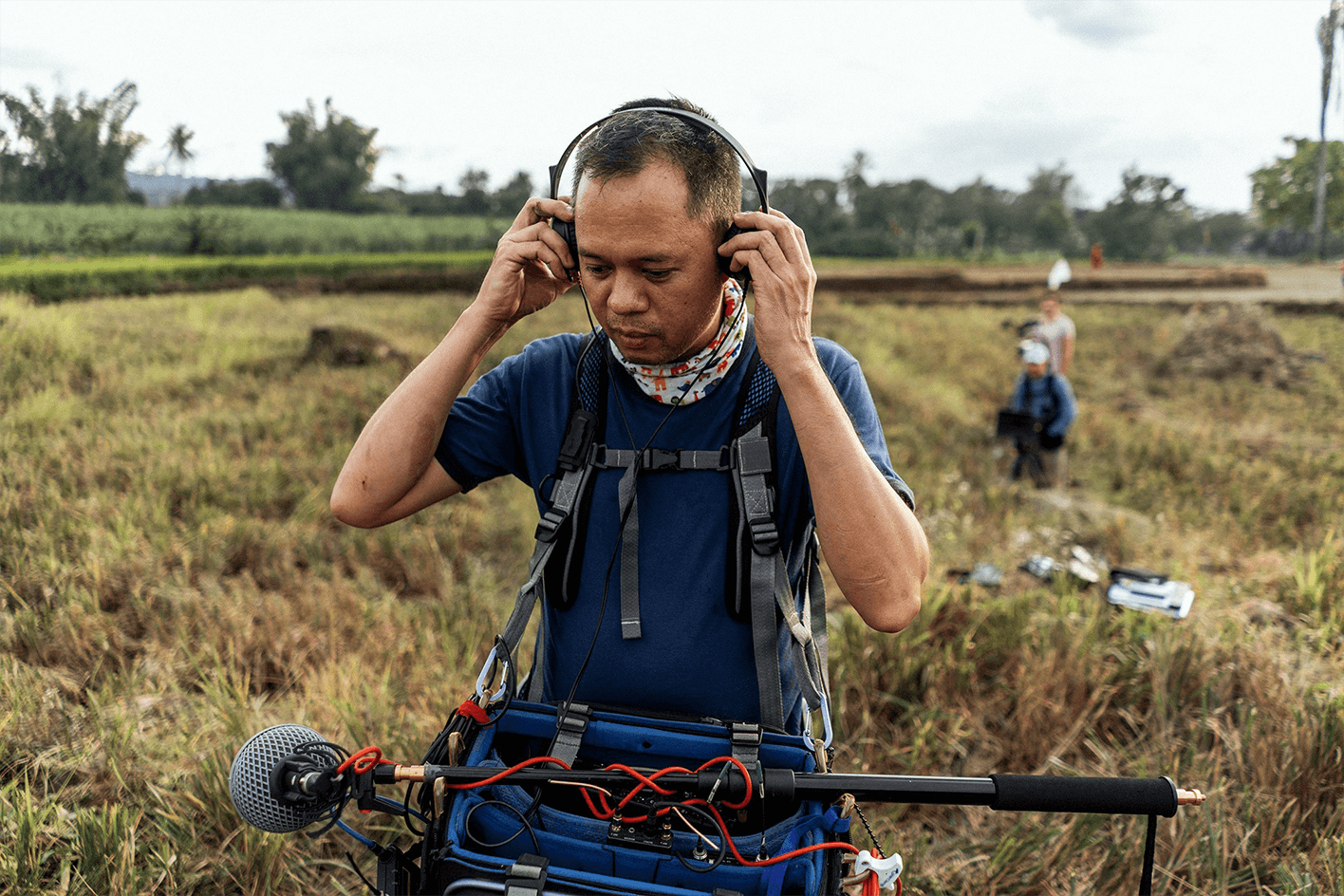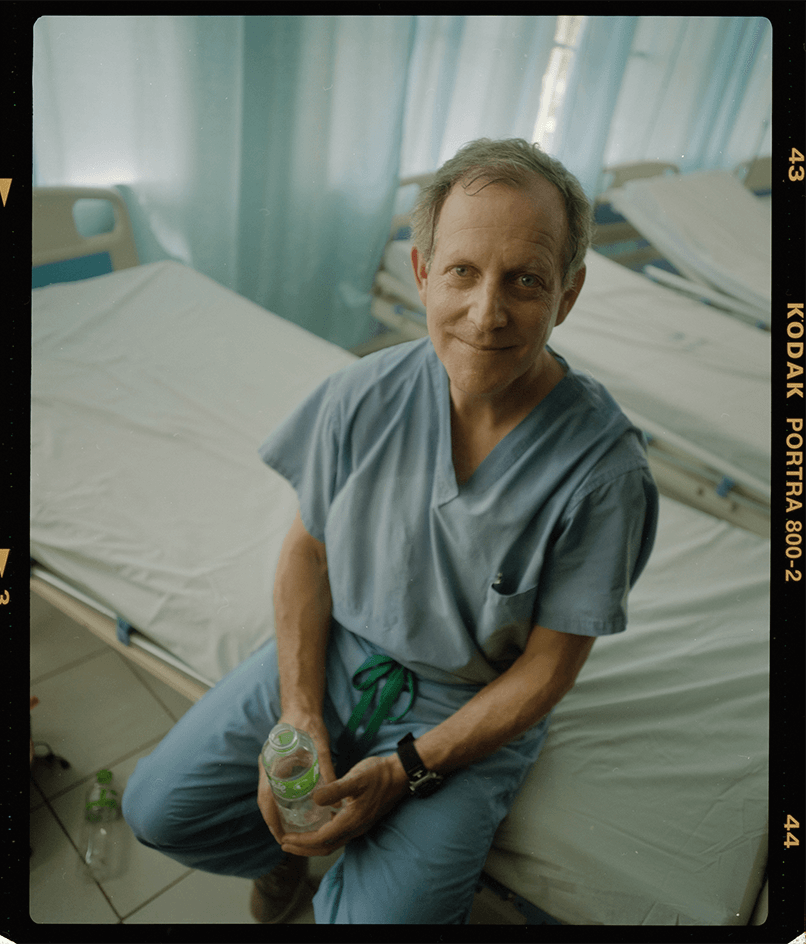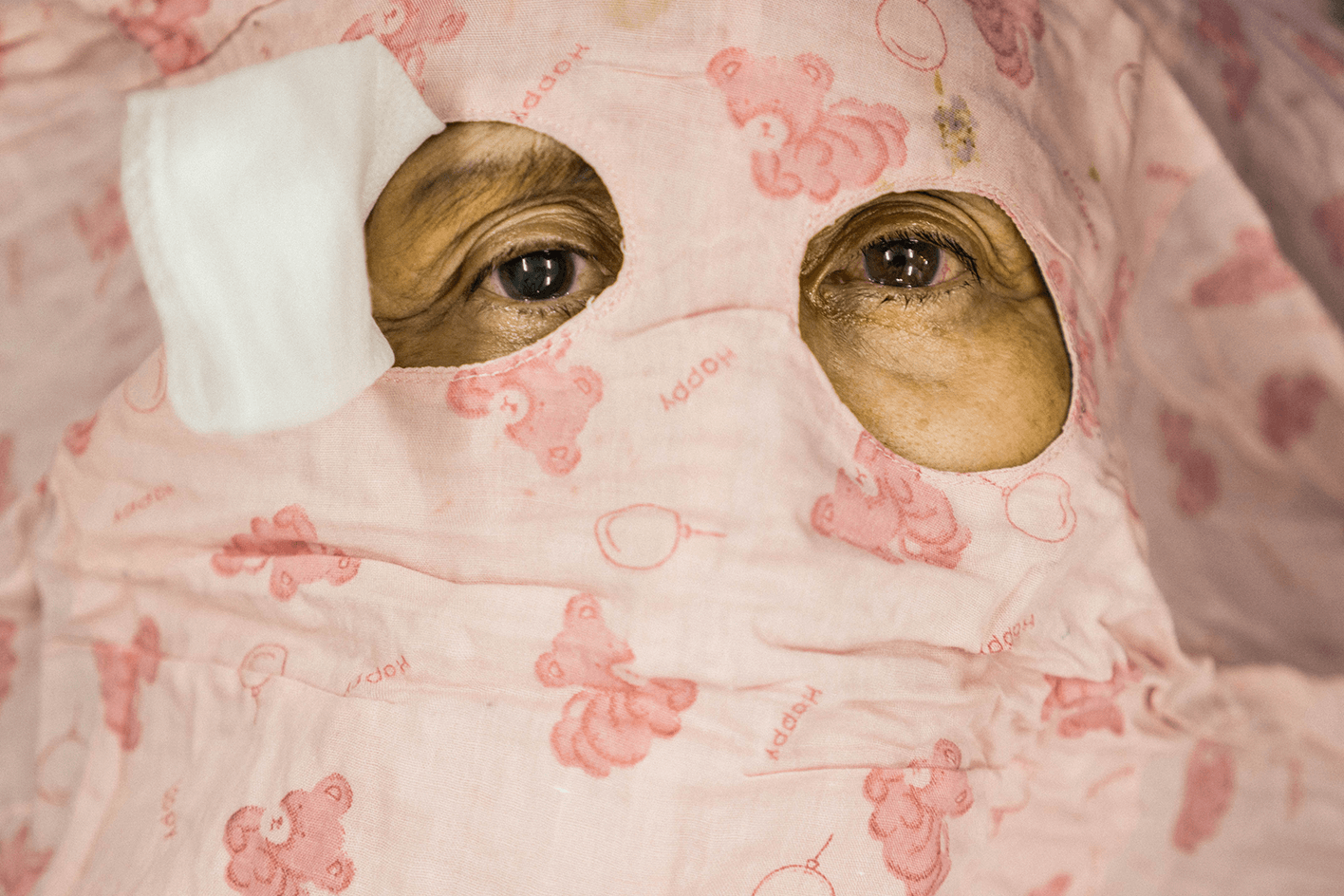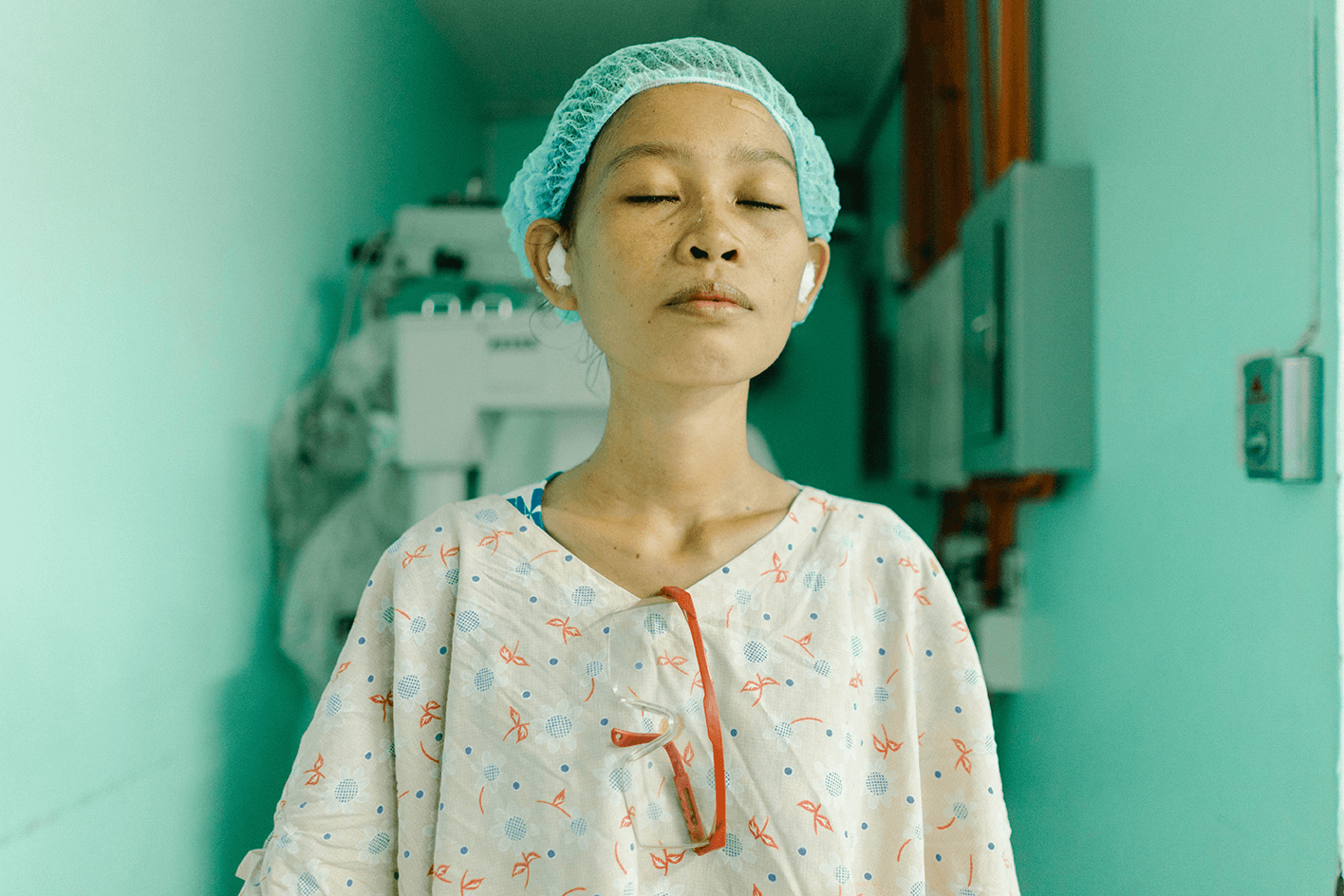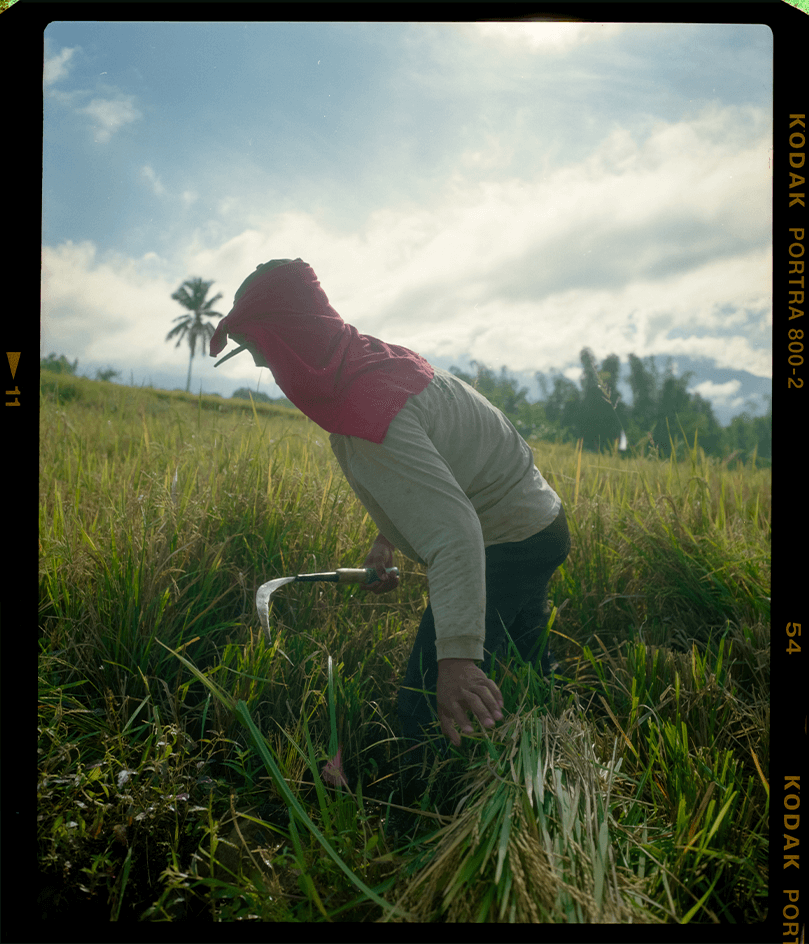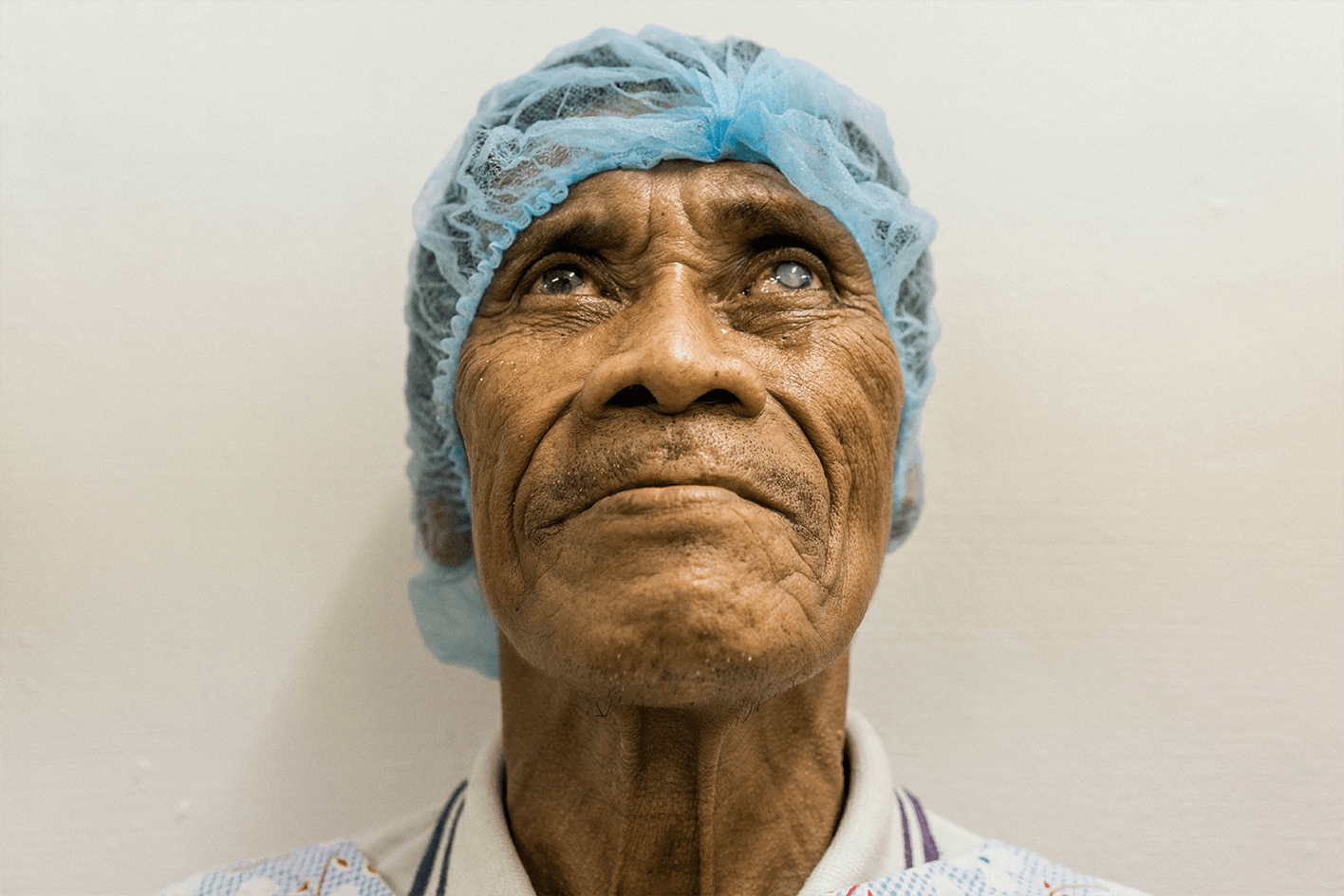 Production Credits
Produced by: Phil Hessler & Cole Sax
Director of Photography: Jacob Callaghan
Editor: Cameron Boll
Assistant Director: Jack Hessler
Assistant Camera & Camera Operator: Aiden Ulrich
Production Sound: Ari Trofeo
BTS Photographer: Hannah Morales
Local Production Company: FIXER Ink
Production Coordinators: Girlie Linao, Inky Nakpil
Local Producer: Dhang De Castro
Office Manager: Taffy H. Santiago
Color House: Forager
Colorist: Carlos Flores
Color Producer: Ali Webb
Sound Design: Defacto Sound
Lead Sound Designer & Mixer: Jai Berger
Additional Sound Design: Cameron Boll
Audio Post Producer: Samantha Schneble
Festivals & Awards
Silver Telly Award - Branded Content: Directing
Silver Telly Award - Branded Content: Documentary
Mountainfilm Festival: Norman Vaughn Indomitable Spirit Award 2020
Musicbed Film Initiative: Winner
—
Santa Barbara International Film Festival 2020
Manchester Film Festival 2020
Flicker's Rhode Island International Film Festival 2019
Holly Shorts 2019
Austin Film Festival 2019
Hot Springs Documentary Film Festival 2019
Hawaii International Film Festival 2019
DC International Film Festival 2019
Film Shortage Daily Pick Premiere 2019
Boooooom TV 2019
Short of the Year 2019