Mady Sissoko grew up on the outskirts of Mali's capital city, Bamako. After only three years of playing basketball, he has risen through the ranks to become one of the most sought-after high school recruits.
But despite being half a world away from the country he called home, he writes letters back and forth to his mother in Mali–telling her about his life in Utah, basketball, his friends, and how his life is full of open doors that once seemed closed.
PARTNERS
Wasatch Academy Basketball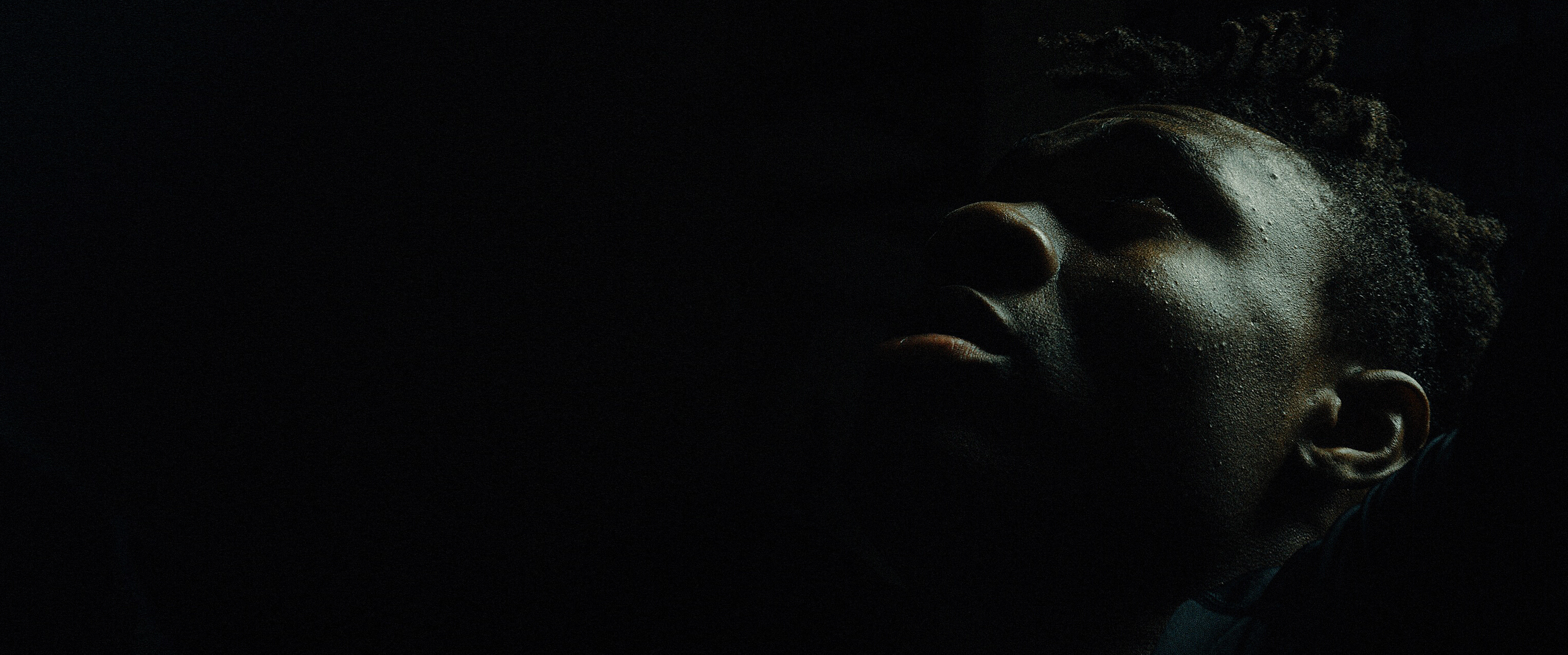 Doors have opened for me that I didn't imagine possible.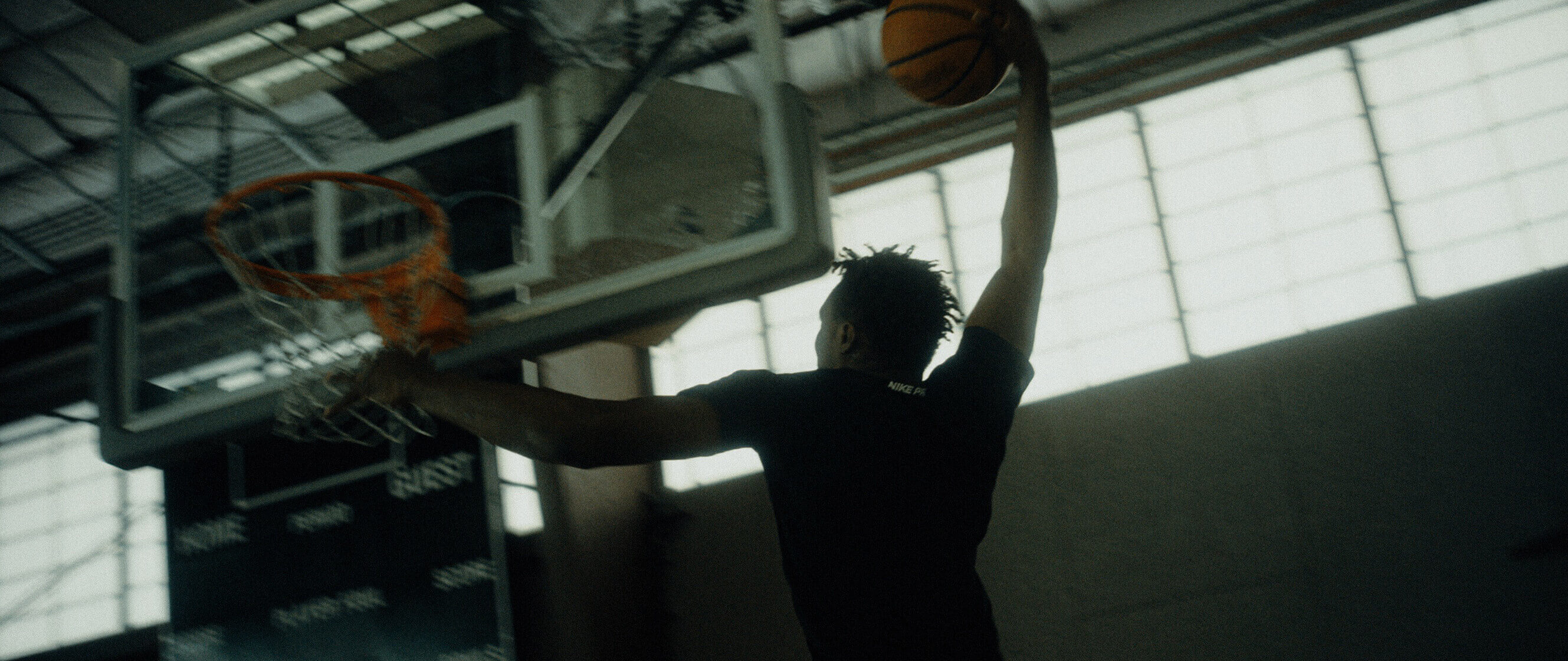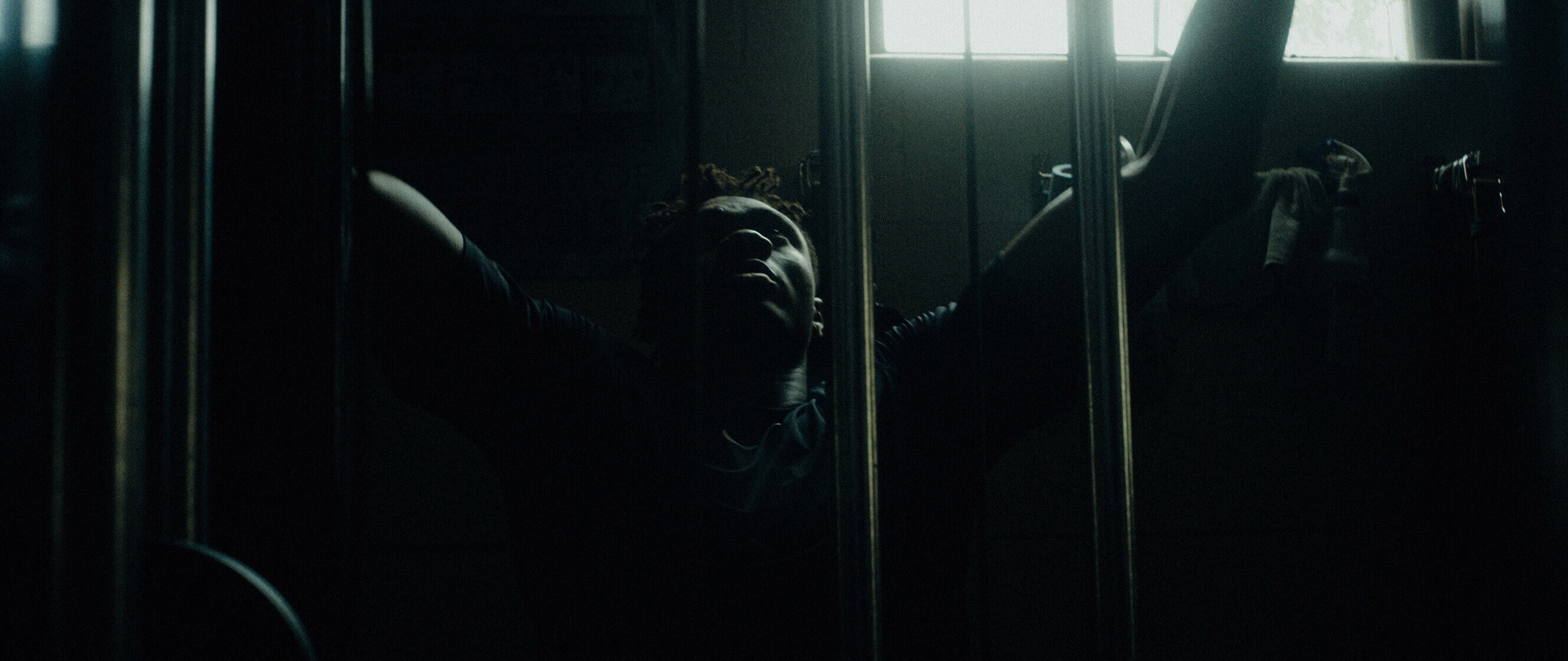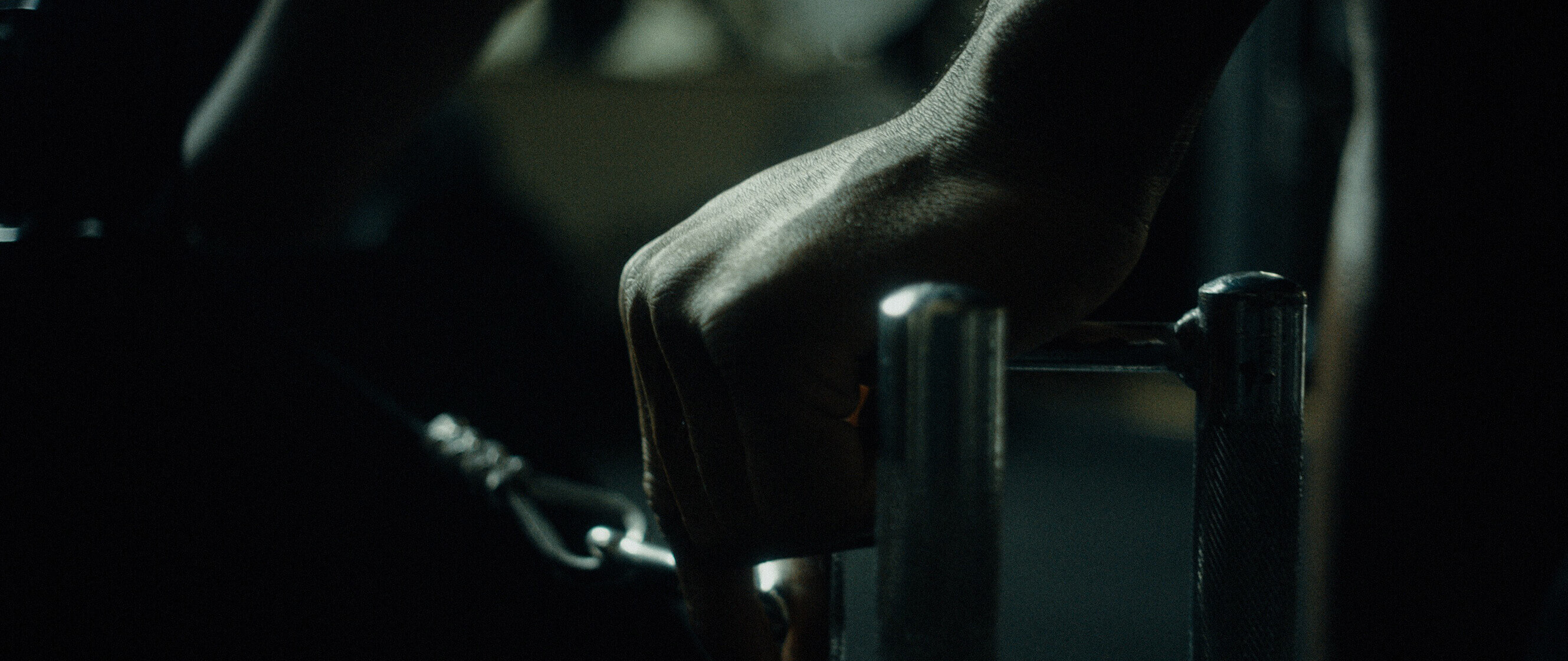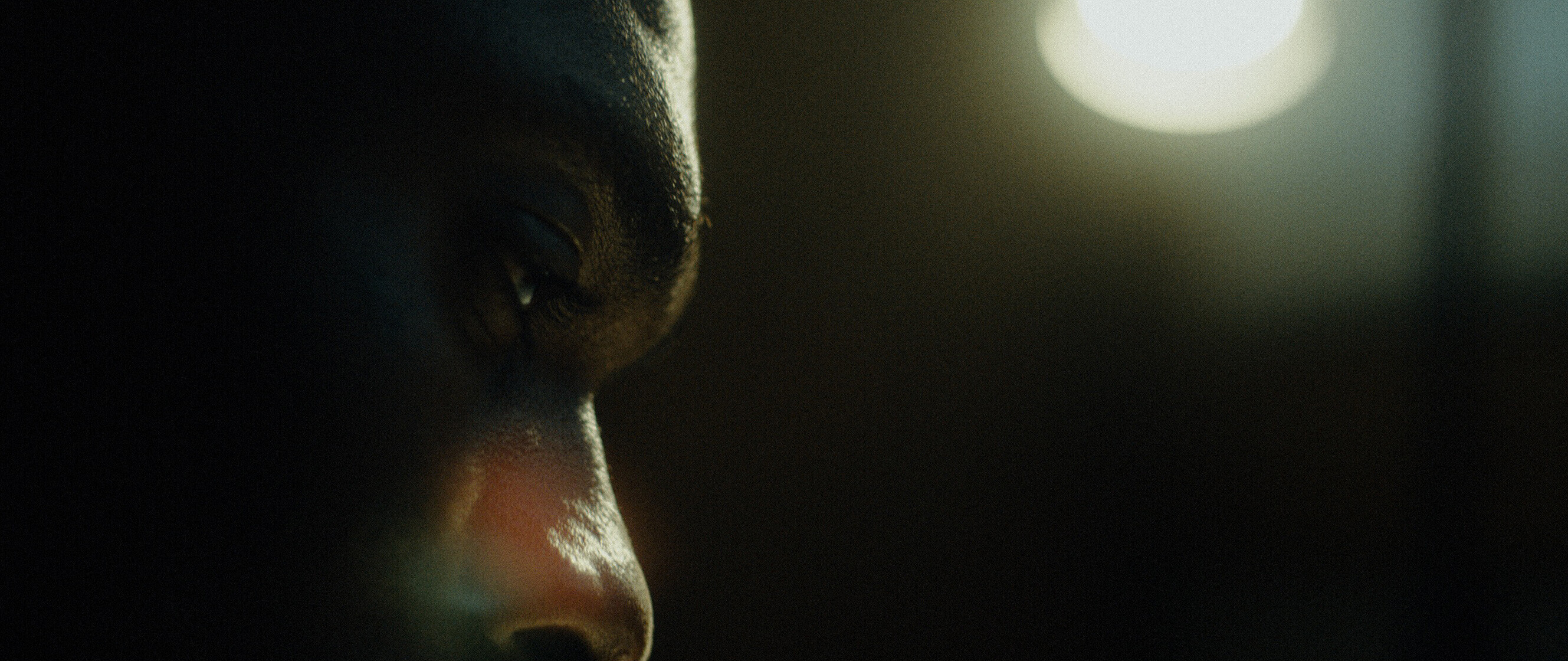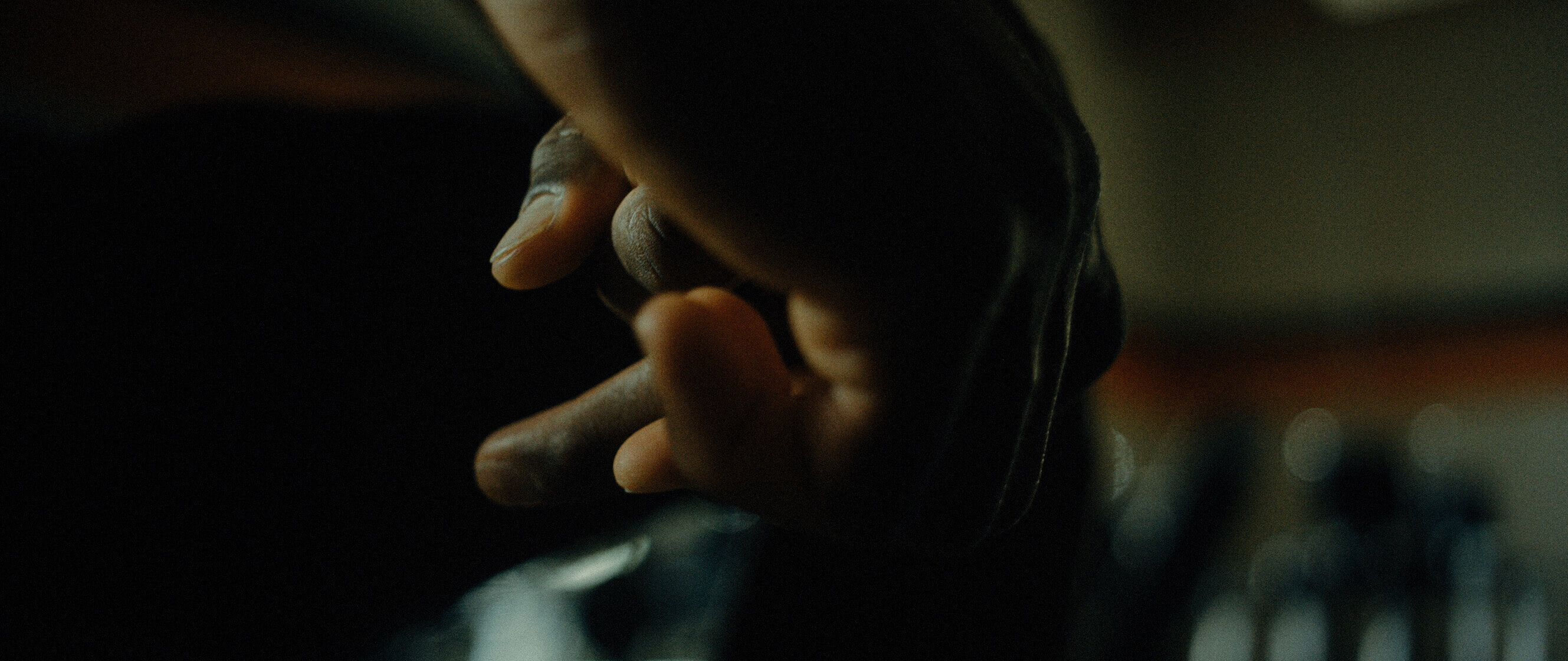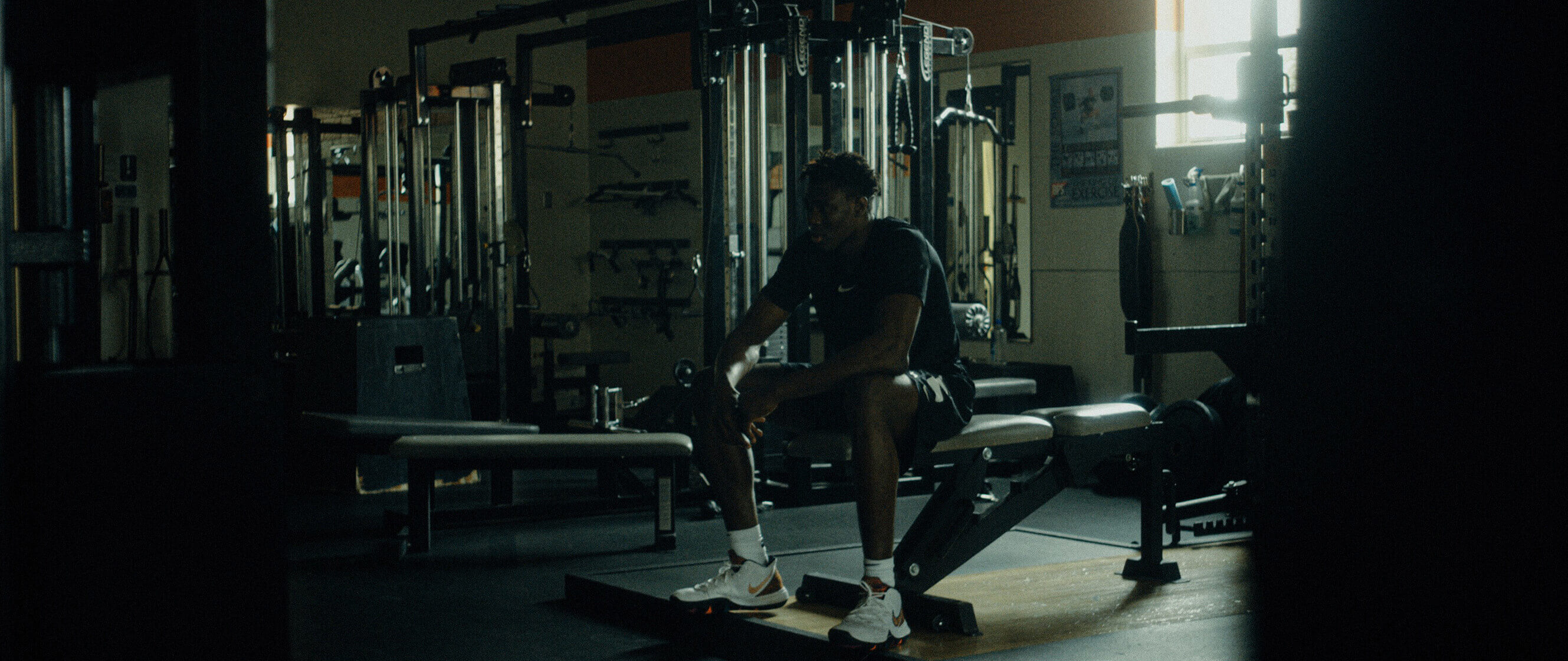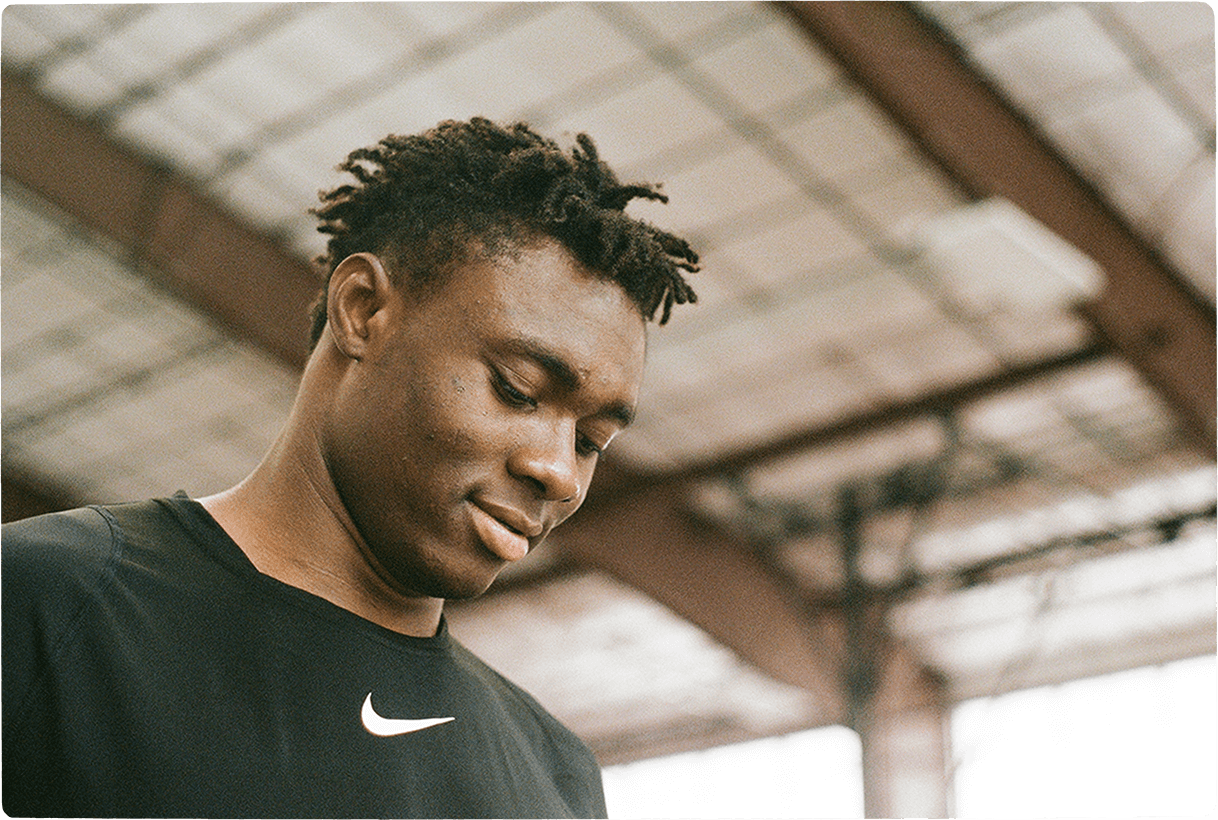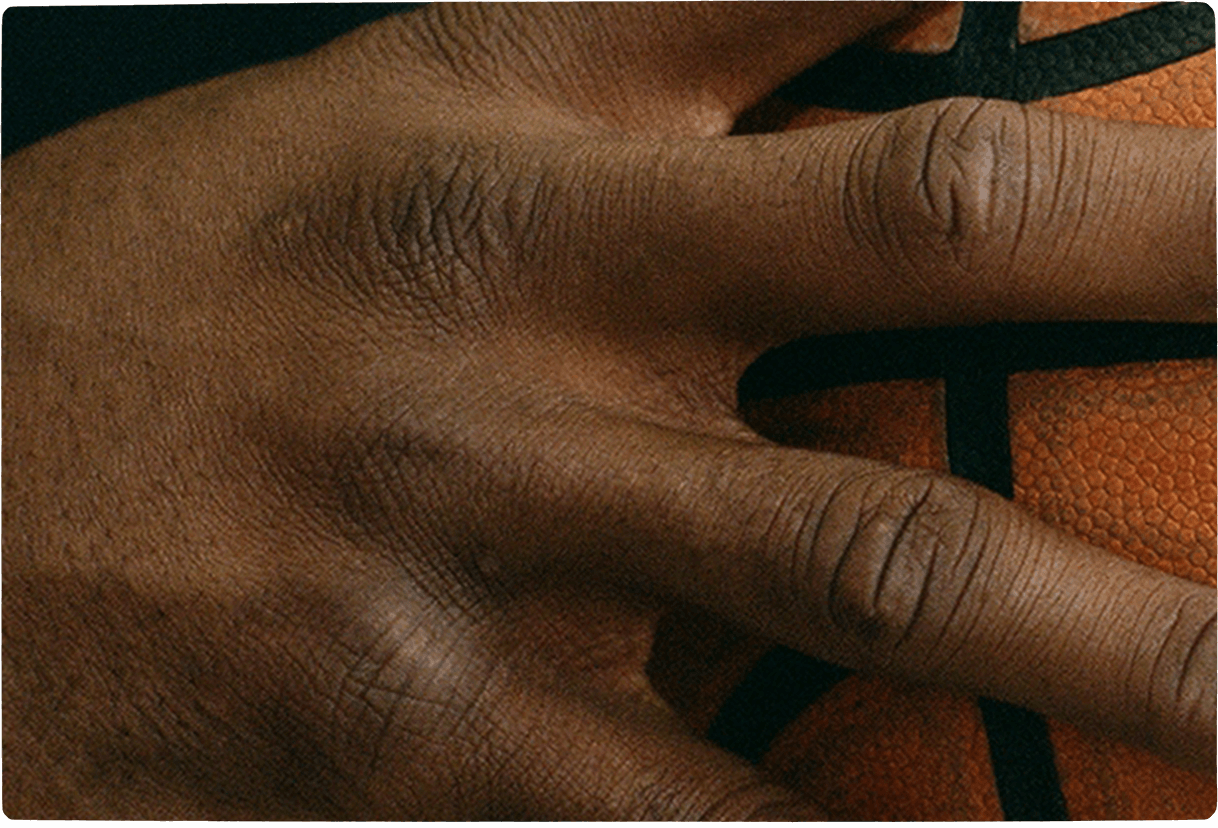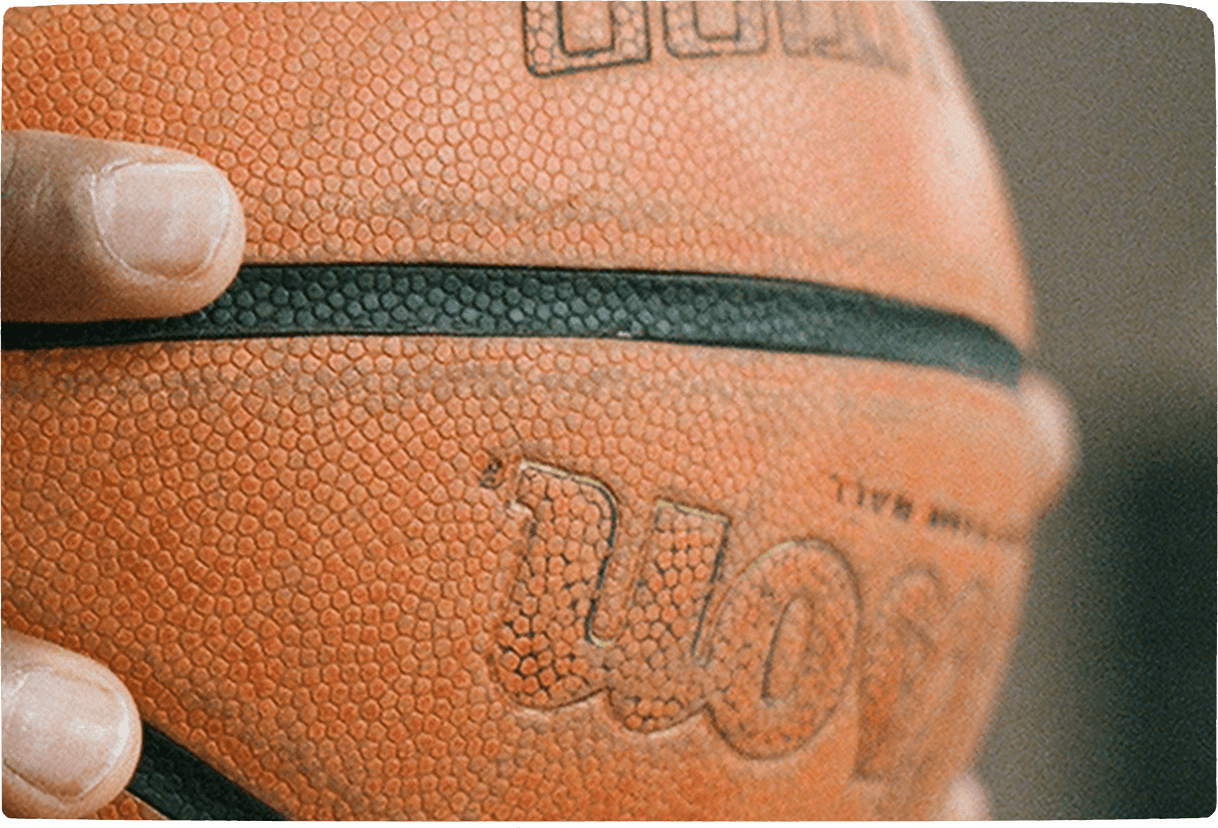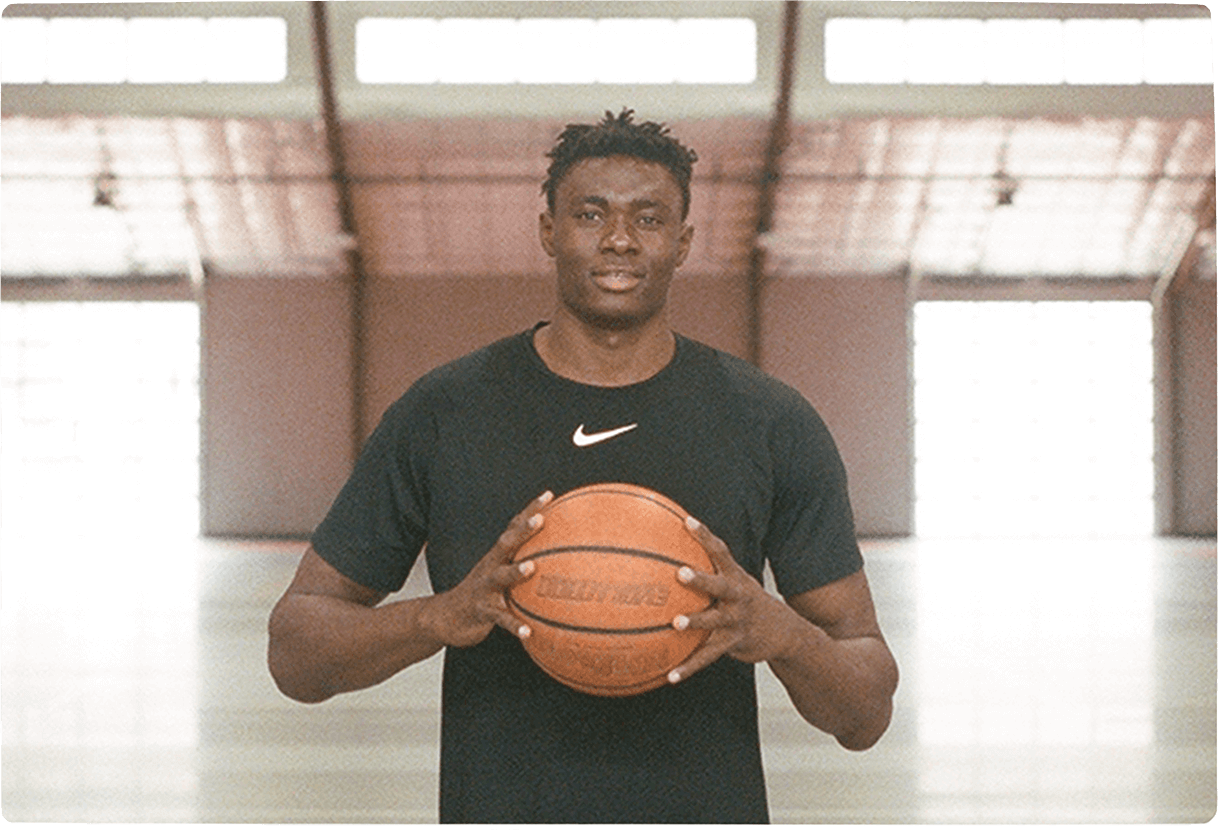 Directed by: Dylan Wineland
Executive Producer: Phil Hessler
Director of Photography: Dylan Wineland
Editors: Dylan Wineland and Jack Hessler
Sound Design and Mix: Jack Hessler
Colorist: Alexia Salingaros