In the midst of a global pandemic, YouTube Originals decided to honor the high school and college students who would be unable to attend their in-person commencement ceremonies. The four-hour live graduation was built as a virtual celebration, bringing together inspirational leaders, celebrities, and Youtube creators to celebrate graduates, their families, and their communities. The program featured the likes of Barack and Michelle Obama, Beyoncé Knowles-Carter, Lady Gaga, Taylor Swift, BTS, and Alicia Keys.
YouTube asked us to create eight short documentaries to highlight different students in the program. This was a unique challenge as we had to do everything remotely. We conducted interviews with all the students remotely and utilized animations and a variety of licensed footage to be able to highlight these amazing students in a way that felt true to their experience and paid homage to their dreams.
PARTNERS

YouTube Originals
Done+Dusted Agency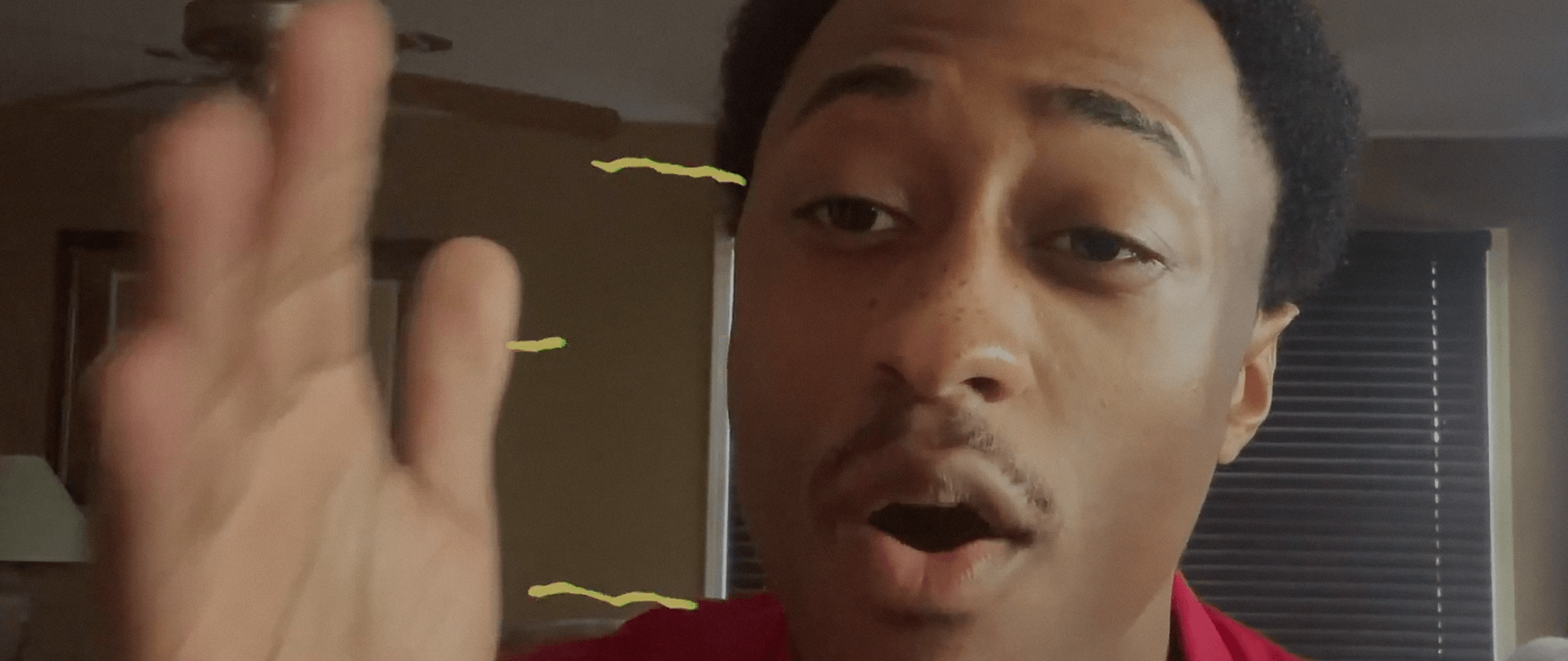 "I will remember this for the rest of my life."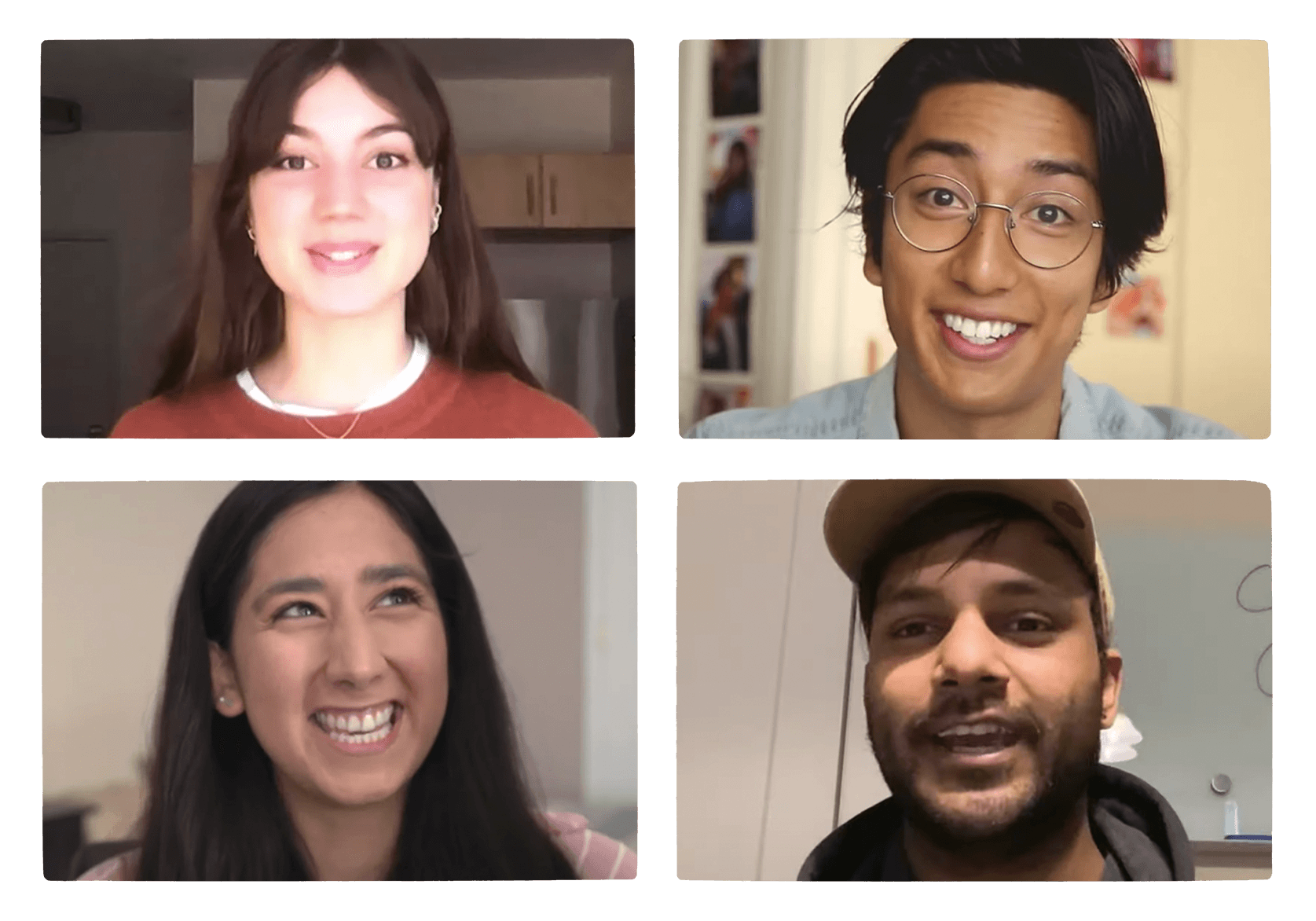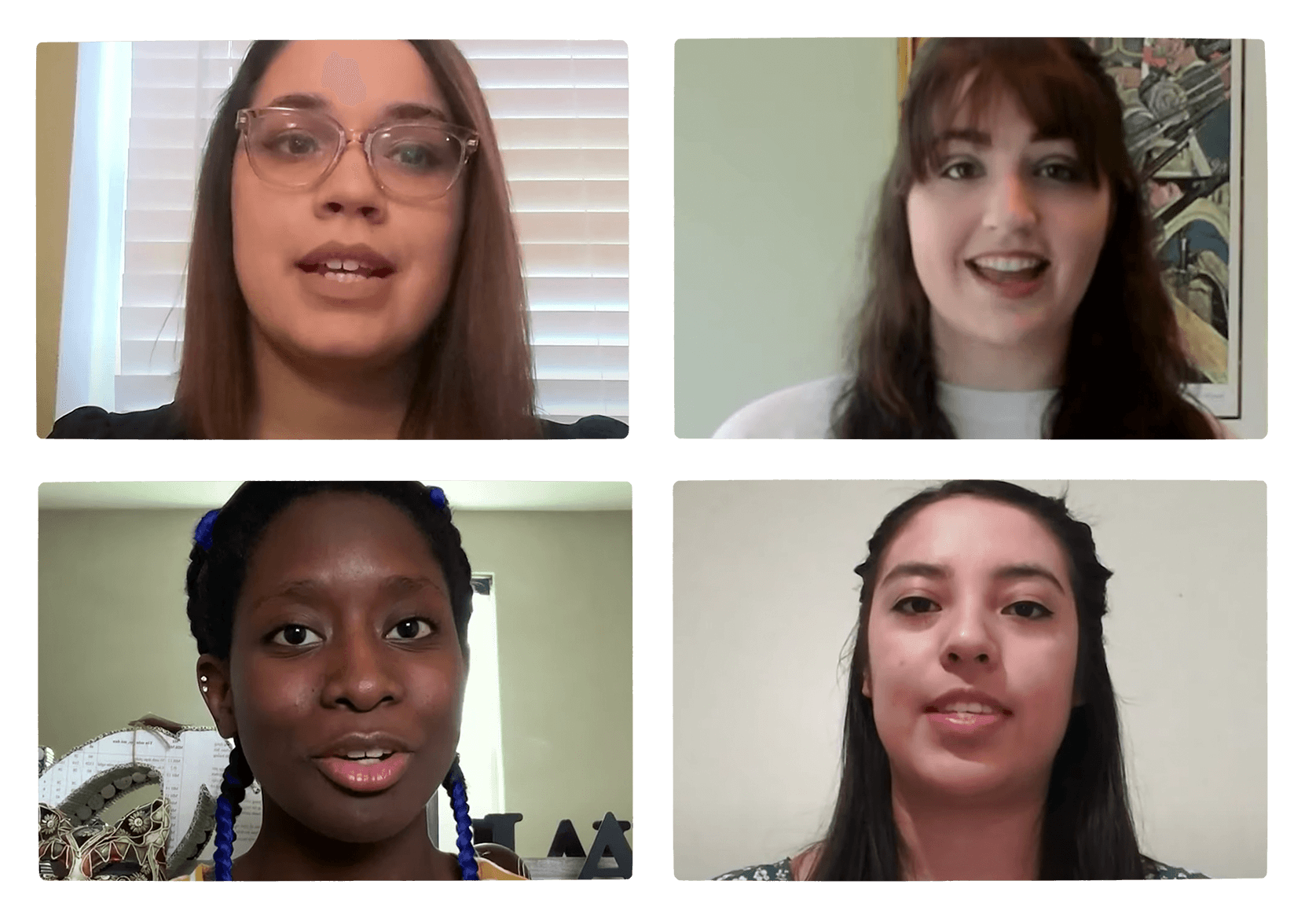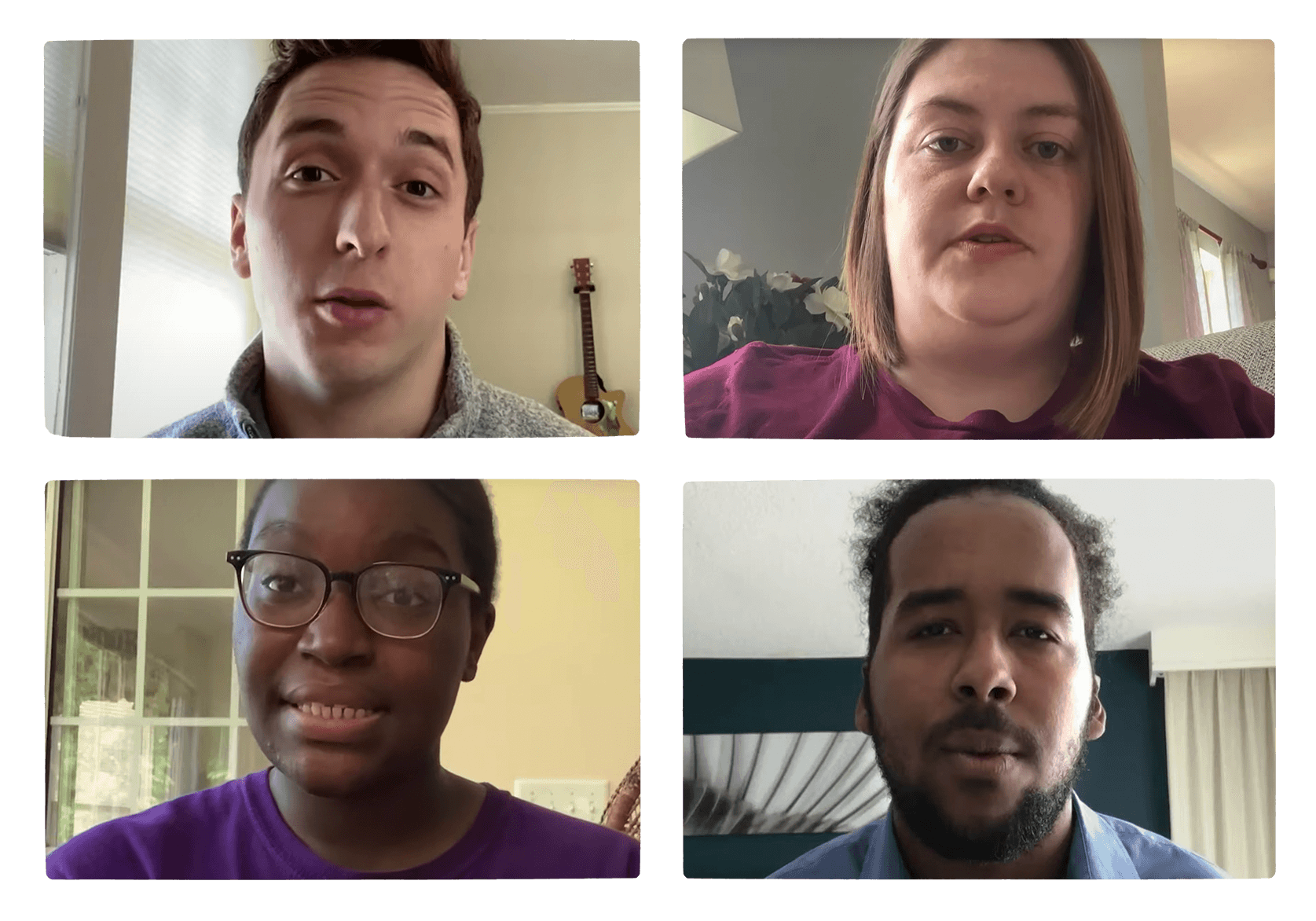 Executive Producer: Galen Knowles
Executive Producer: Phil Hessler
Producer: Douglas Kerr
Creative Director: Cole Sax
Story Producer: Lauren Steele
Director of Photography: Dylan Wineland
Editor: Nicholas Ferreiro
Editor: Loren Creer
Editor: Alex Hadden
Editor: Daniel Gomes
Editor: Jack Hessler
Clearance Producer: Brent Lovell
Archival Researcher: William Triplett
GFX / VFX: Josh Frackleton
GFX / VFX: Ryan Sommerville
Colorist: Nick Maillet
Audio Mixer: J Clark
Post PA: Céline Comolet
Post PA: Sam Lawes