From the Director: "Aaron and I had been brainstorming the concept to this video for quite some time. A few years back we had done a film together called Mind Wide Open, along with Connor Barnes, which received positive feedback, and we knew that we would want to create something again. We have shared the same perspective on riding motorcycles and have felt that that vision hadn't been expressed in the motocross industry yet. So, we set out to share our unique perspective in hopes that people would be able to relate to it and appreciate it.
Our goal was to define riding dirt bikes outside of just big hits and half-naked Monster girls. More than entertainment, we wanted to make this video an experience for the viewer. The term "I do what I love to escape" is something that Aaron and myself disagree with. We believe it is quite the opposite of that. We believe that when you are doing what you love, you are completely tuned in and as close to reality as you can humanly be. It's like a form of meditation. When Aaron is at the bar, he is tuned out. He is having troubles facing reality but knows exactly what he has to do in order to heal himself. That is where we coined the term 'Immunity.' It is an act of healing. So Aaron leaves the bar and his demons behind to find himself, which is through riding his motorcycle. We left out narration to allow the viewer to interpret it how they want."
Partners:
WZRD Media
Sheets Studios
From the Director: "Overall, we had a very strong crew. This was a passion project, so I was fortunate to have some very talented people pull some huge favors to help complete this. I couldn't have done it without a solid team behind me. I would like to give a huge shout out to the boys at WZRDmedia and Ryan Sheets from Sheets Studios for believing in me and truly allowing our vision to become a reality."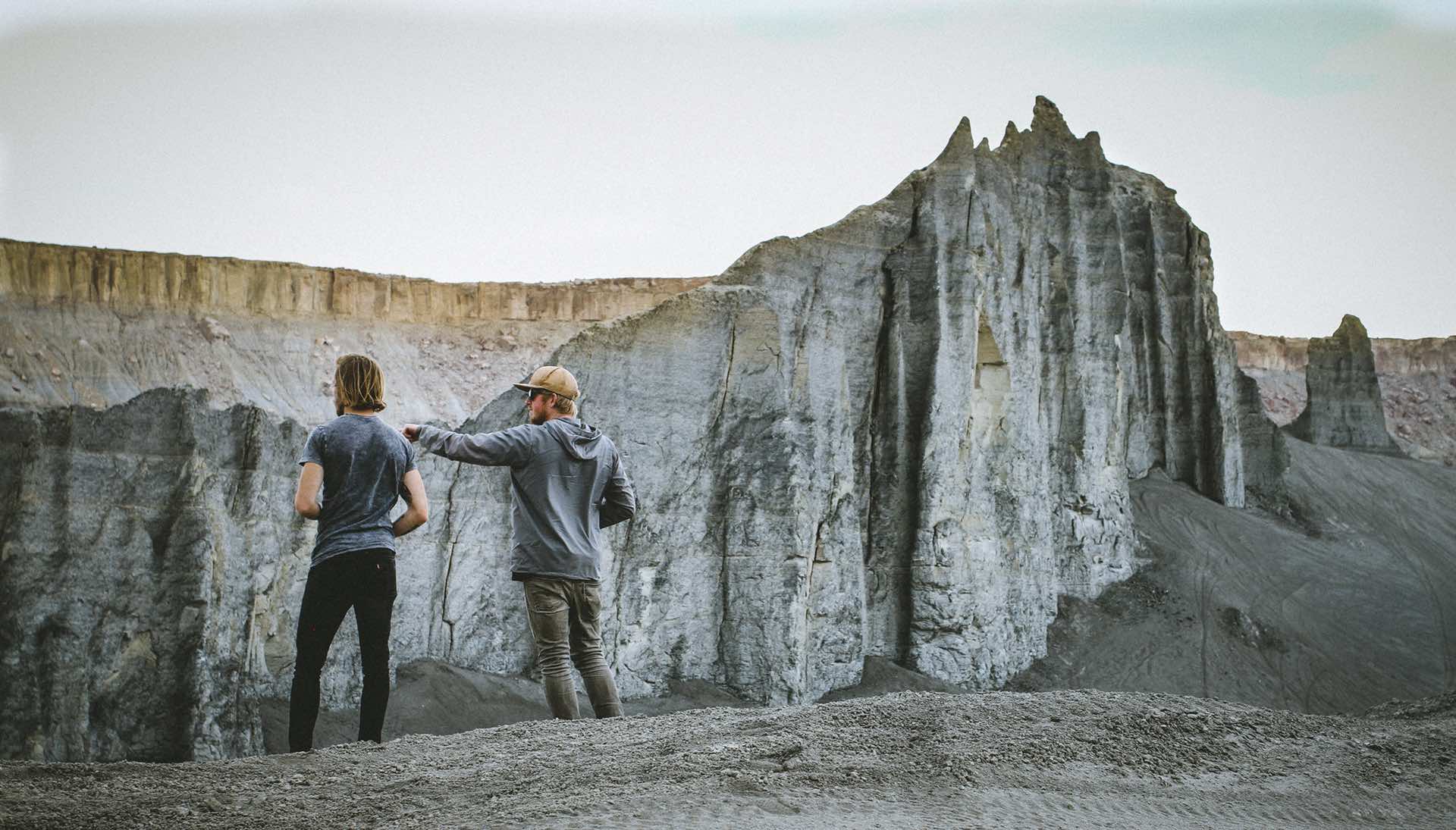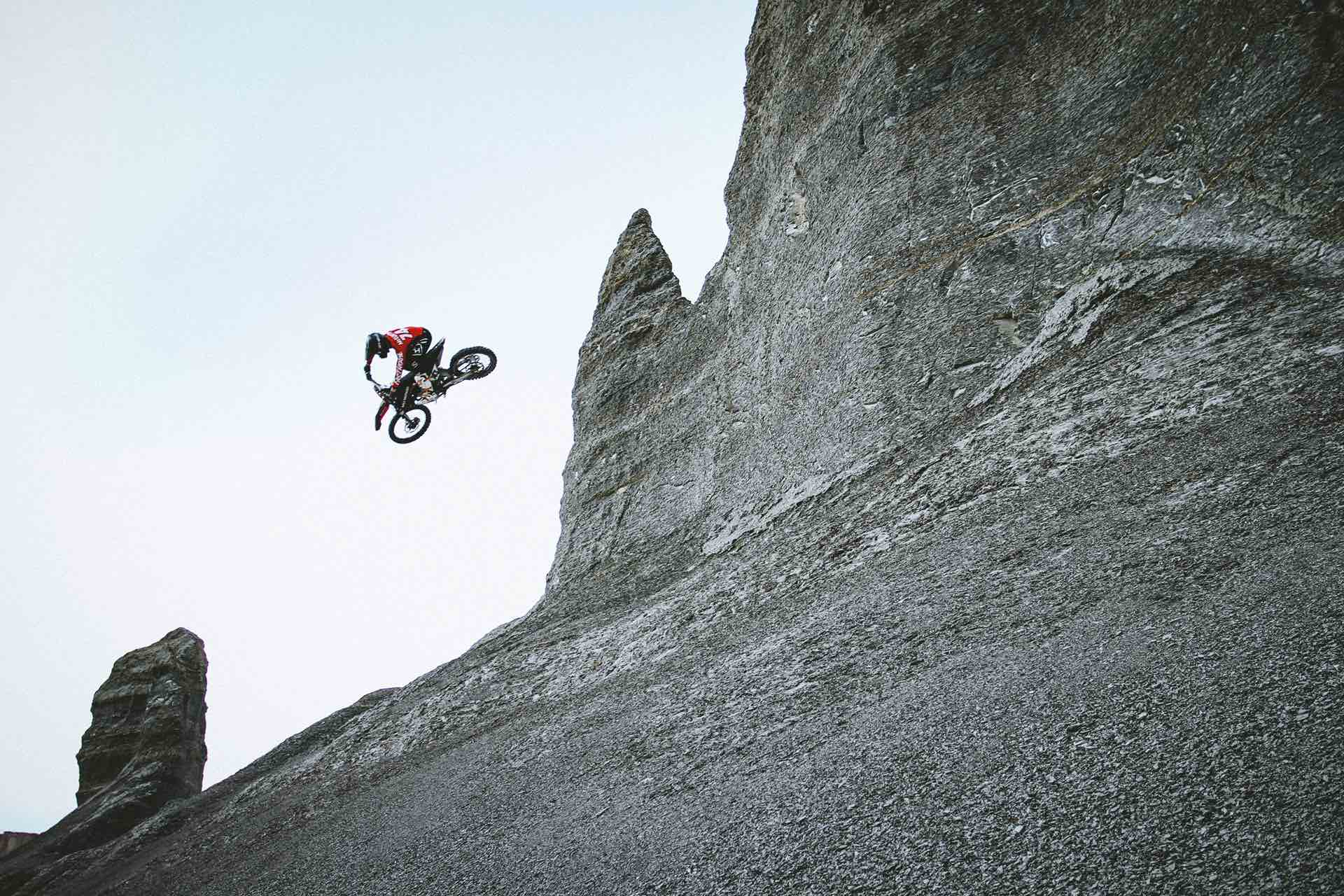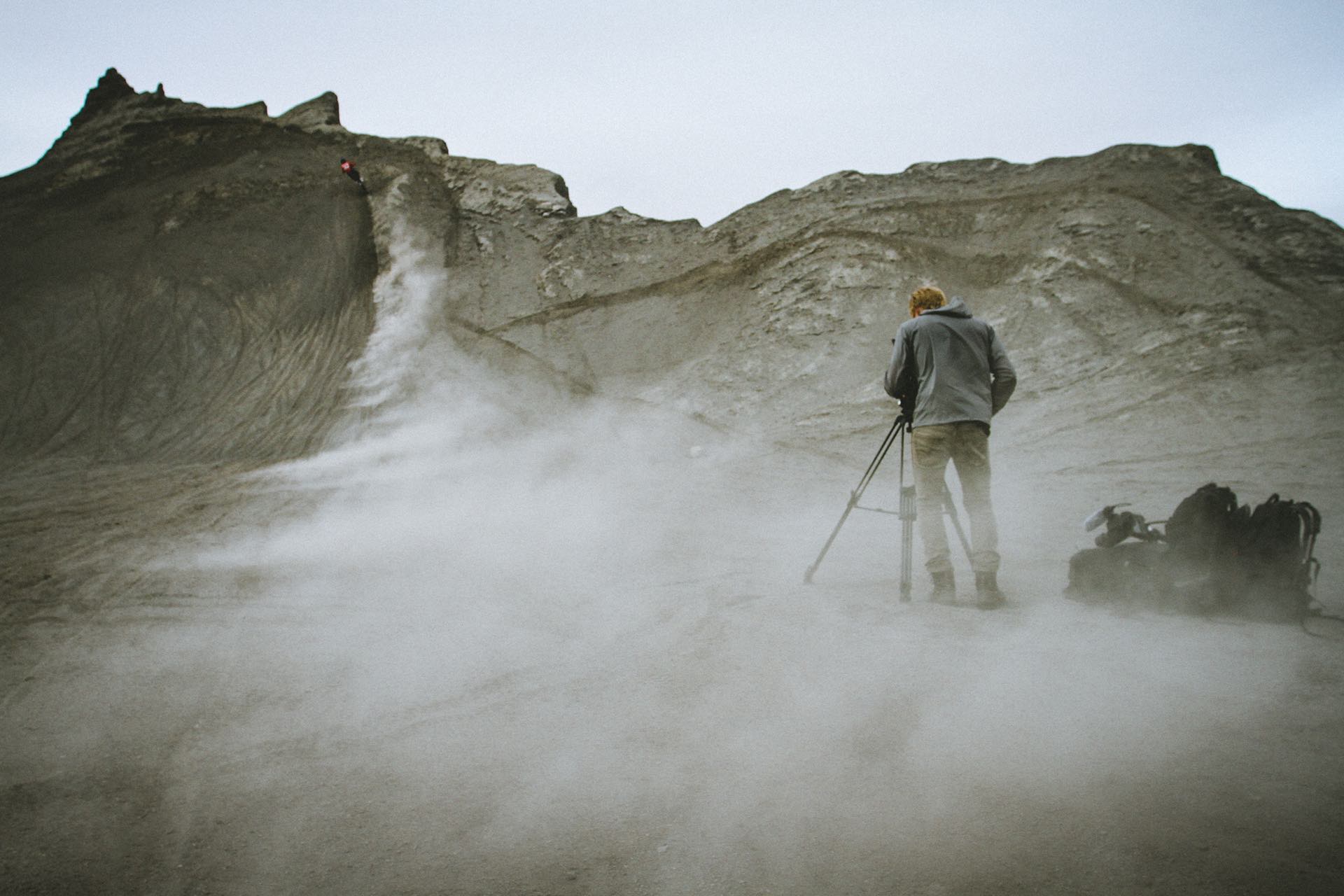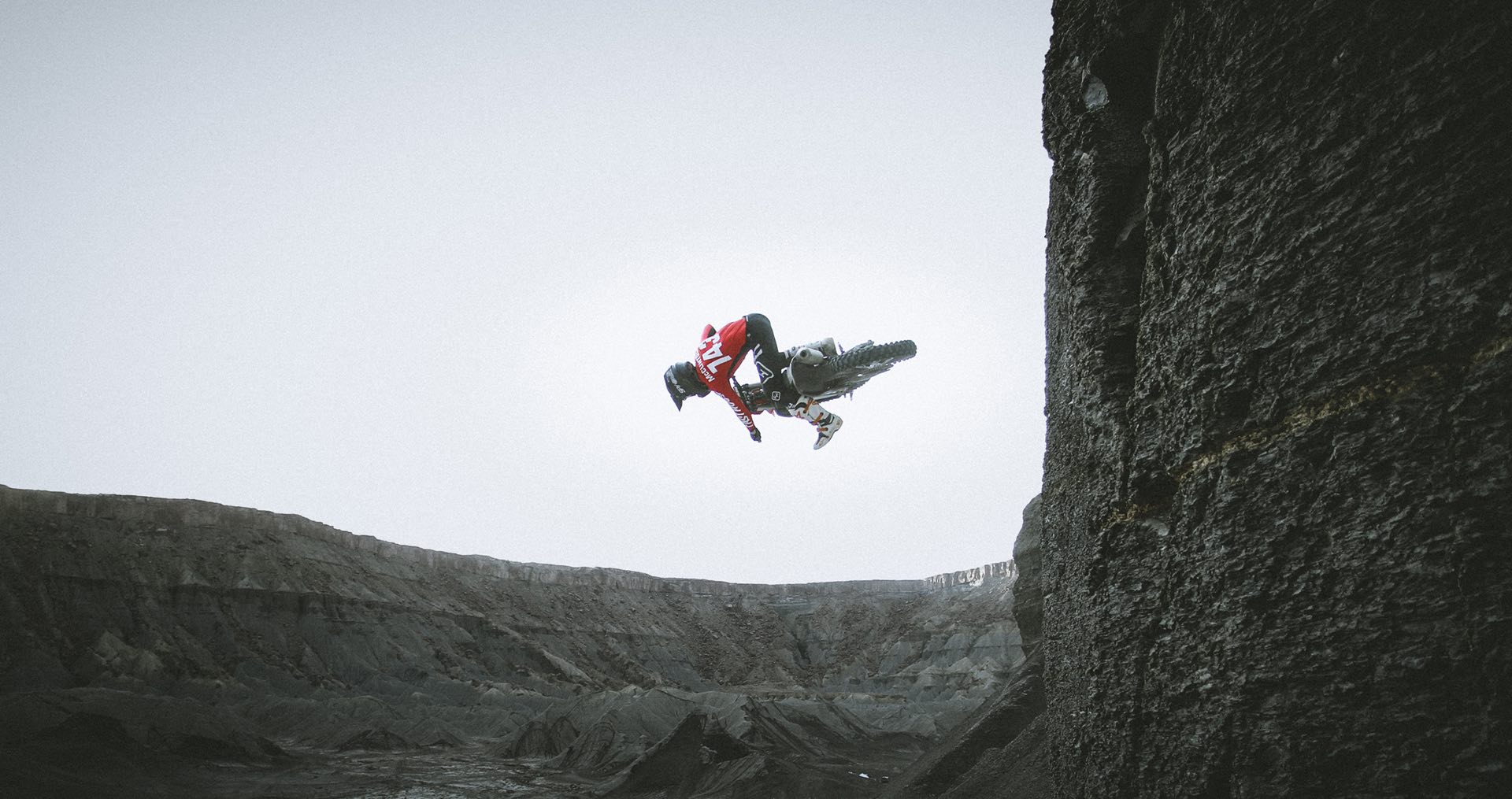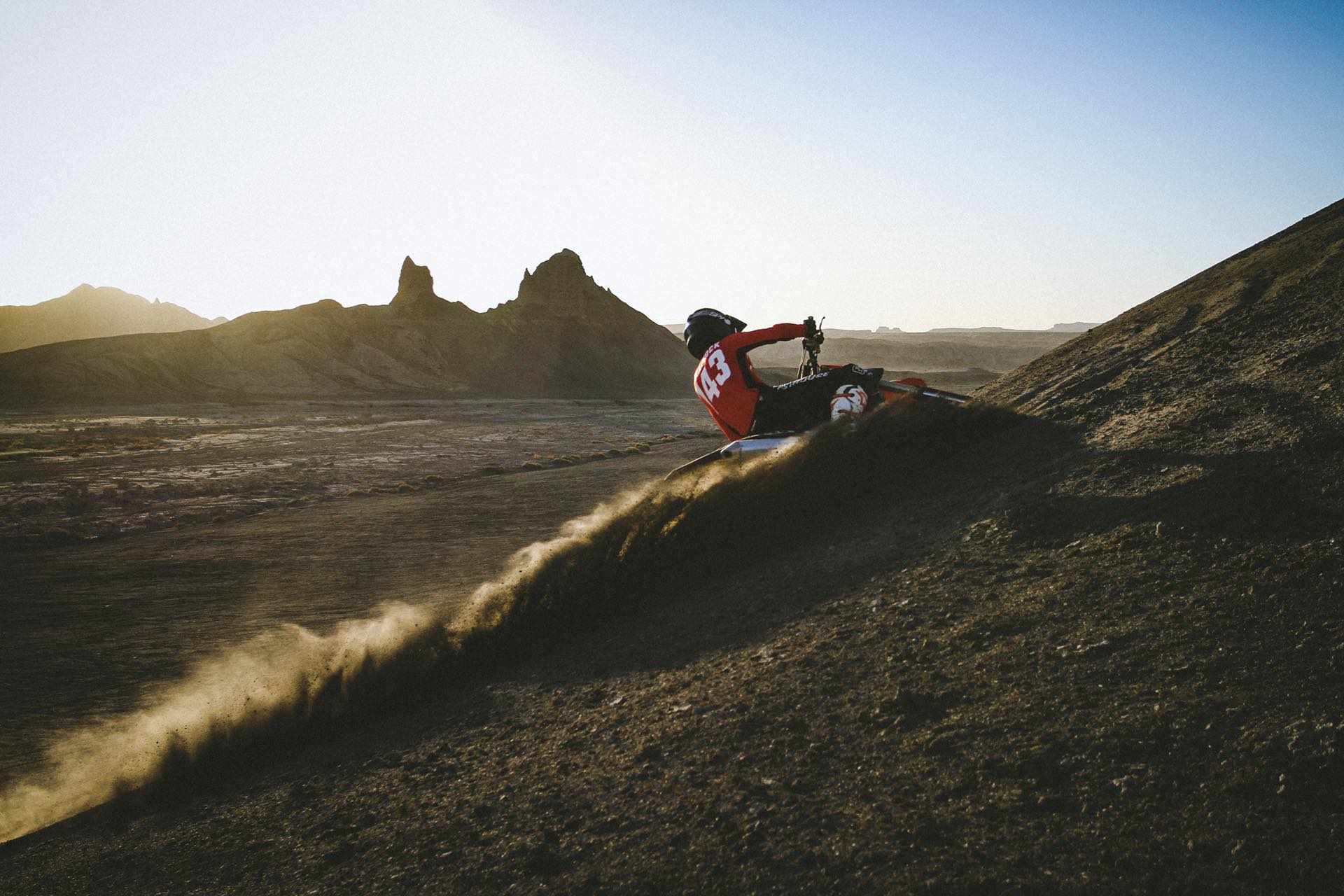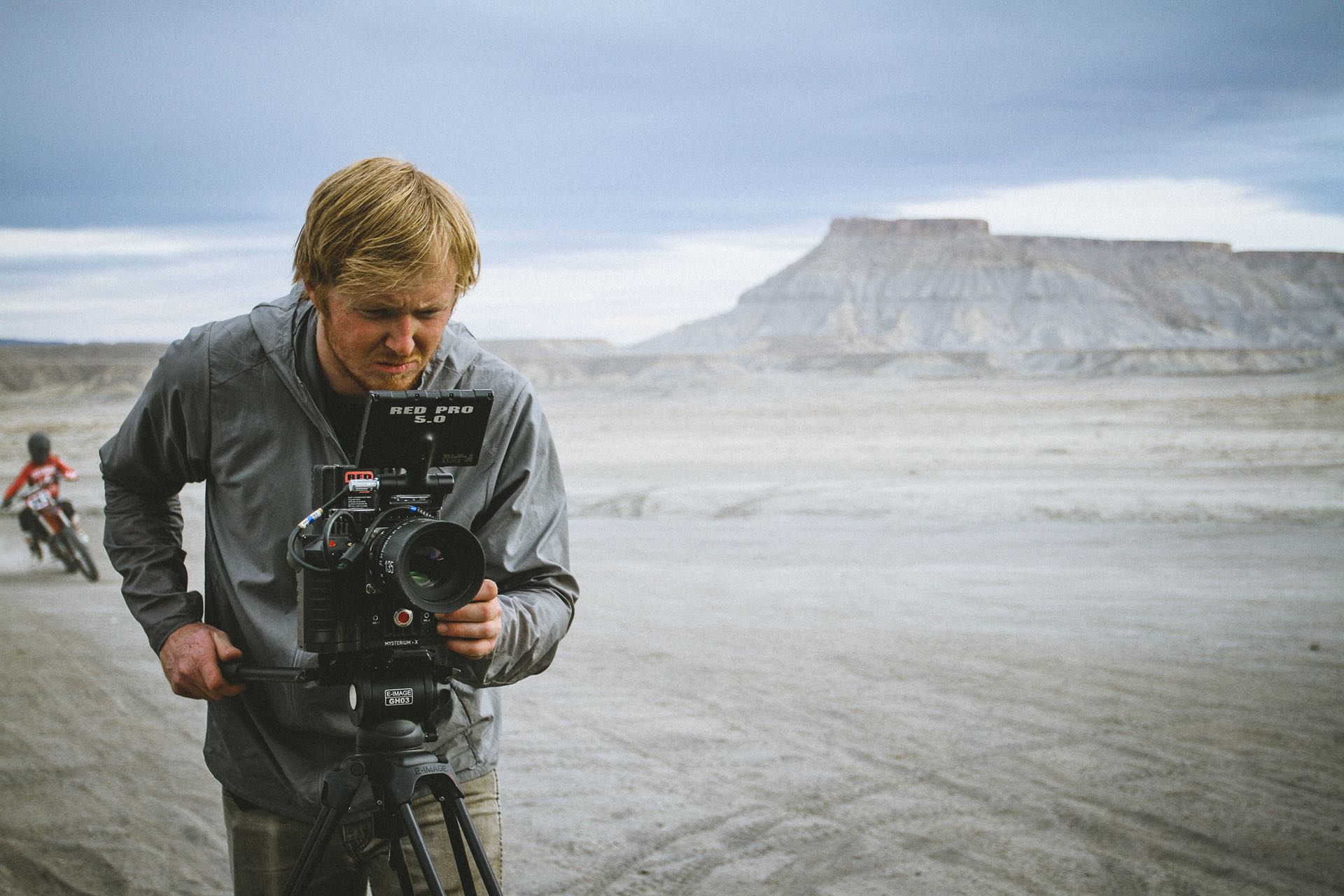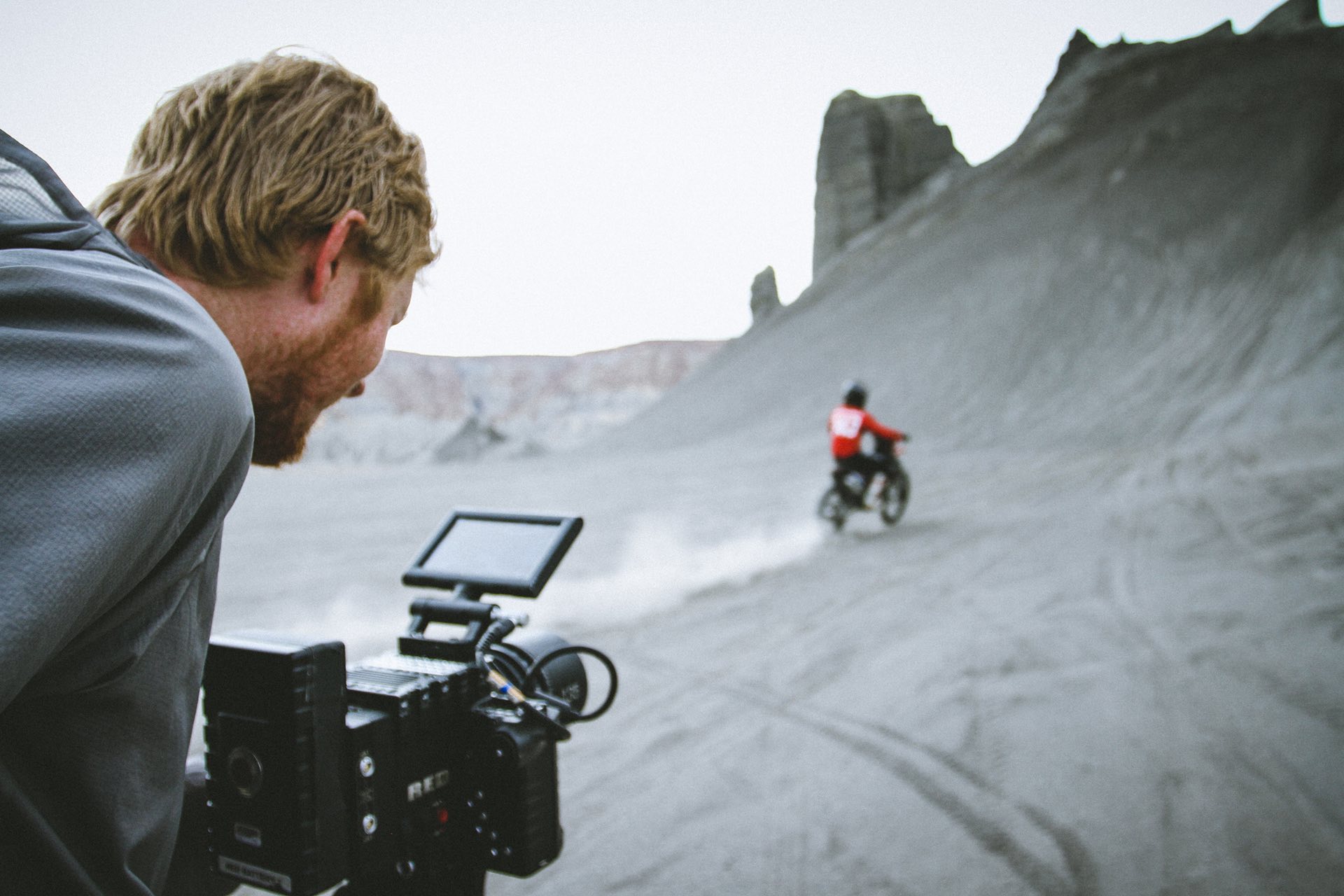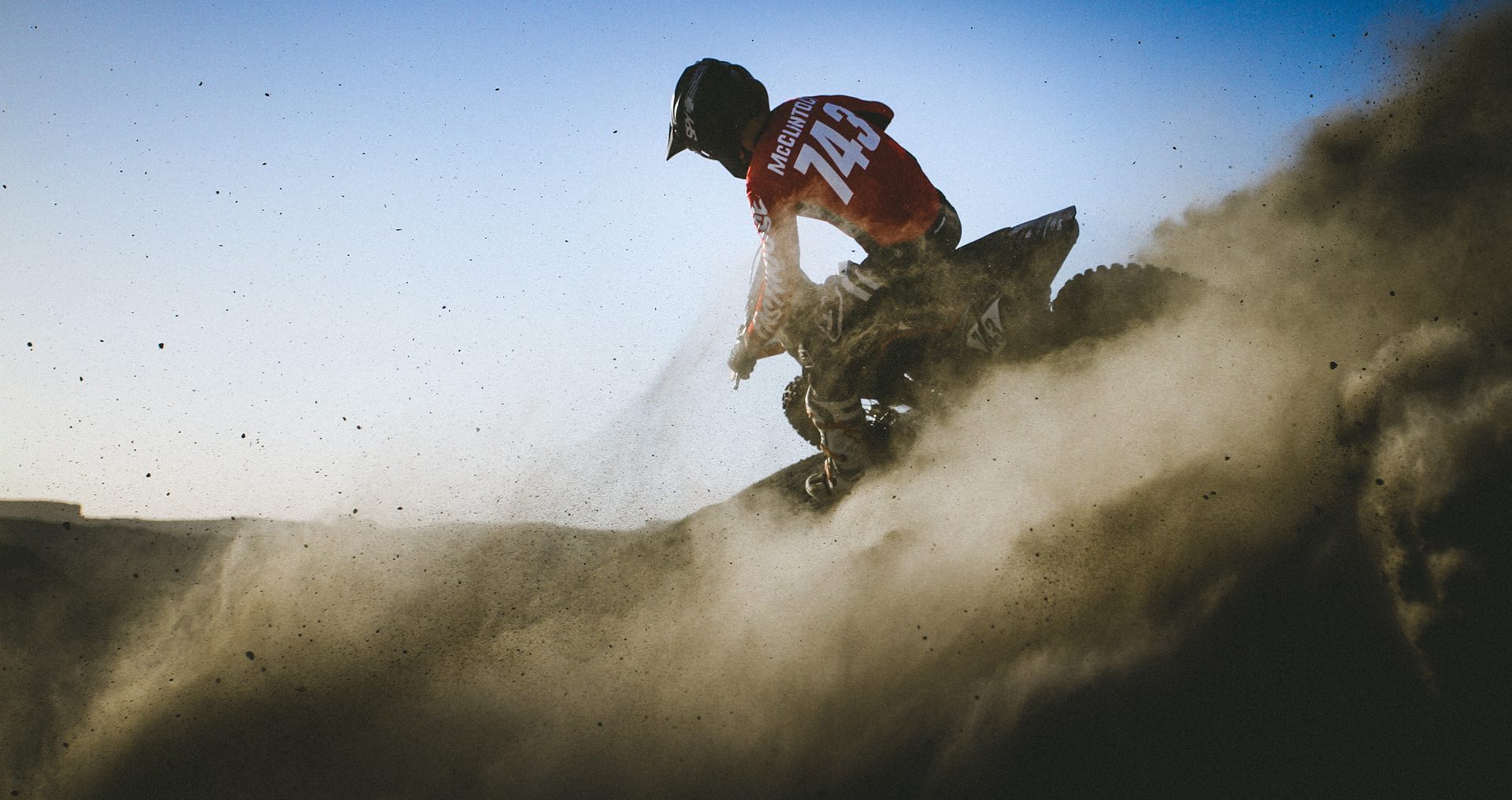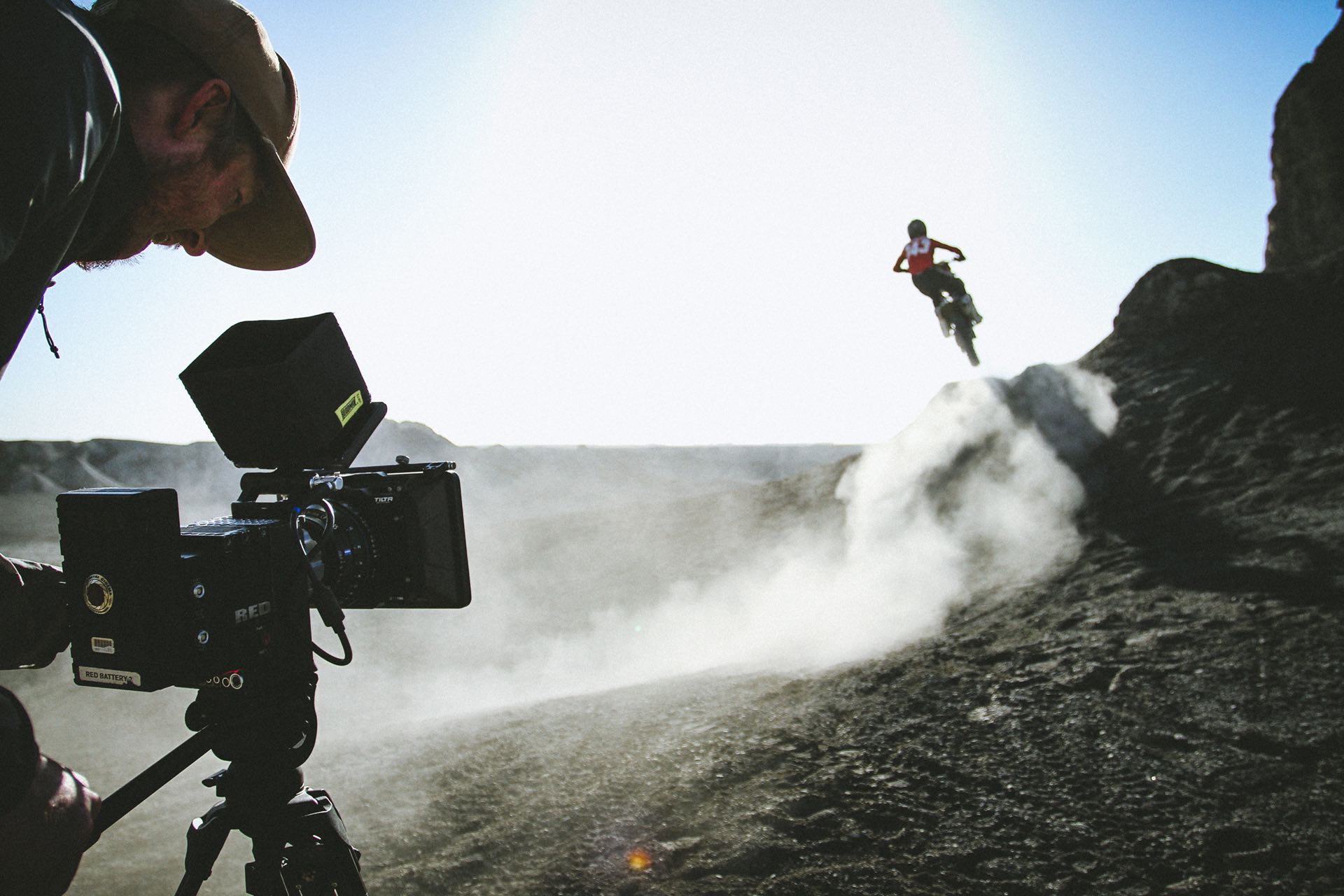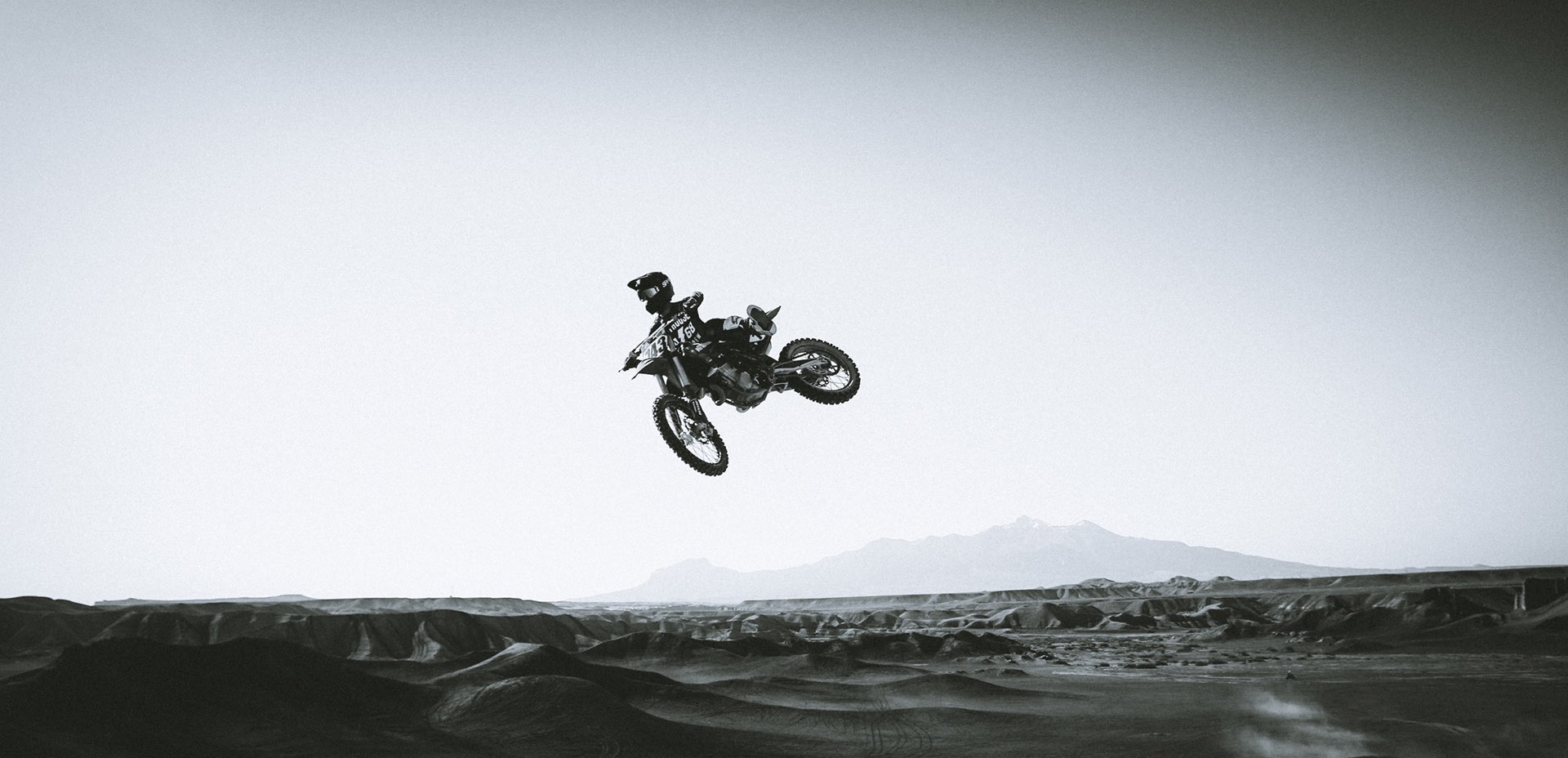 The Color
Colored by our very own Aiden Ulrich.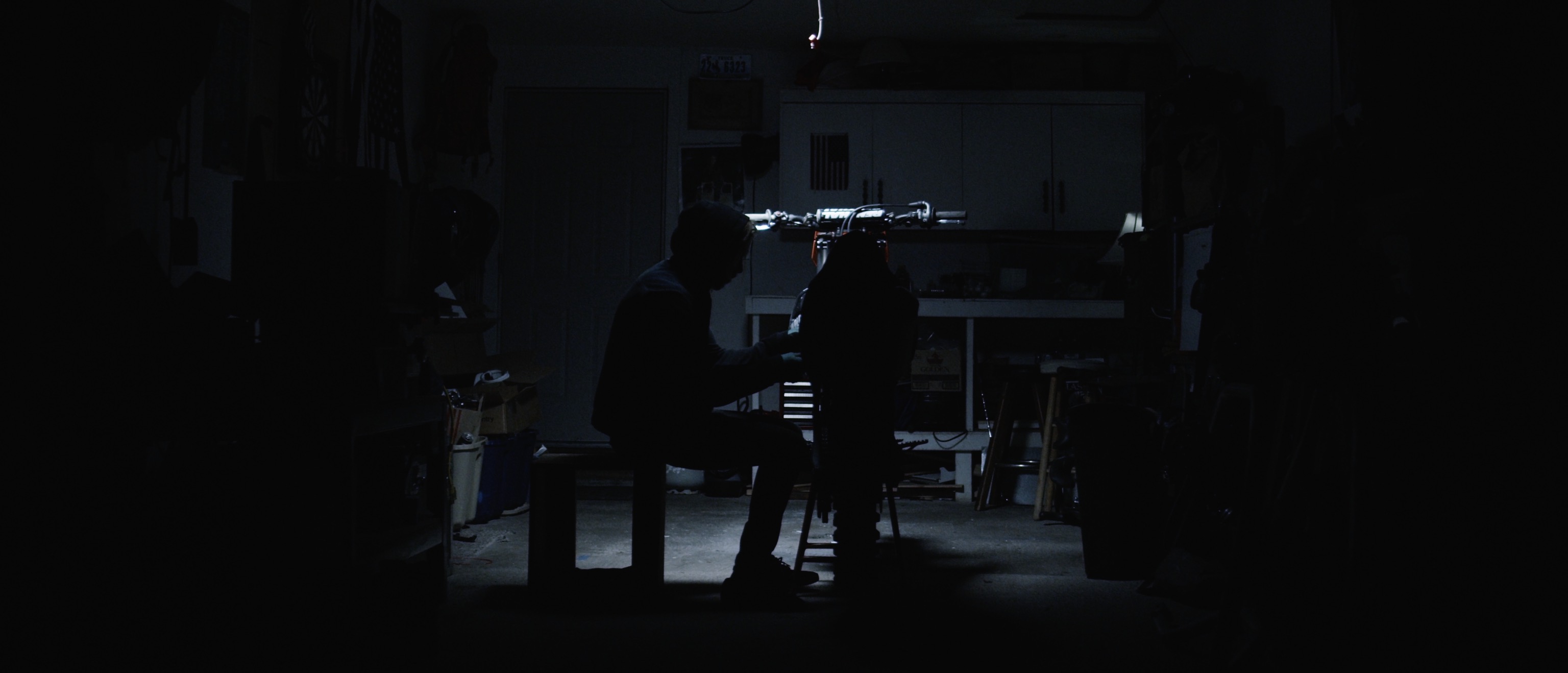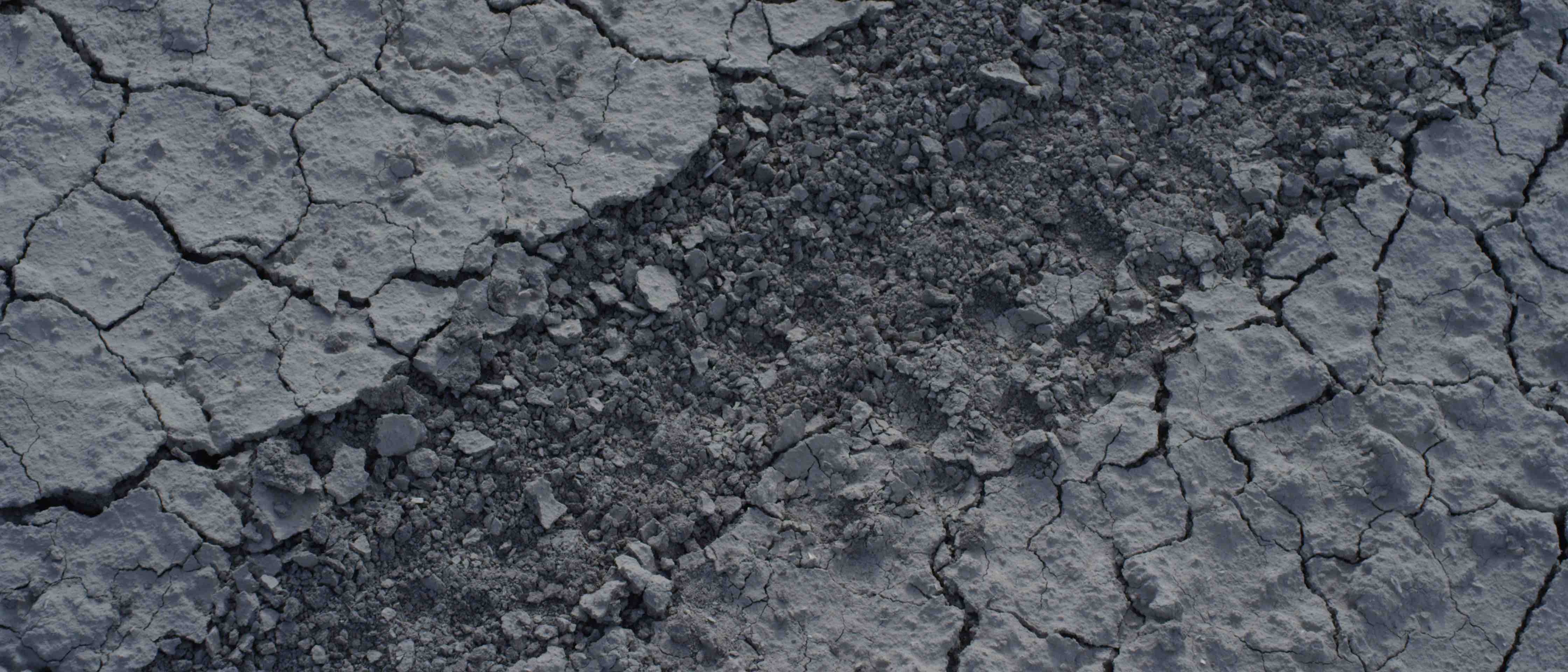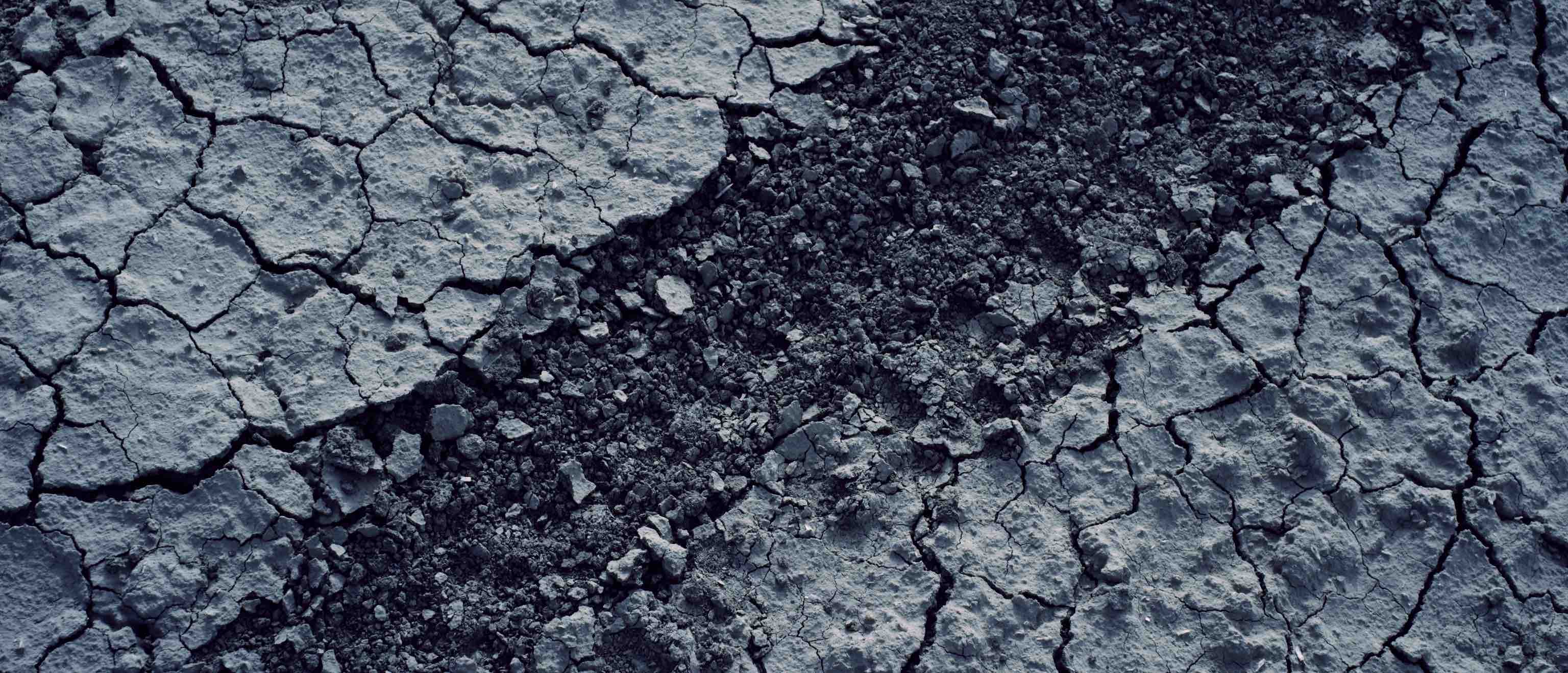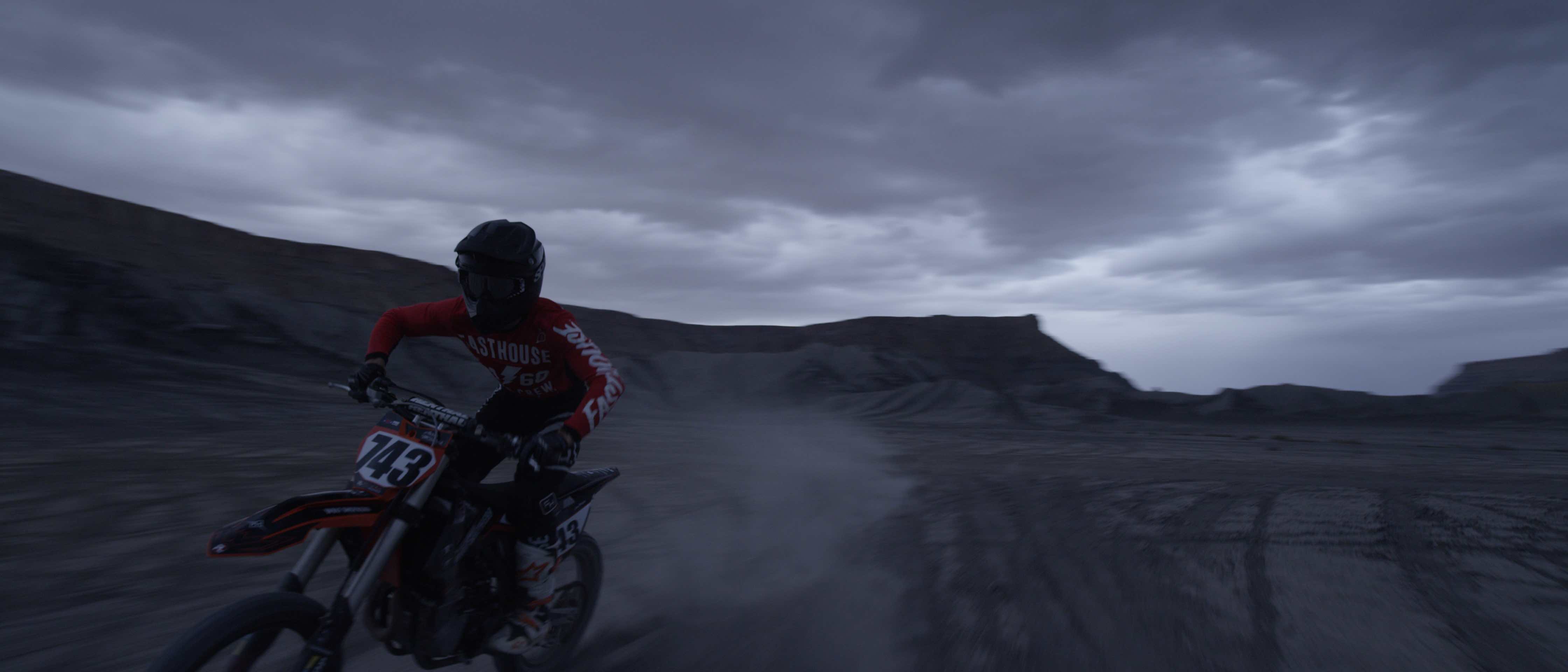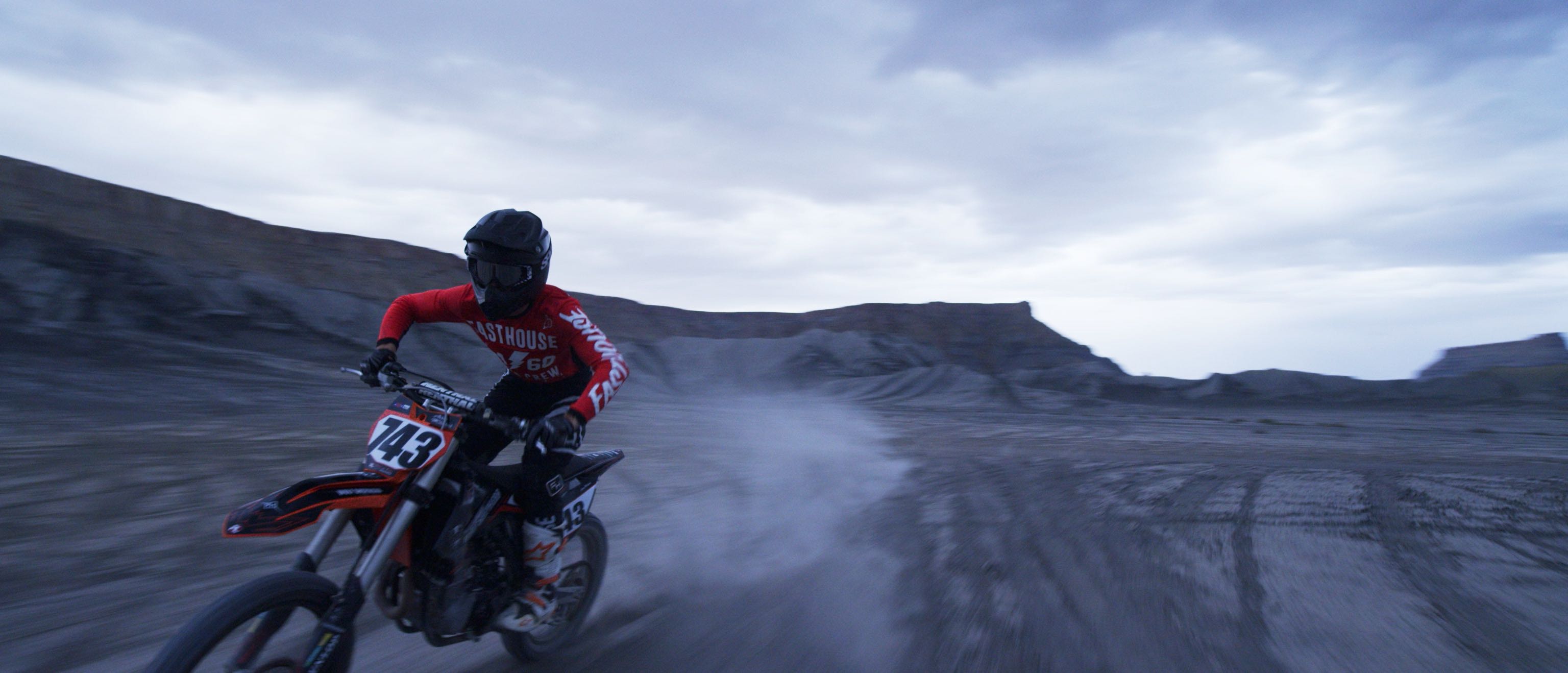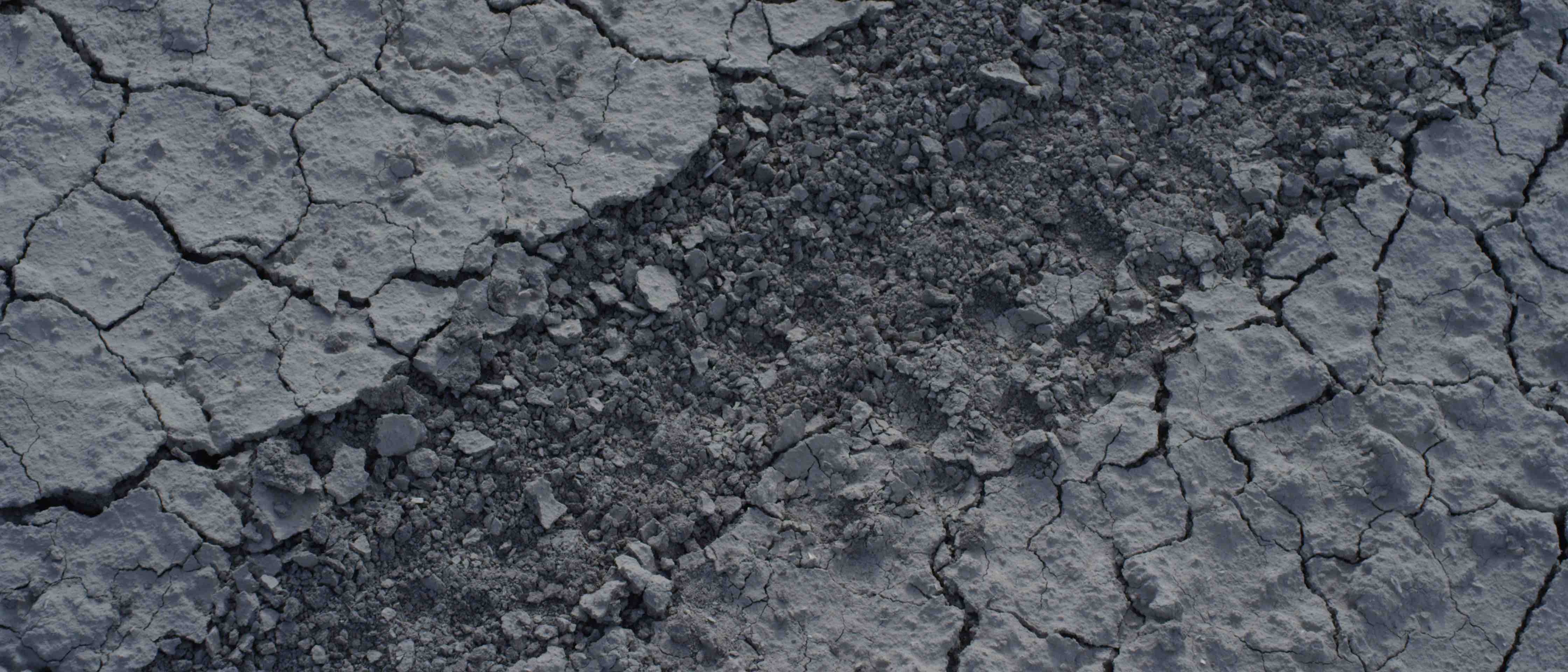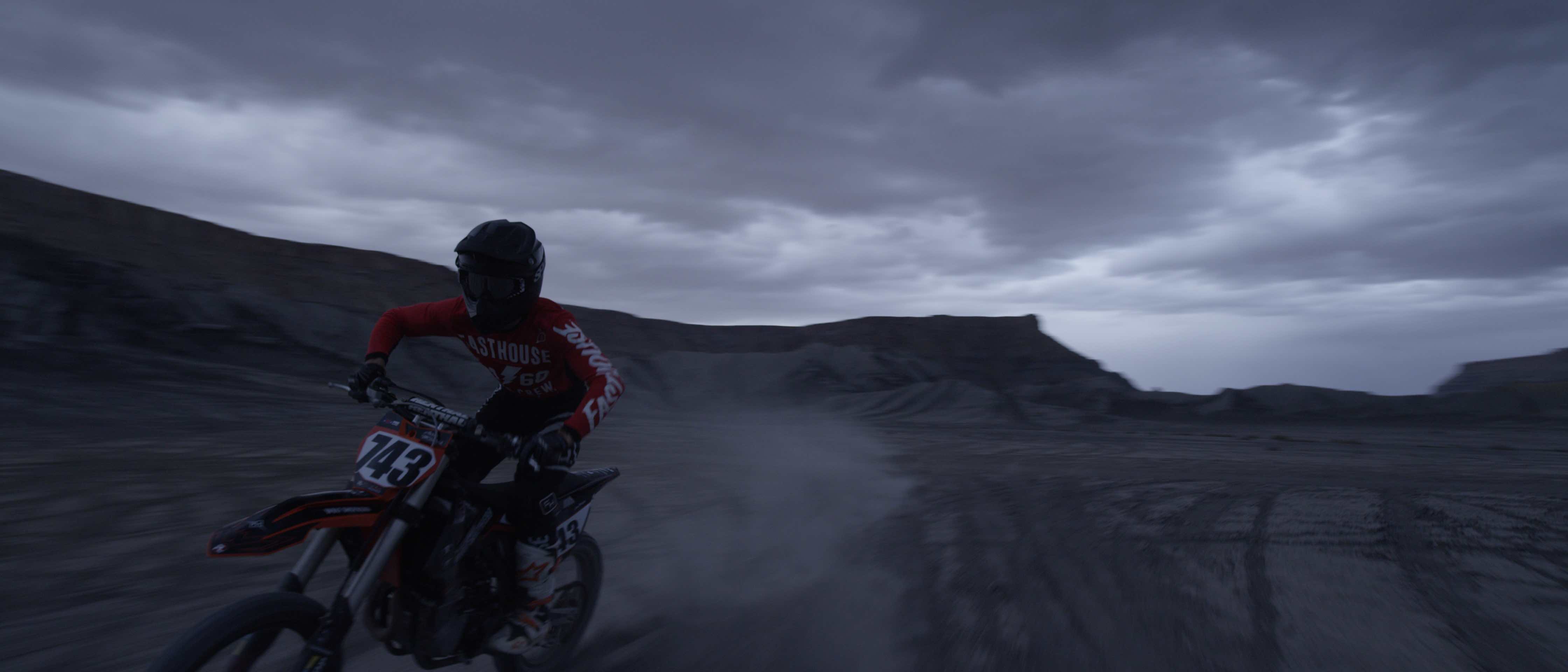 Produced By: Dylan Wineland
Director/DP: Dylan Wineland
Aerials : Connor Barnes
AC/Grip: Connor Barnes, Jon Riley
Color: Aiden Ulrich
Rider: Aaron McClintock
Photographer: Alex Stohl