TE Connectivity and Contravent Agency approached us with the idea to create a spot that showcases how the engineering components that TE makes are meant to highlight connection between human and machine. They brought on Brett Doar to create a rube goldberg machine using these parts and PULL studios to compose the music that the machine would make. 
Additionally they wanted to create a process doc that would highlight the collaboration between Brett and PULL culminating in the performance of the machine
CLIENT
TE Connectivity
AGENCY
Contravent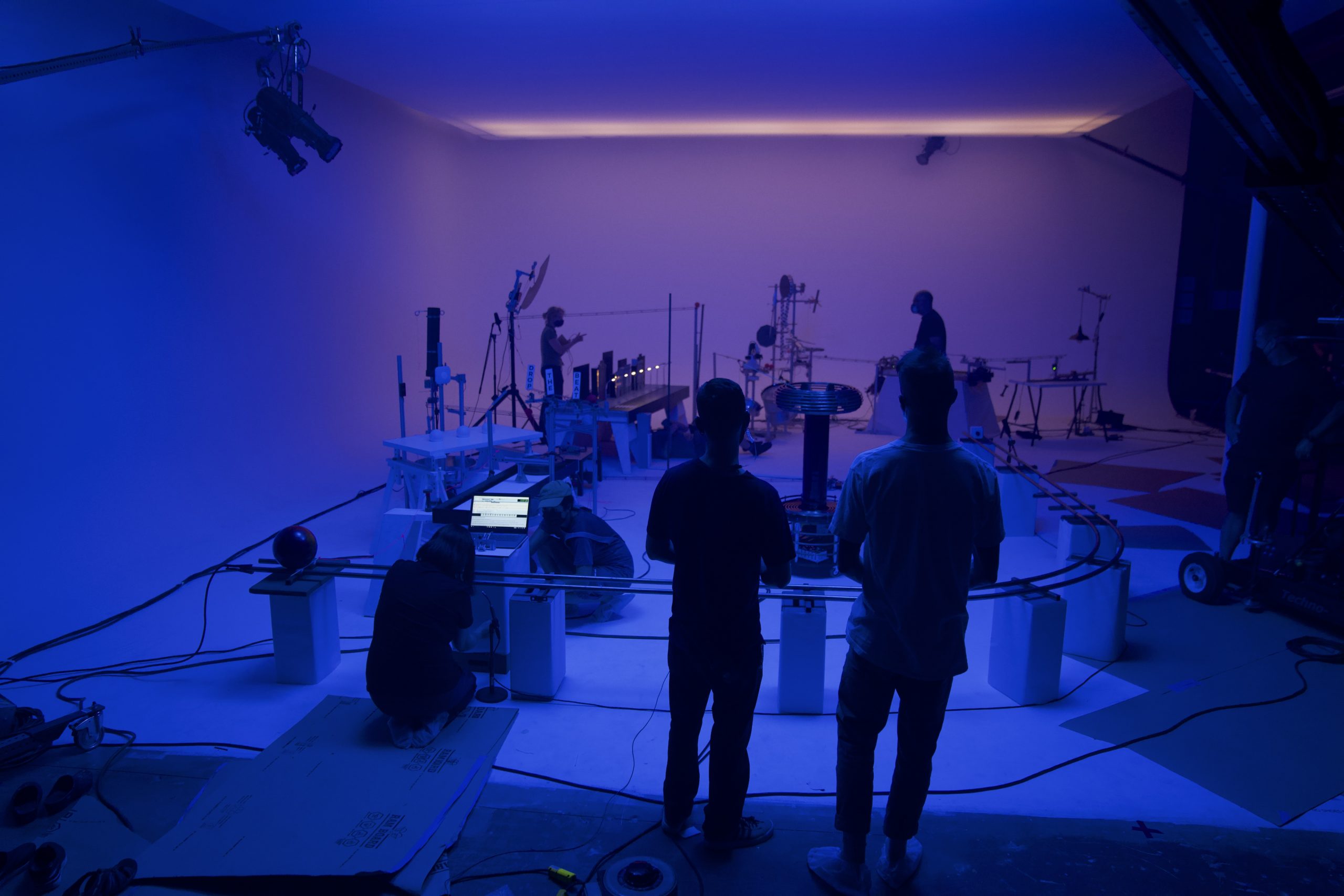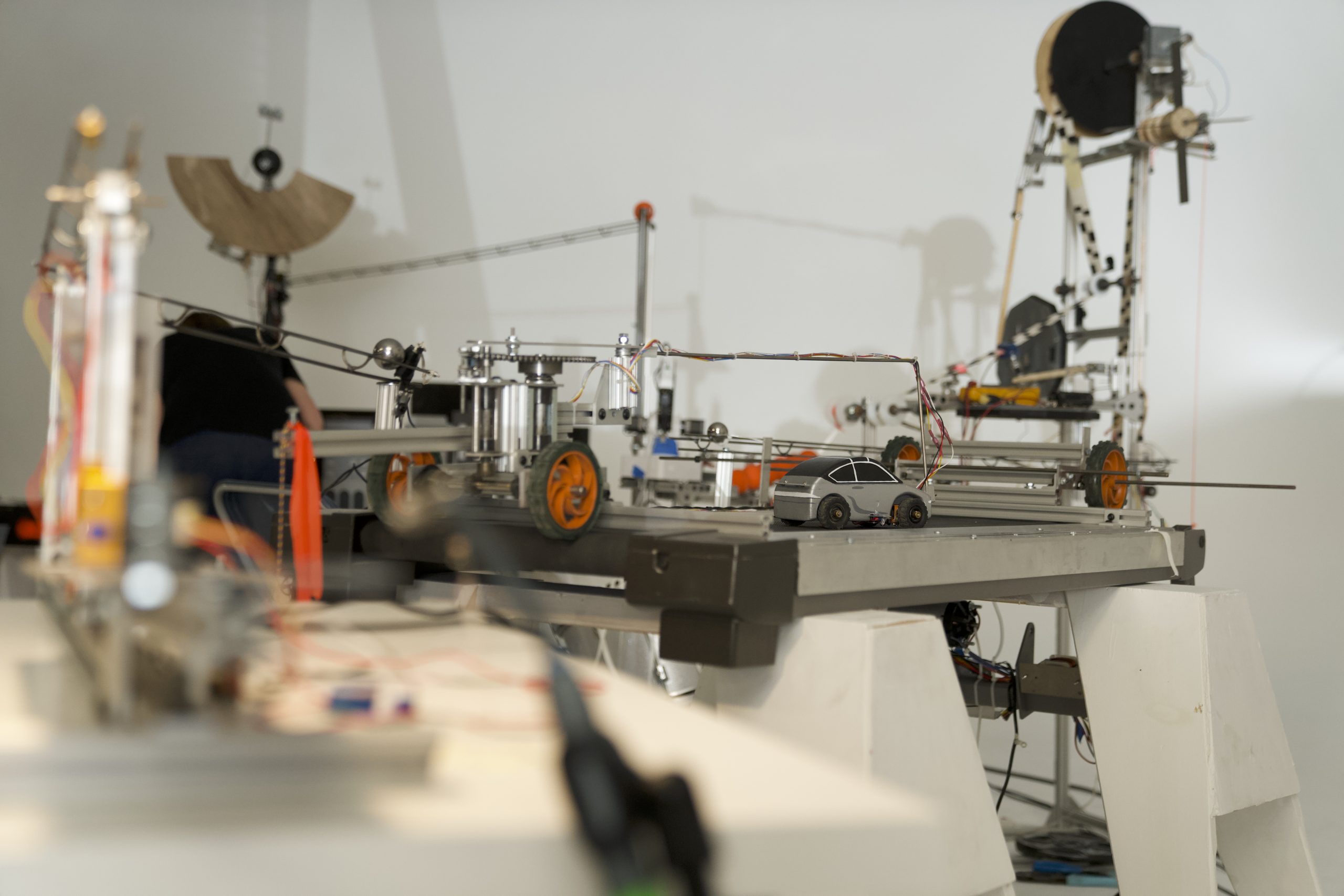 To highlight the machine we wanted to create a feeling of fluidity and seamless movement to give the viewer the time to focus on the intricacy of the machine. We felt the best way to do this would be with a technocrane that could move around each gag that had been constructed for the machine. Once the initial foundation of the machine was constructed, we storyboarded each shot and discussed the movement and the position of the machine with our crane operator and DP. An additional element that we chose to incorporate was shooting everything in a black box with a large softbox overhead that was DMX controlled. The idea there was that the lighting cues would change within the shot to give a dynamic look to each part of the machine.
For the BTS video, we wanted to showcase the collaboration between Brett Doar and PULL and dive into the process they went through to create the machine and the music. Additionally – we wanted to explore Brett's story and where his inspiration came from to create these types of machines. Ultimately culminating in the shoot where the music and machine come together to perform.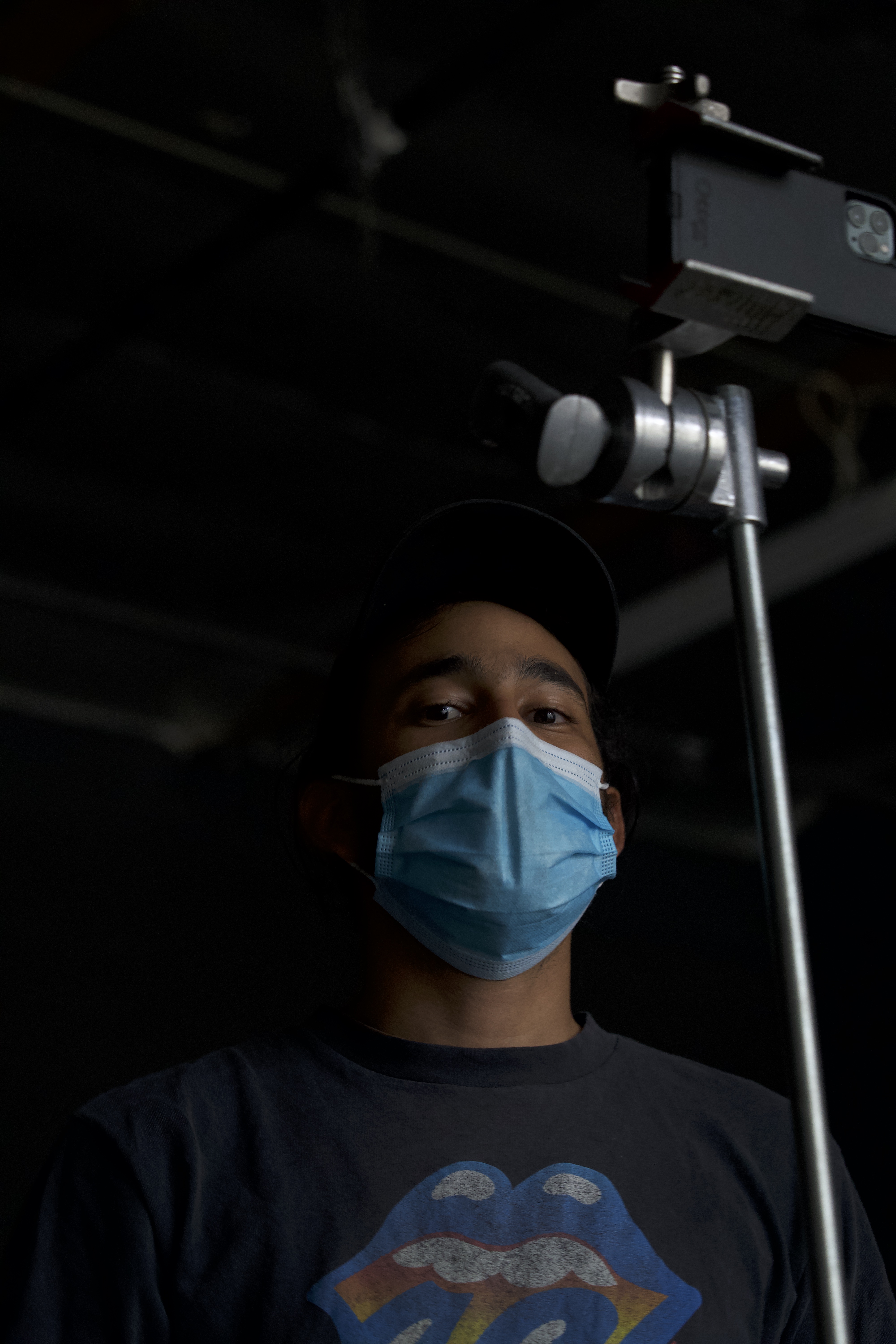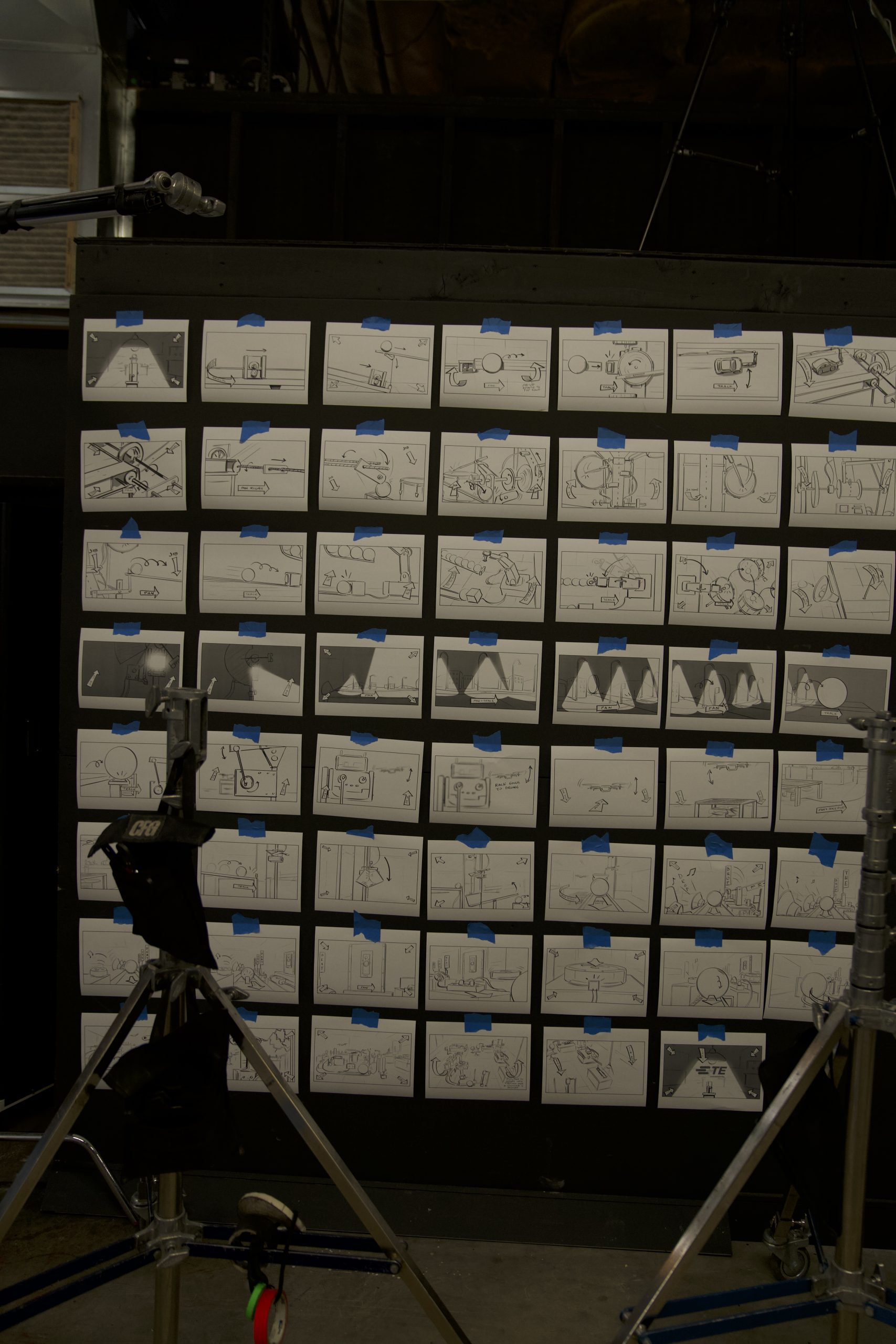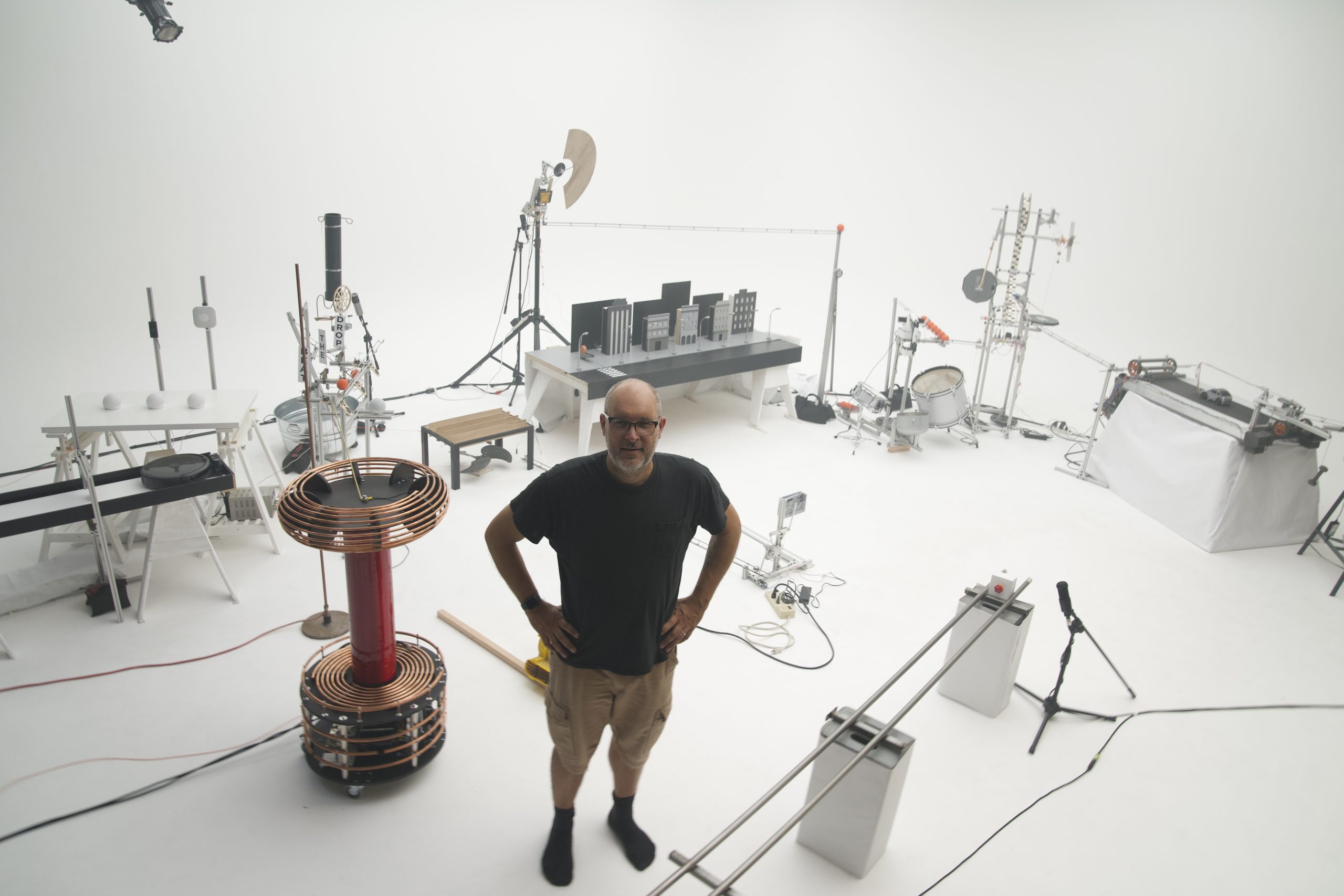 Directed by: Phil Hessler
Executive Producer: Galen Knowles
Production Manager: Nicholas Andrus
Director of Photography: Ian Quill
Technocrane Operator: Danile Hagouel
Technocrane Tech: Steven Winslow
BTS Director of Photography: Jacob Callaghan
1st AC: Aaron Seller and Philip Hoang
1st AC BTS: Tom Fenaille
2nd AC/DIT: Luke Peckham
Gaffer: Hiram Barrios
Key Grip: Carl Stewart, Kevin Antonio and Mayorga Paniague
G/E Swing: Dylan Whiddon
Sound Recordist: Wesley Switzer
Set PA: Mollie Lemm and Federica Schiano Lomoriello
Office PA: Nicolas Magnacca
Truck PA: Dylan Silverglate
Editor: Jack Hessler
Color Correction: Clifford Corigliano Jr
Sound Mix: Kyle Orgill
Title Animation: Jack Joshi Powell