After becoming an official sponsor for Major League Rugby, RTIC Outdoors had the opportunity to create their first broadcast spot. We brainstormed around how to appeal to the Rugby audience without straying to far from RTIC's main clientelle. We developed ideas around a winter activity spot, one that combines athletes training for multiple sports including rugby, but ultimately landed on a fun, high energy, carefree roadtrip to get people excited for the warm weather around the corner.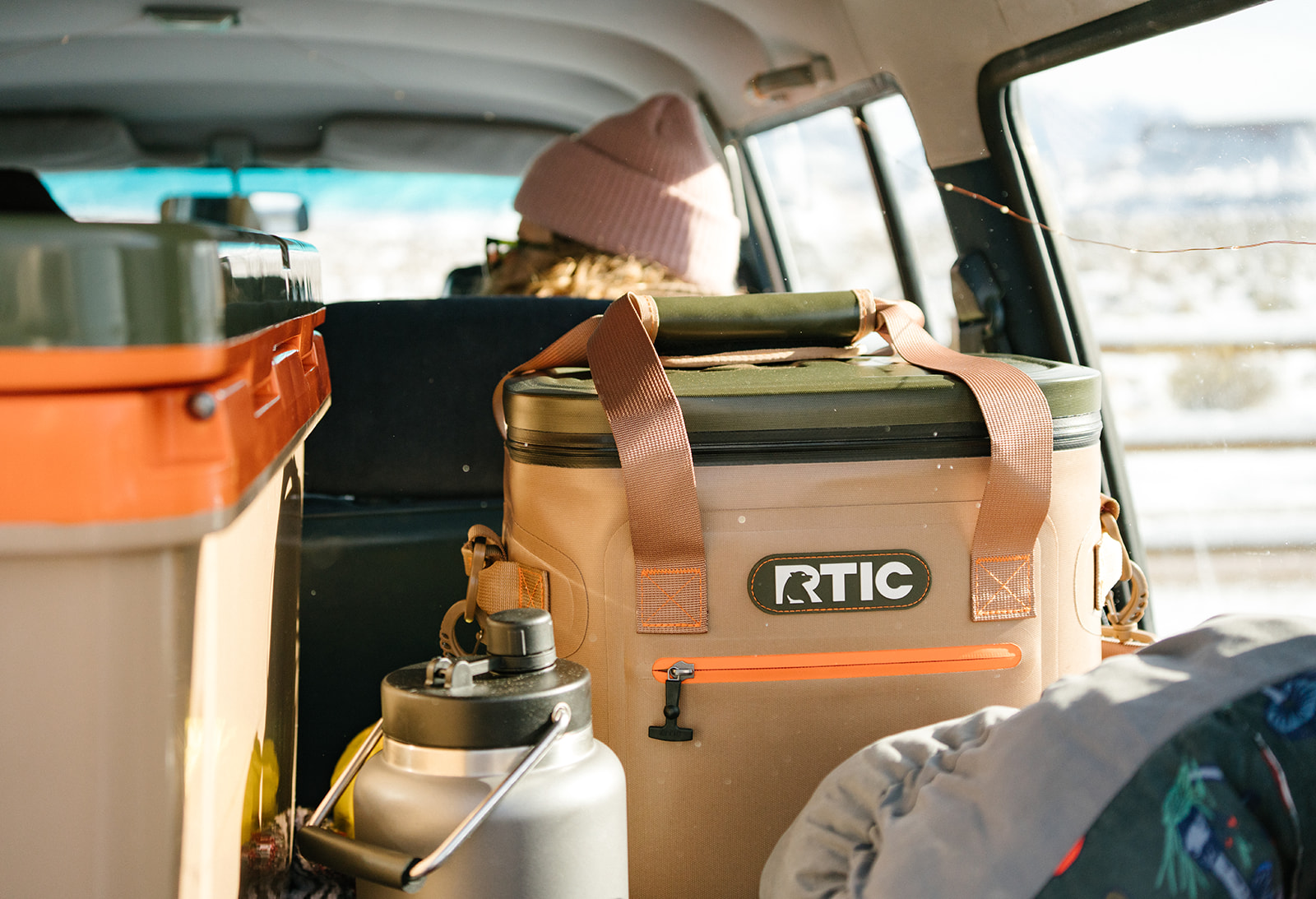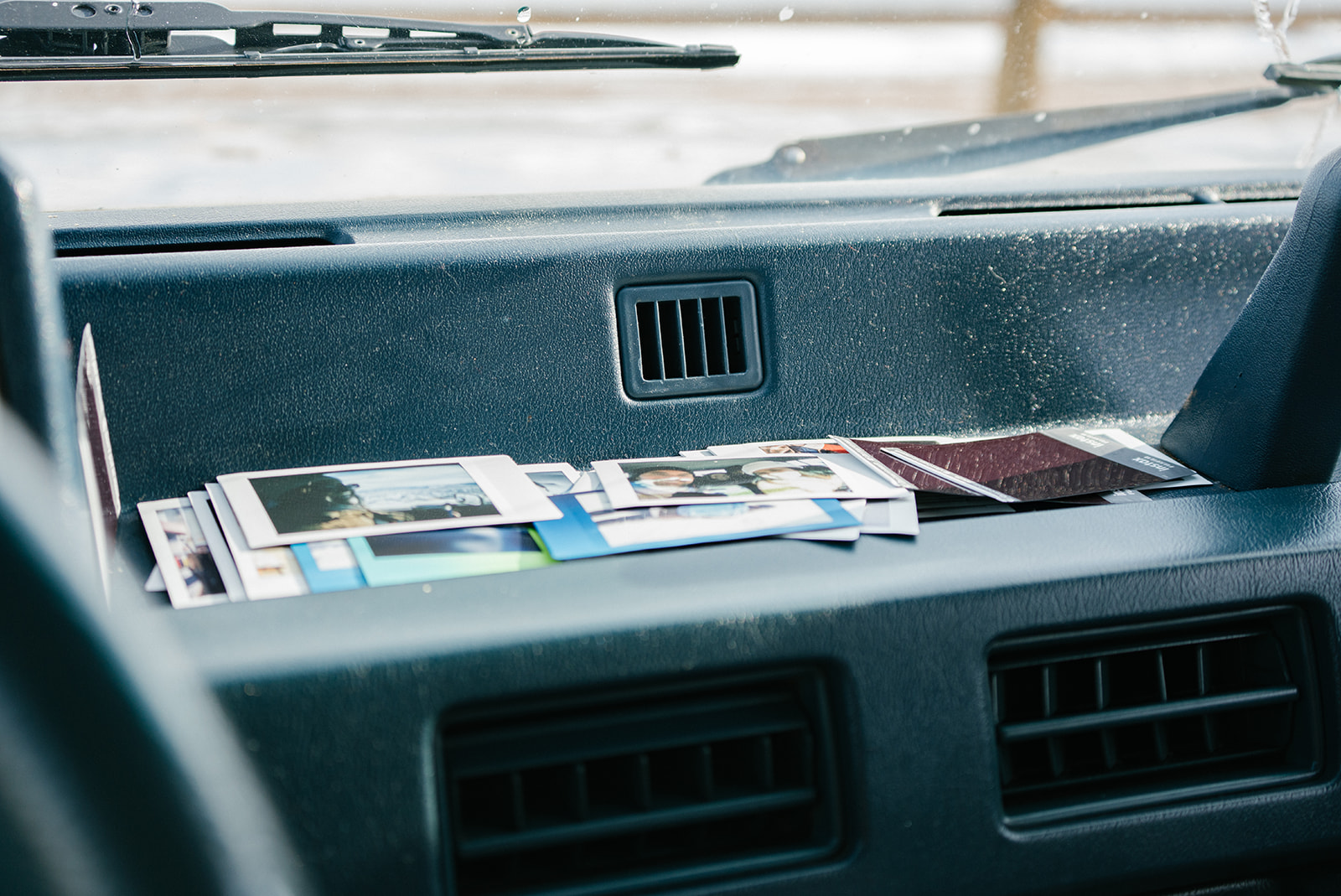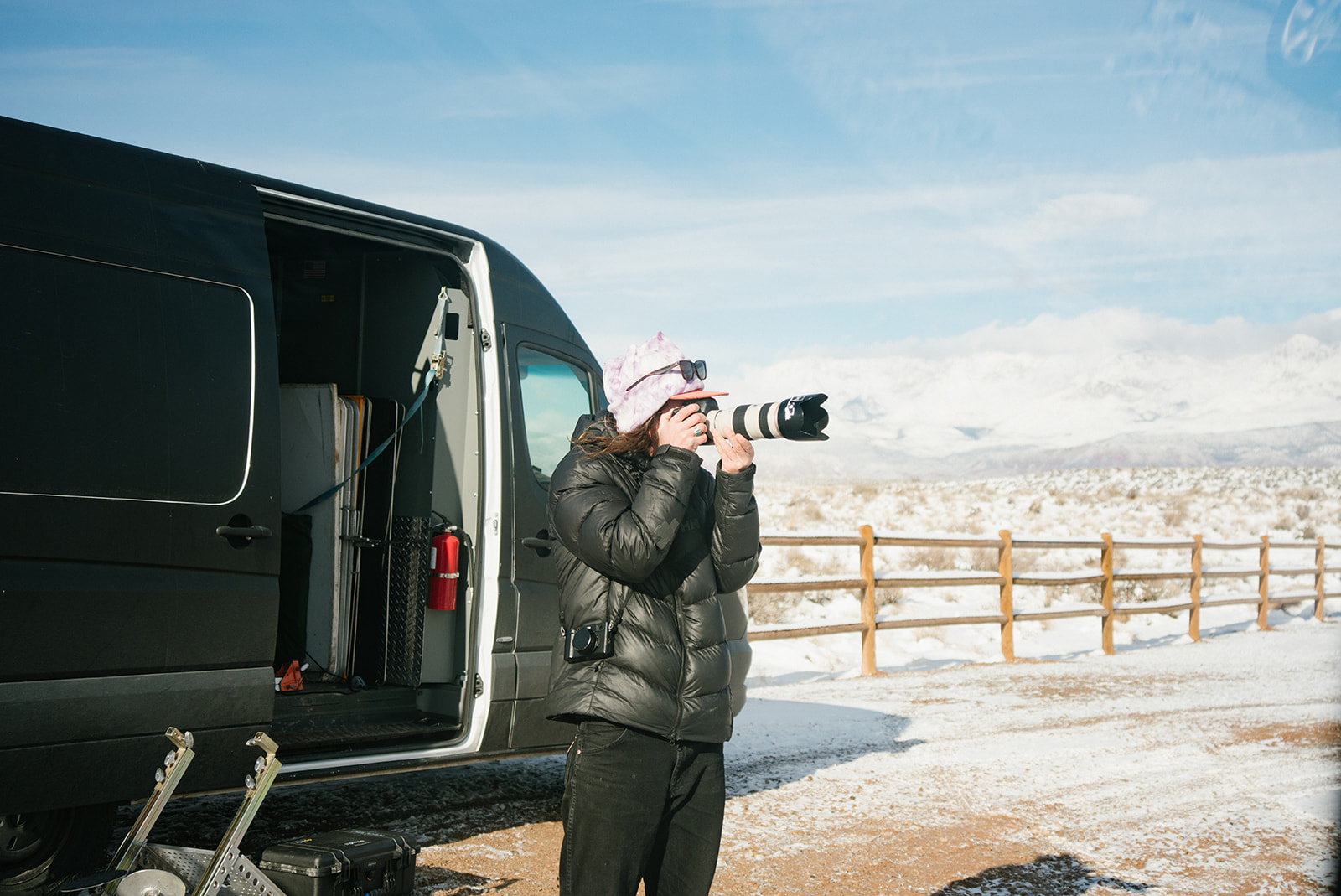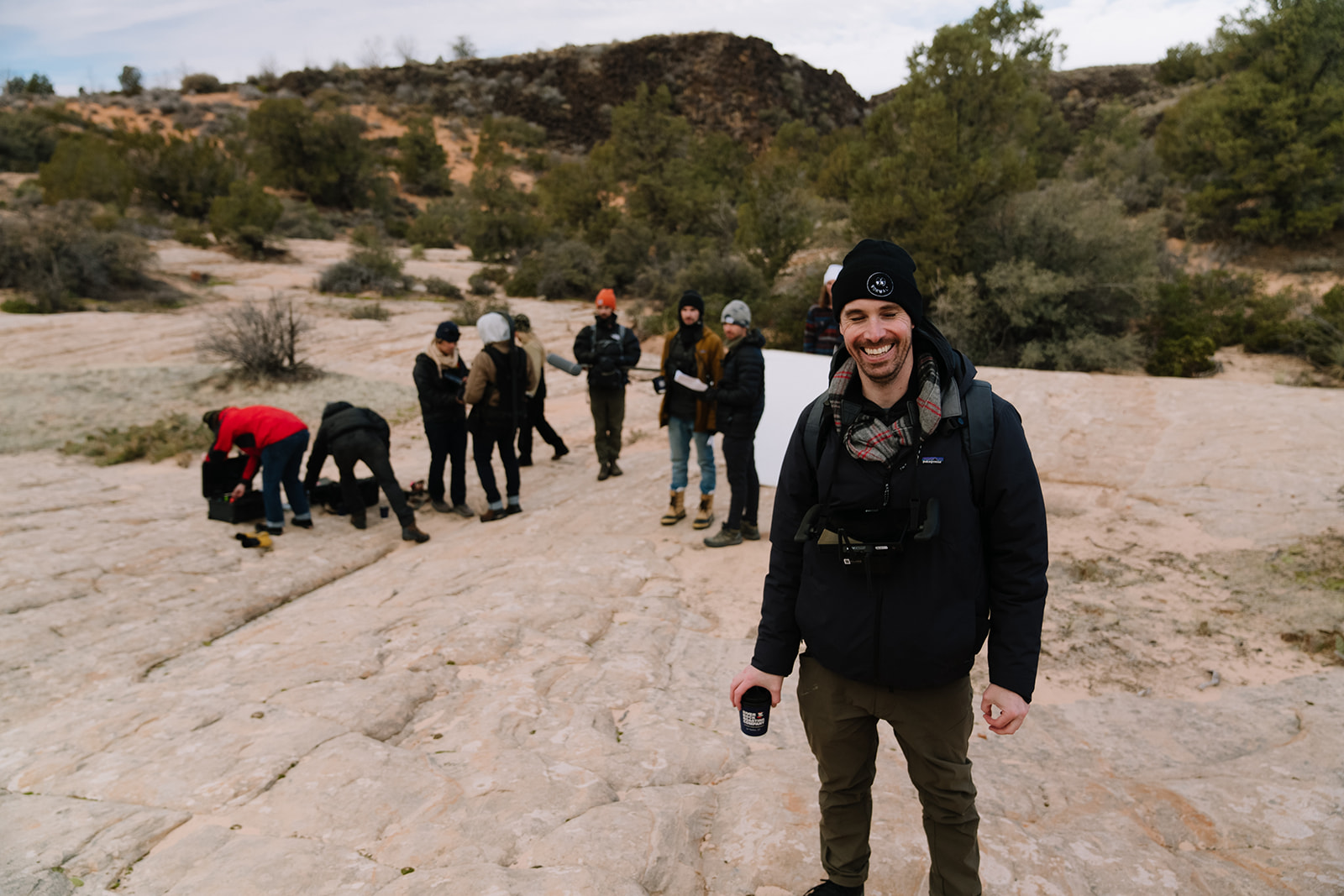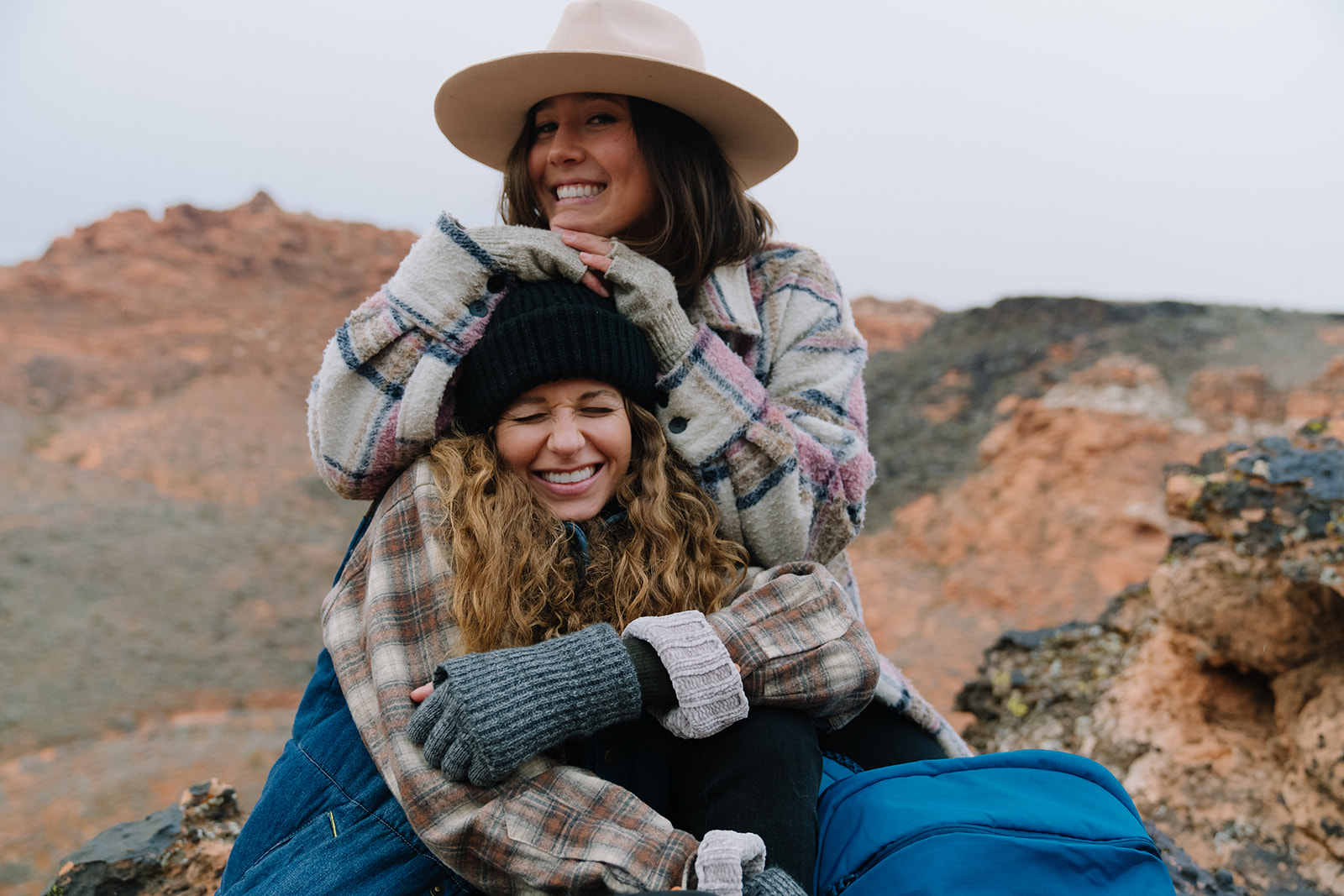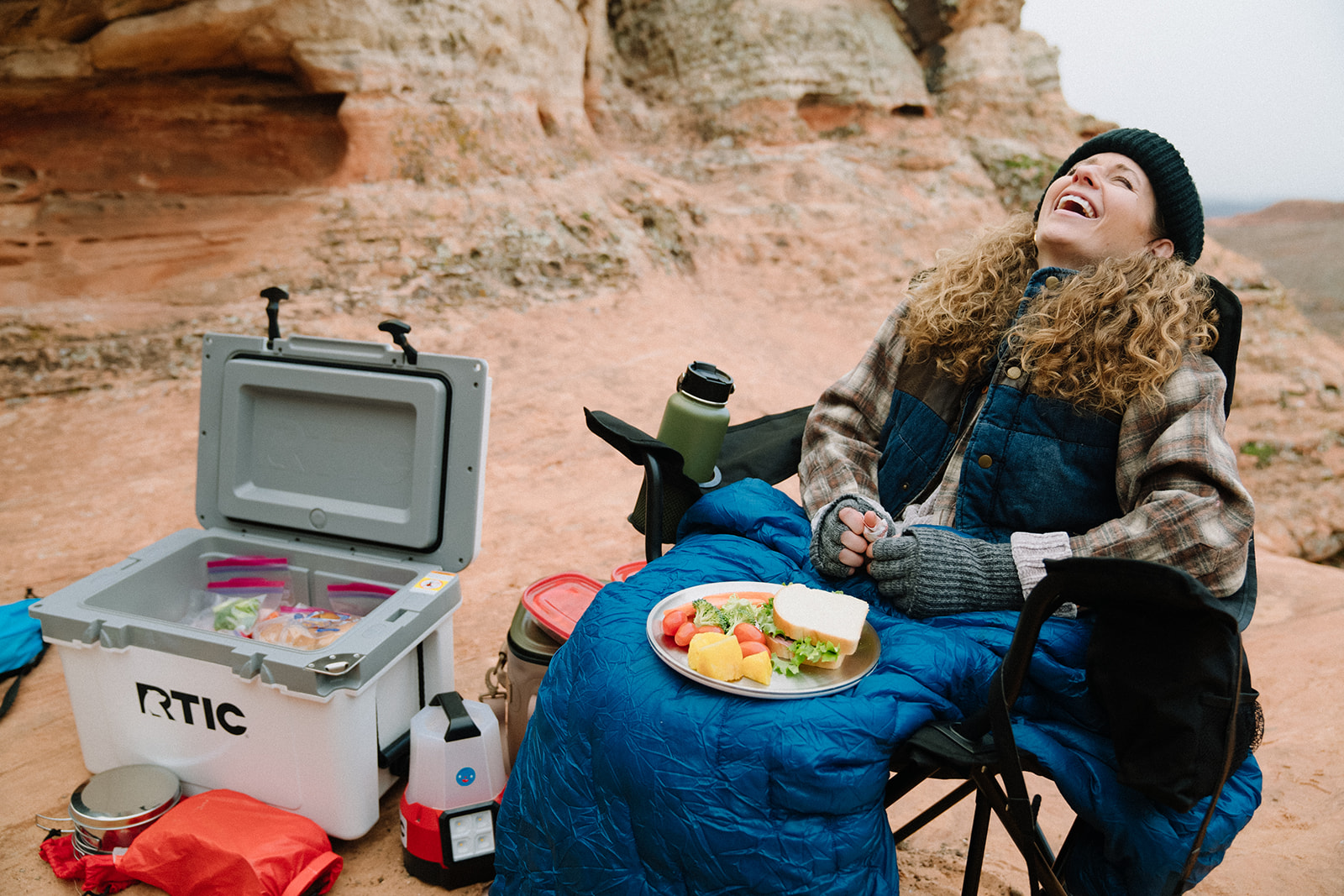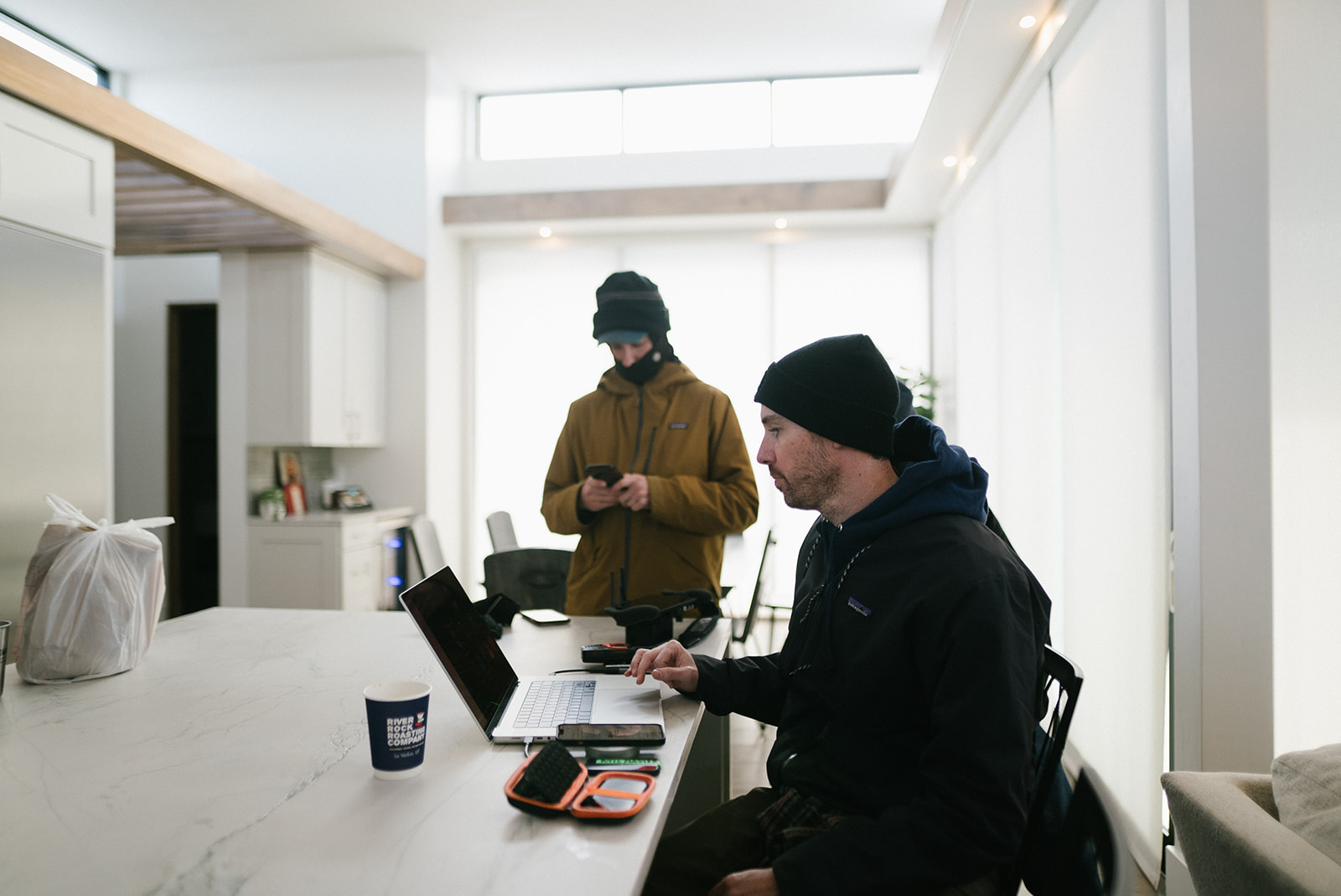 Once we settled on the concept, we broke down the idea into an executable plan, building different scenes that people who spend time in the outdoors would love and relate to: driving on a roadtrip, hiking, having a picnic, and of course, camping! As always, something had to take an unexpected turn, and the day before we drove to the location it started snowing. Nonetheless, we adapted and made it work, and the snow ultimately gave us room to play in multiple environments.
This spot was filmed outside of St. George, Utah, and was another great chance for us to use the beautiful and diverse landscapes that we love exploring. It was a typical weekend of camping with friends, just with a few more c-stands and cameras.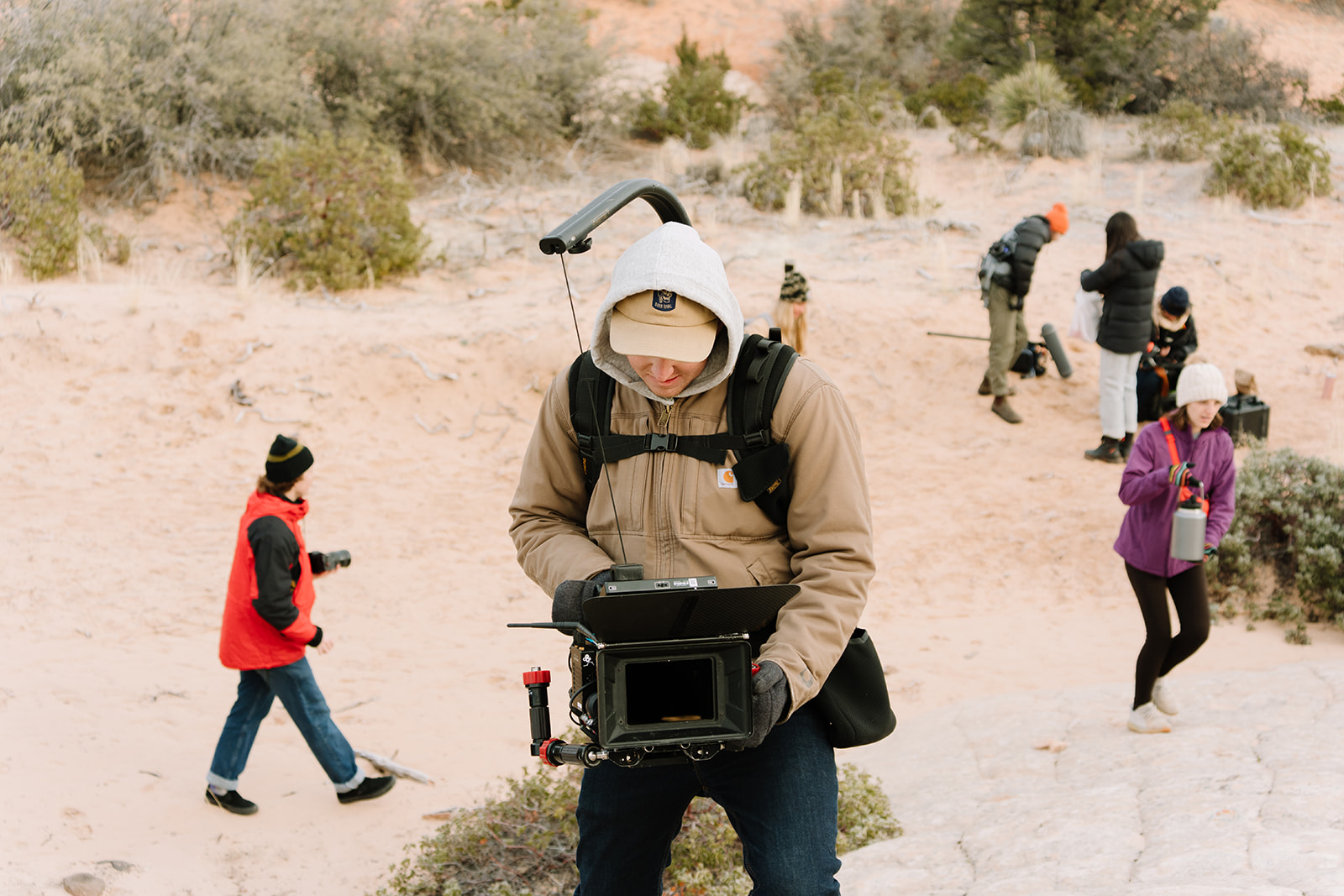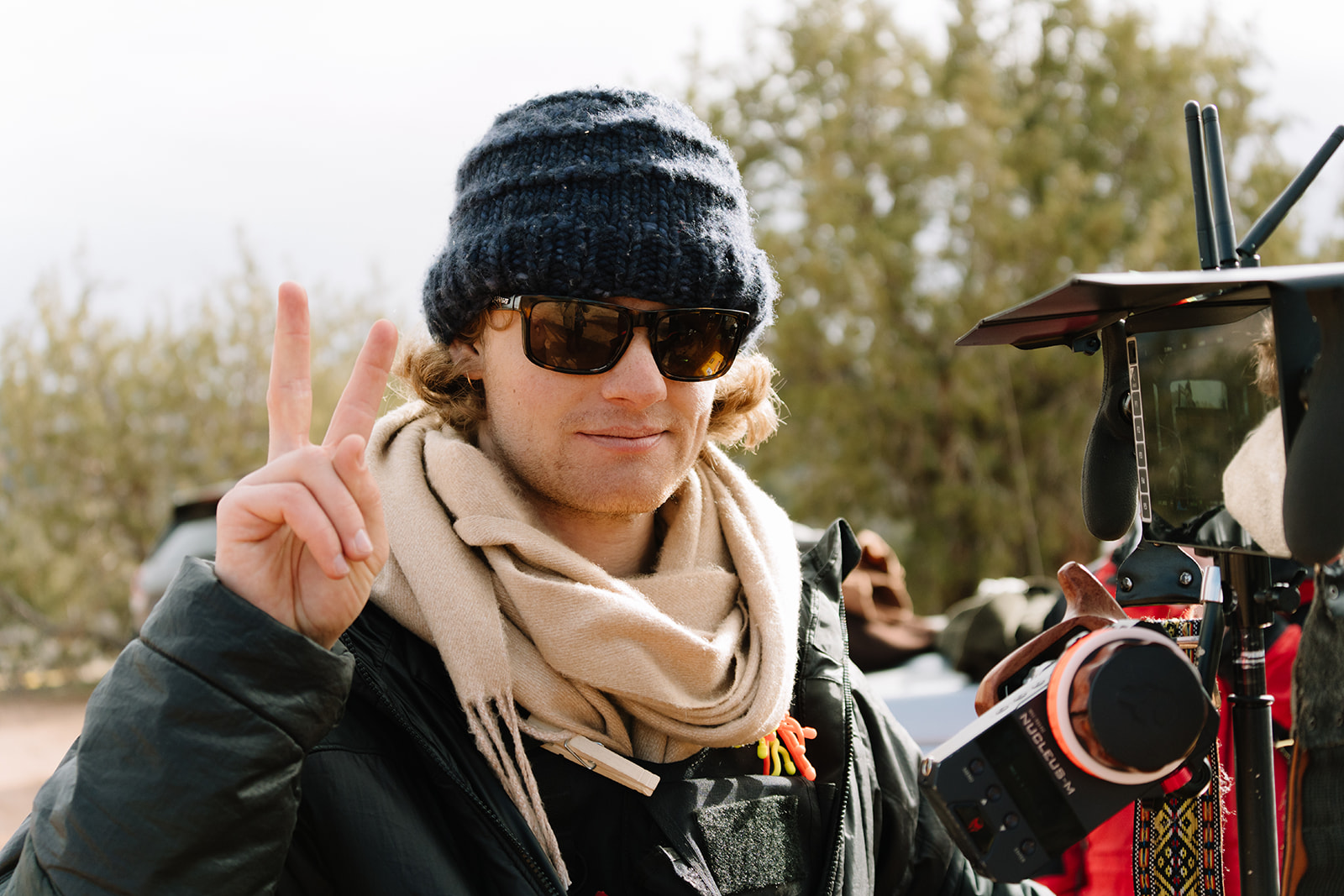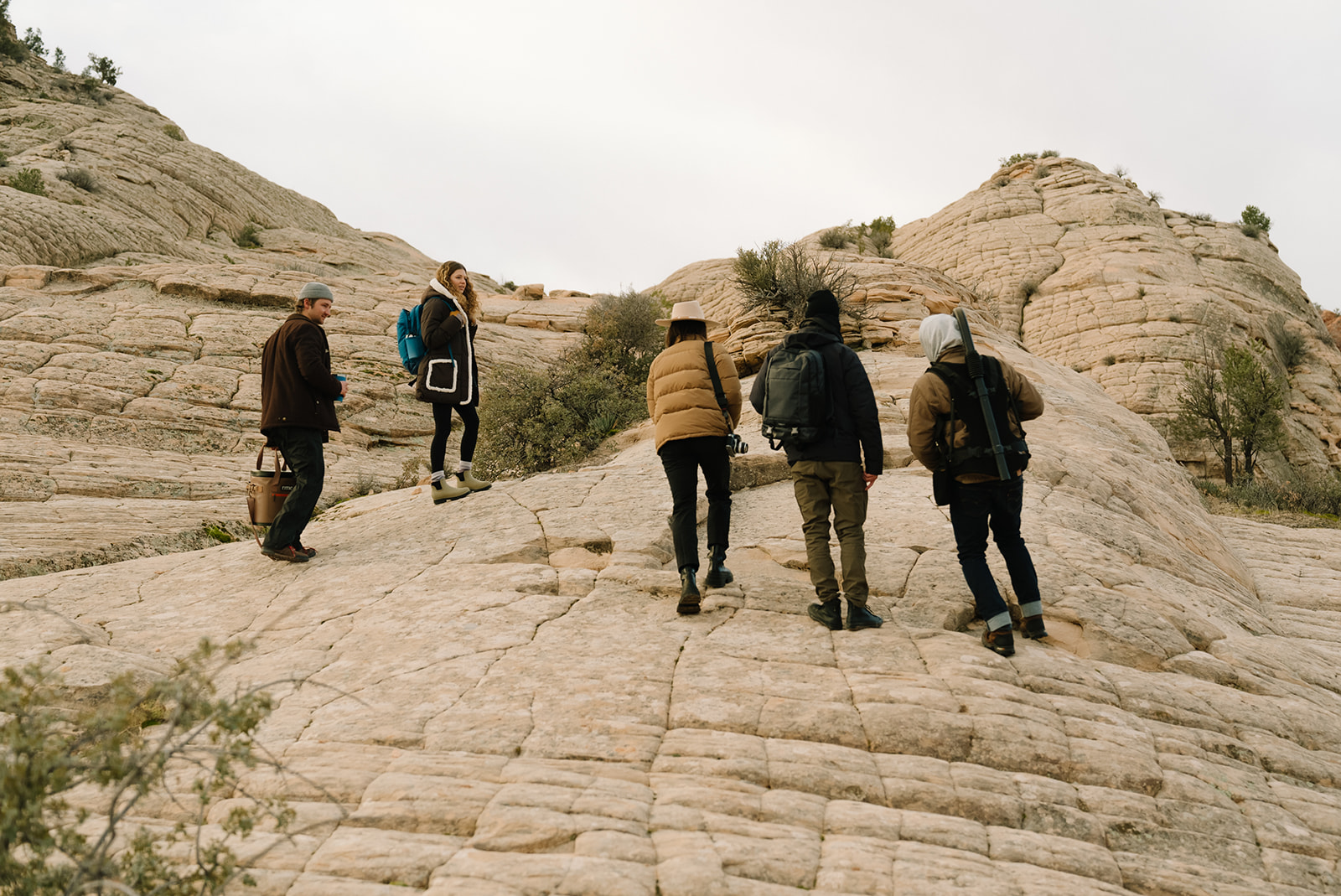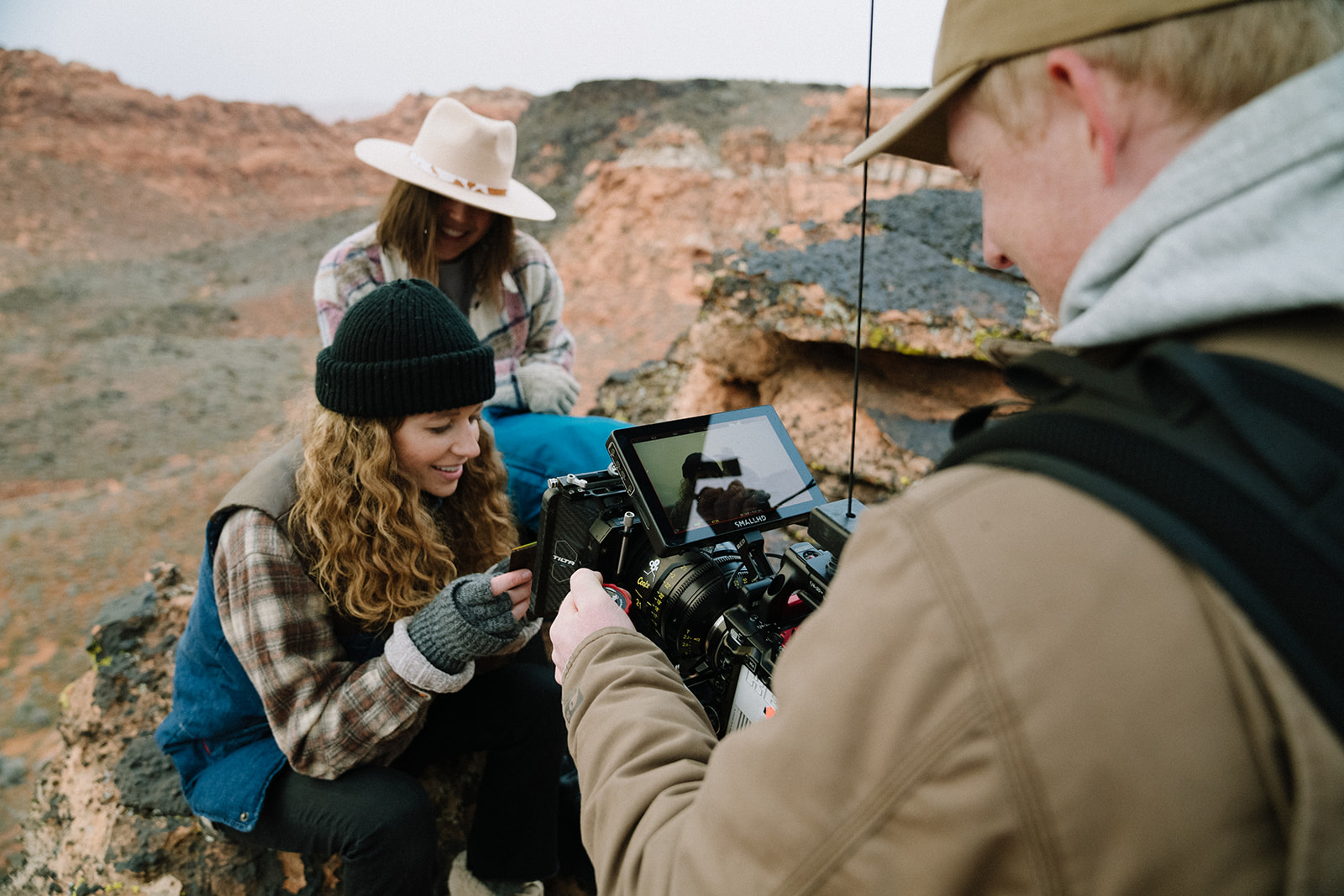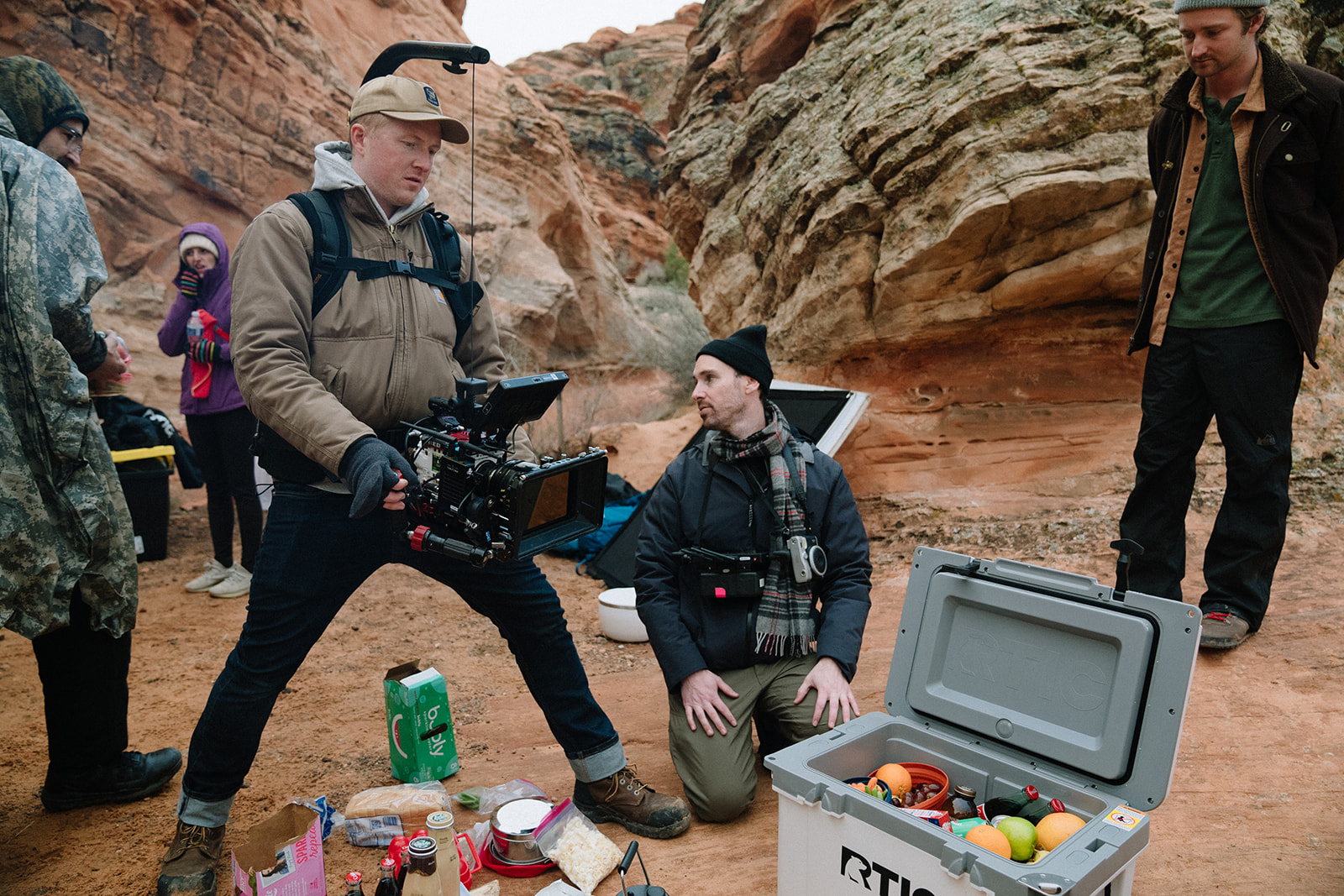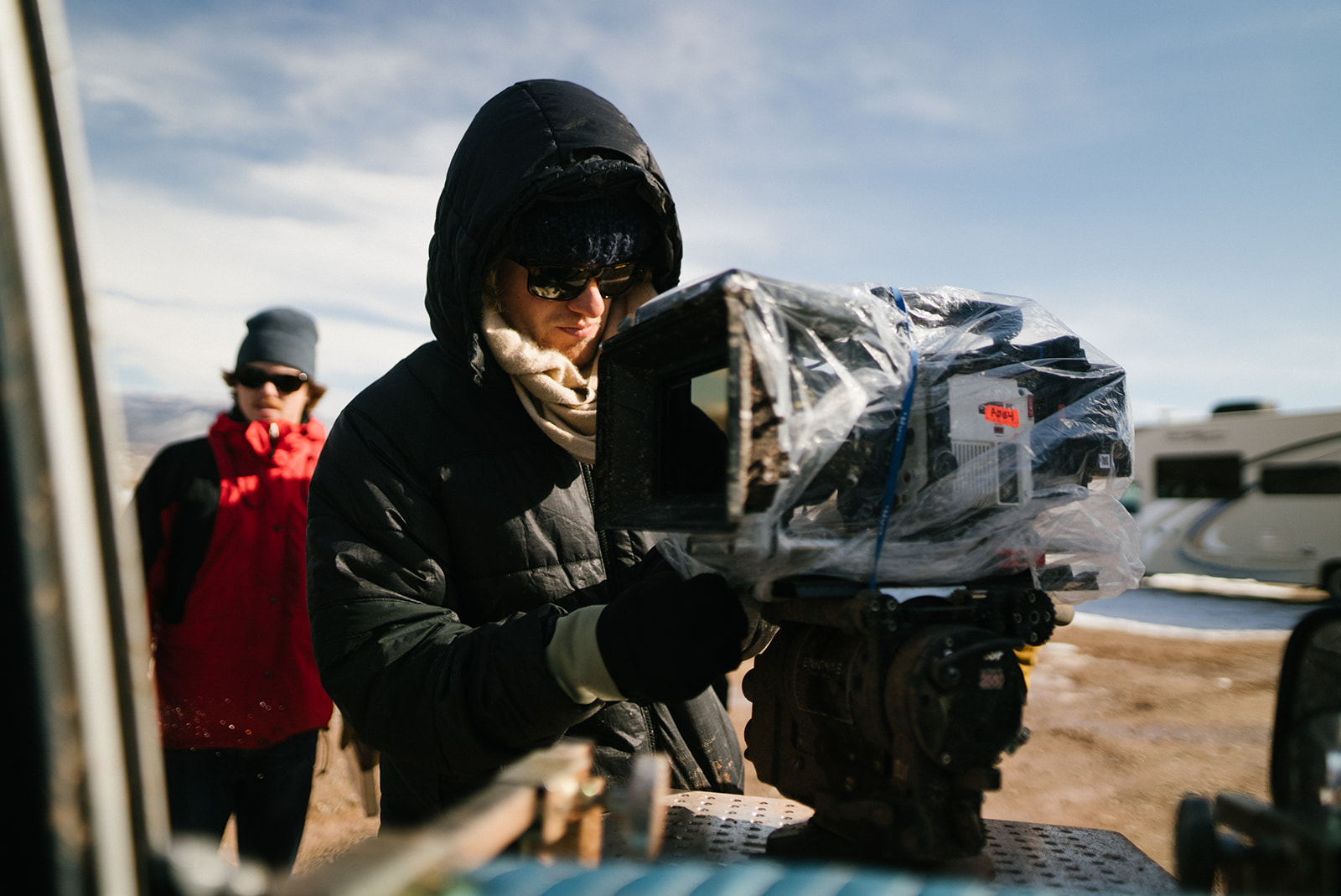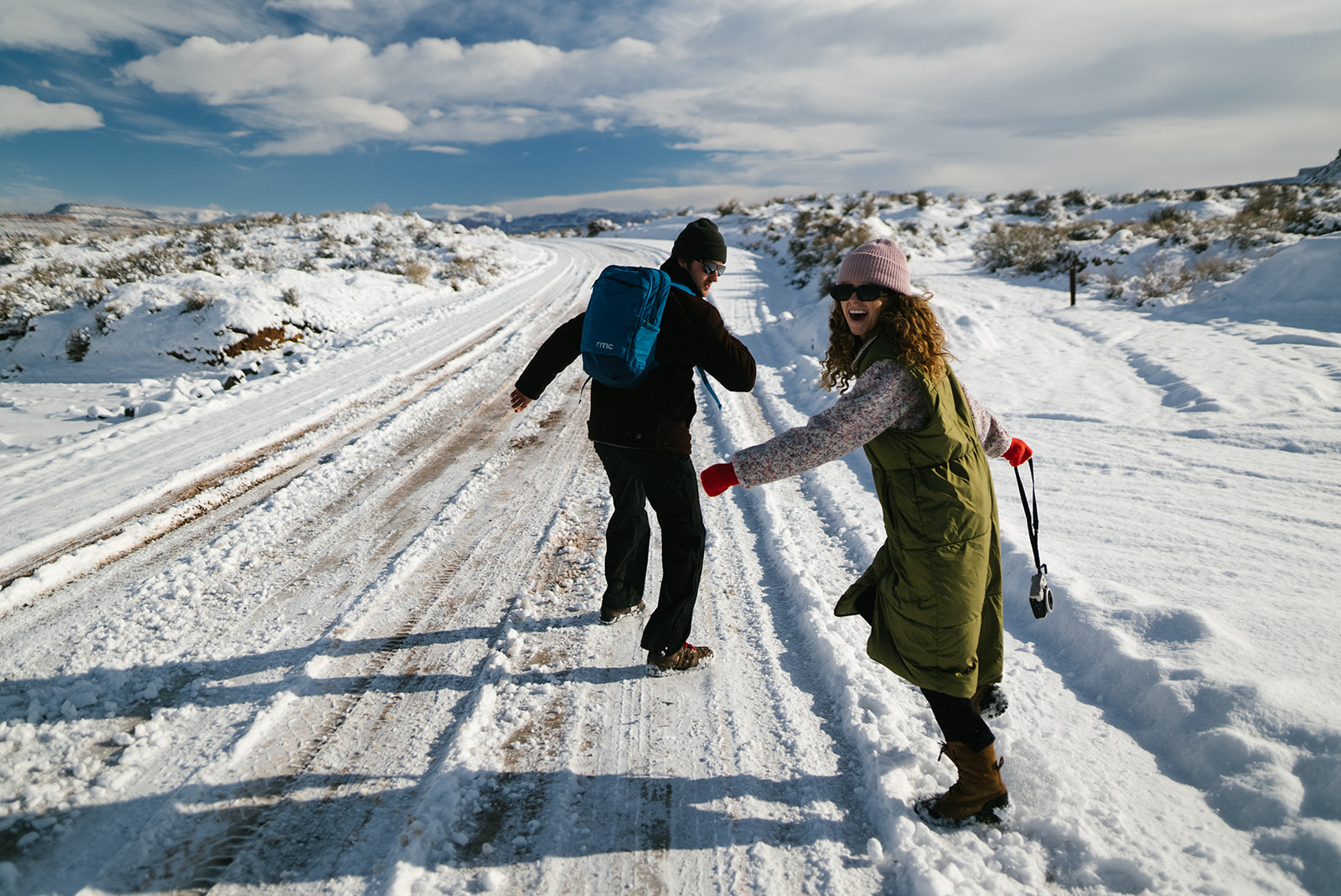 Directed by: Chris Nielsen
Executive Producer: Phil Hessler & Jack Hessler
Producer: Phil Hessler
Director of Photography: Dylan Wineland
Gaffer / Drone: Matthew Parent
1st Assistant Camera: Asher Brown
2nd Assistant Camera: Luka Nezi
Swing: Keegan Rice
Wardrobe / HMUA: Jean Vandekieft
Production Sound: Alexander Woods
Production Assistant: Sascha Davis
Post Producer: Jack Hessler
Editor: Henry Allison
Composer: Josh Aker
Sound Mix: Jack Hessler
Colorist: Brian Durkee