When Jackson Hole Mountain Resort and The Wyoming Office of Tourism were trying to figure out how to create a unique brand experience for their winter content, we pitched them an idea focused on Ugandan snowboarder and Jackson local Brolin Mawejje.
Clients:
Jackson Hole Mountain Resort
Wyoming Office of Tourism
Partners:
Niftic Agency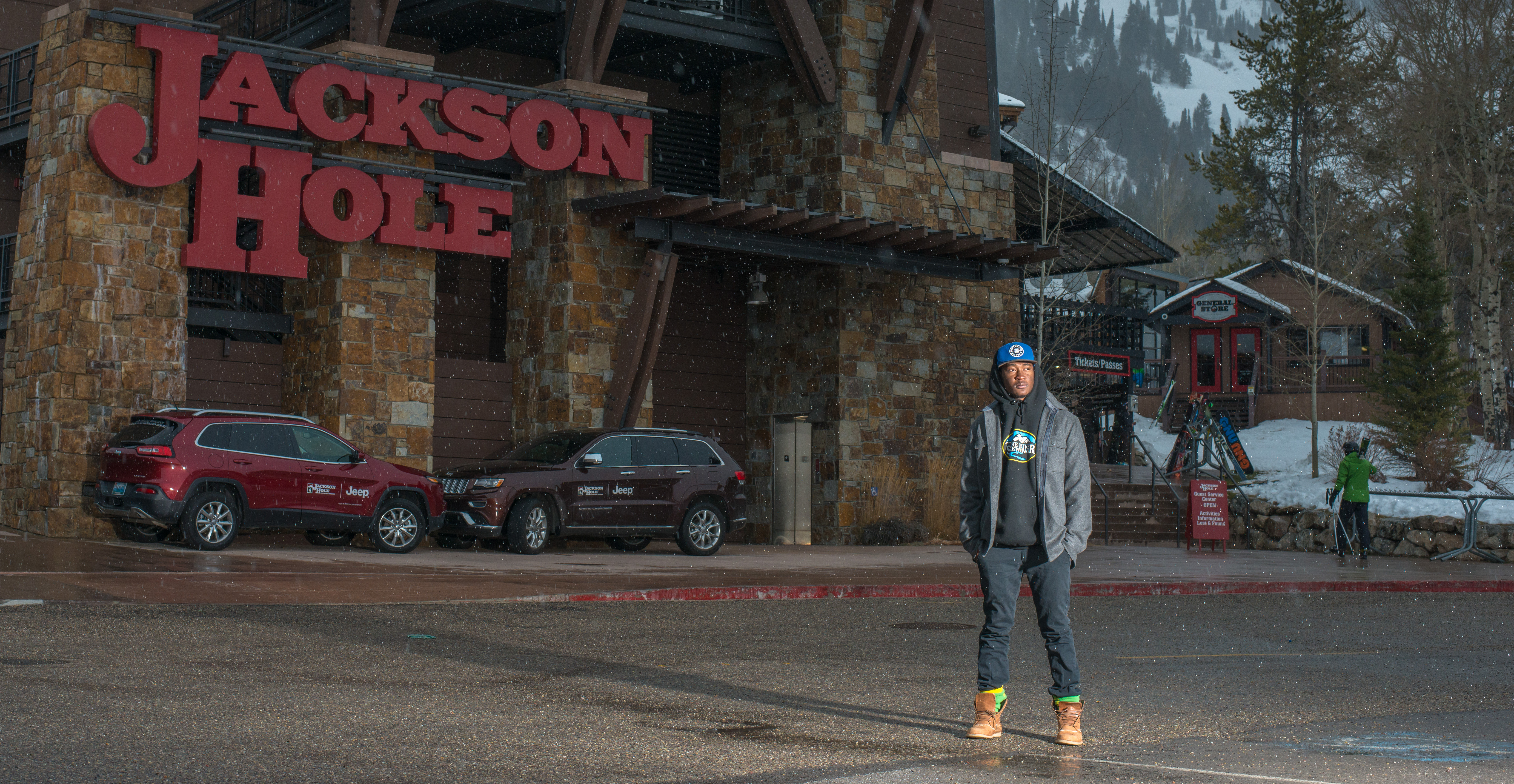 Episode 1
An Unlikely Hero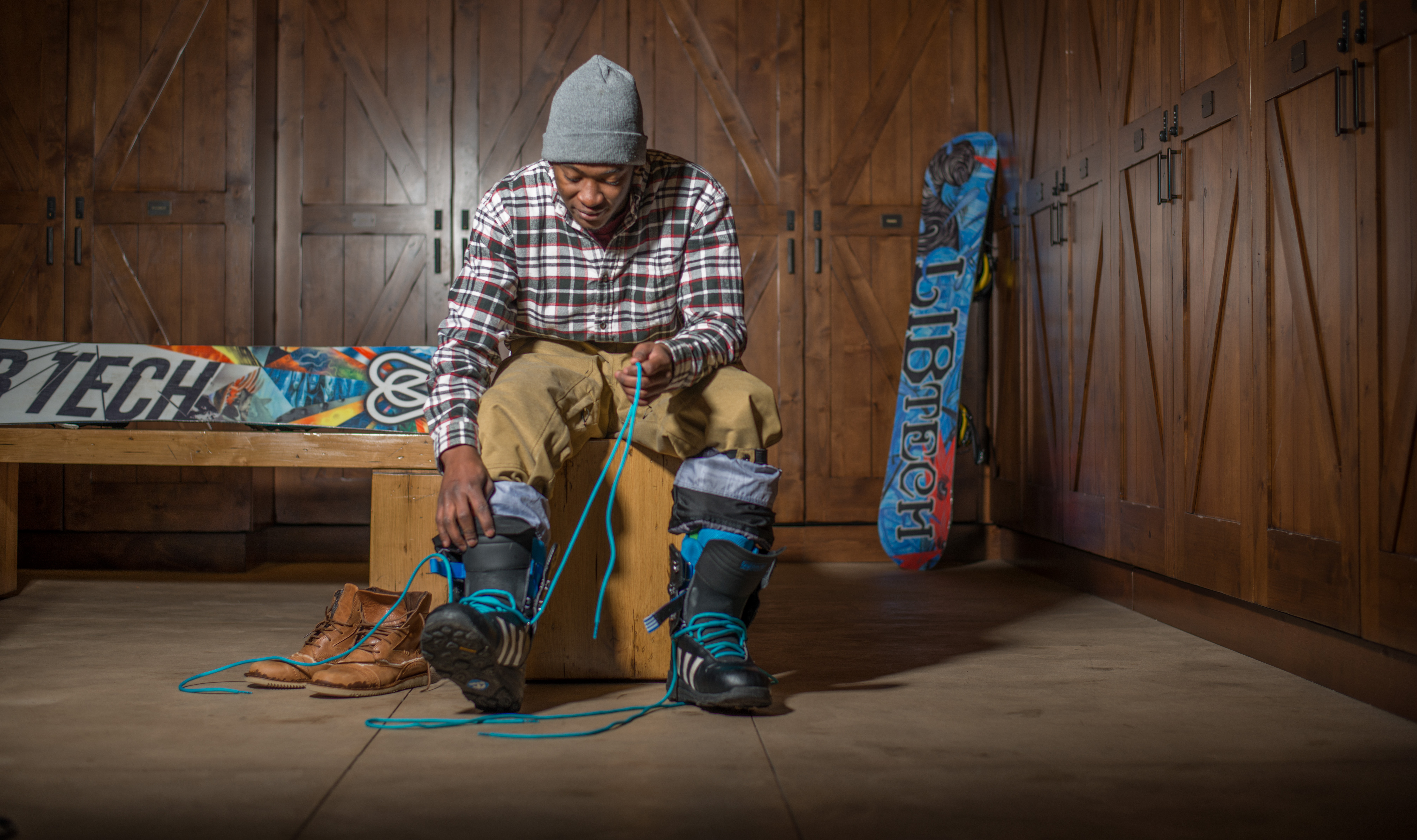 Episode 3
It Takes a Village
We sought to tell Brolin's story through a combination of three films and an interactive digital feature. Each of the films speak to three stages of Brolin's life. The first short hooks viewers by contrasting Uganda and Wyoming in a fast pace teaser that eludes to Brolin's life. The second speaks to his early days living and snowboarding in Wyoming and the way that the mountain shaped his riding. The third film explores Brolin's current path and what he has to do to qualify for the Olympics.
The interactive digital feature also served as a sweepstakes where users could enter their info for an all-expenses paid trip to ride with Brolin at Jackson Hole.