At WZRD, we tell stories that explore what it means to be human.
Who is WZRD?
WZRDmedia is an award-winning, multimedia company specializing in branded entertainment, unscripted narrative, documentaries, and 360 impact. Our passion lies in searching out untold stories that challenge the status quo. We connect stories with socially conscious brands and take time to fully understand the mission and ethos of each of our partners. Our films engage communities and catalyze conversations. We lead workshops around the world, partner with organizations tackling issues central to our films, and foster a culture of creative storytelling. We do more than make art; we create a platform for people to share their story and have their voice heard.
Our approach
We dissect your company to find its core, to truly discover the ethos of your brand. We take the time to fully understand what you do and, most importantly, why you do it. From there, we develop stories that bring your mission, the WHY, front and center.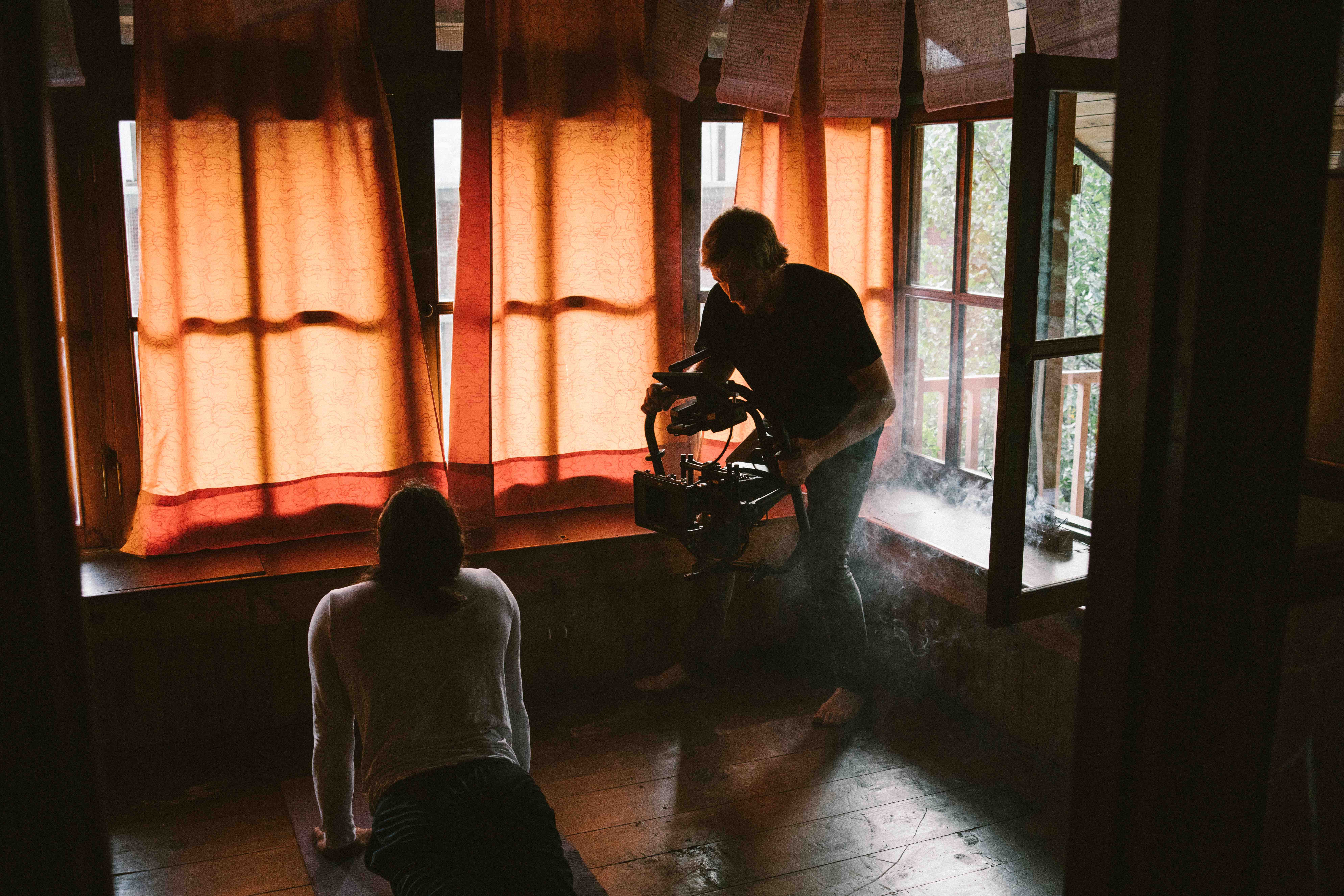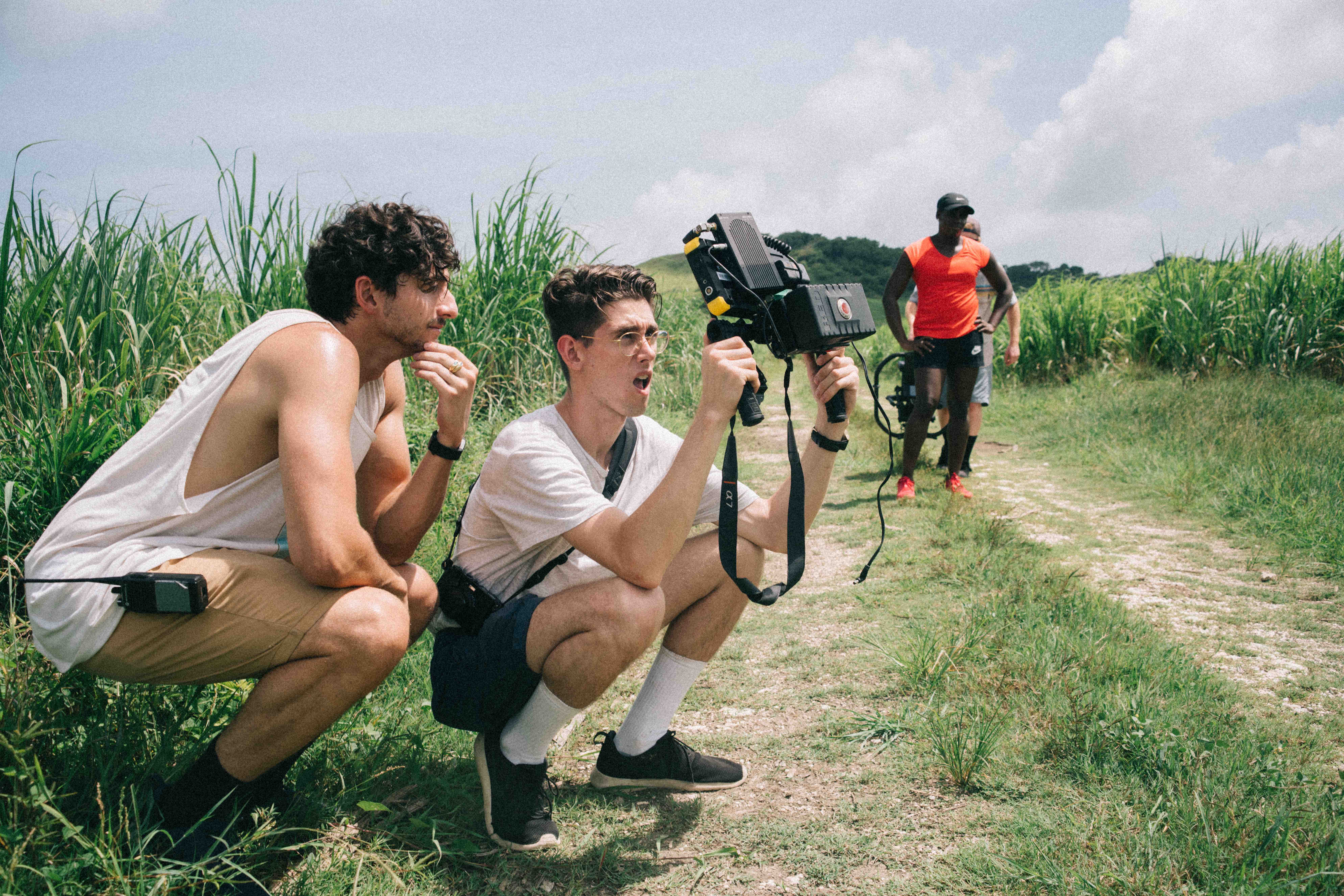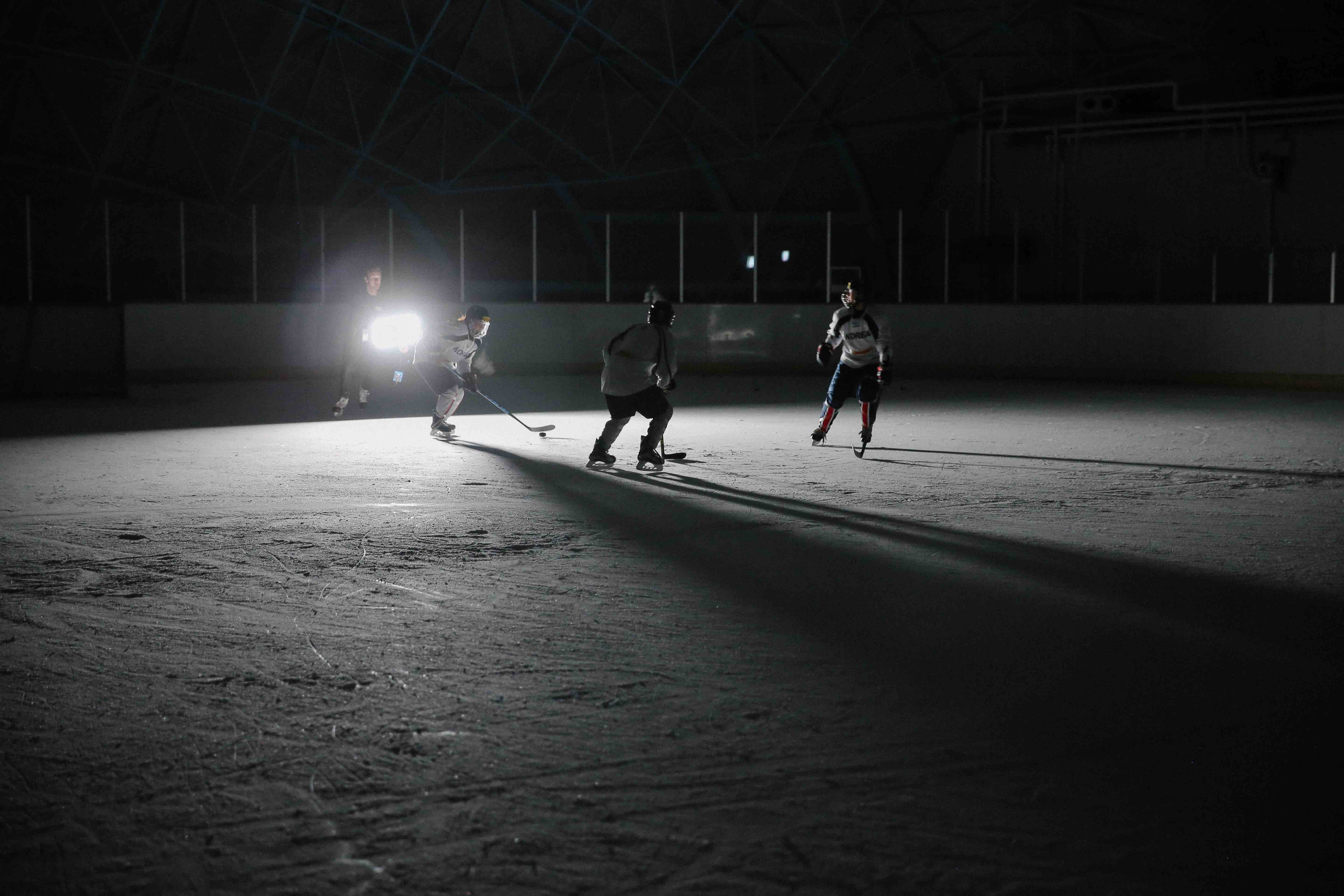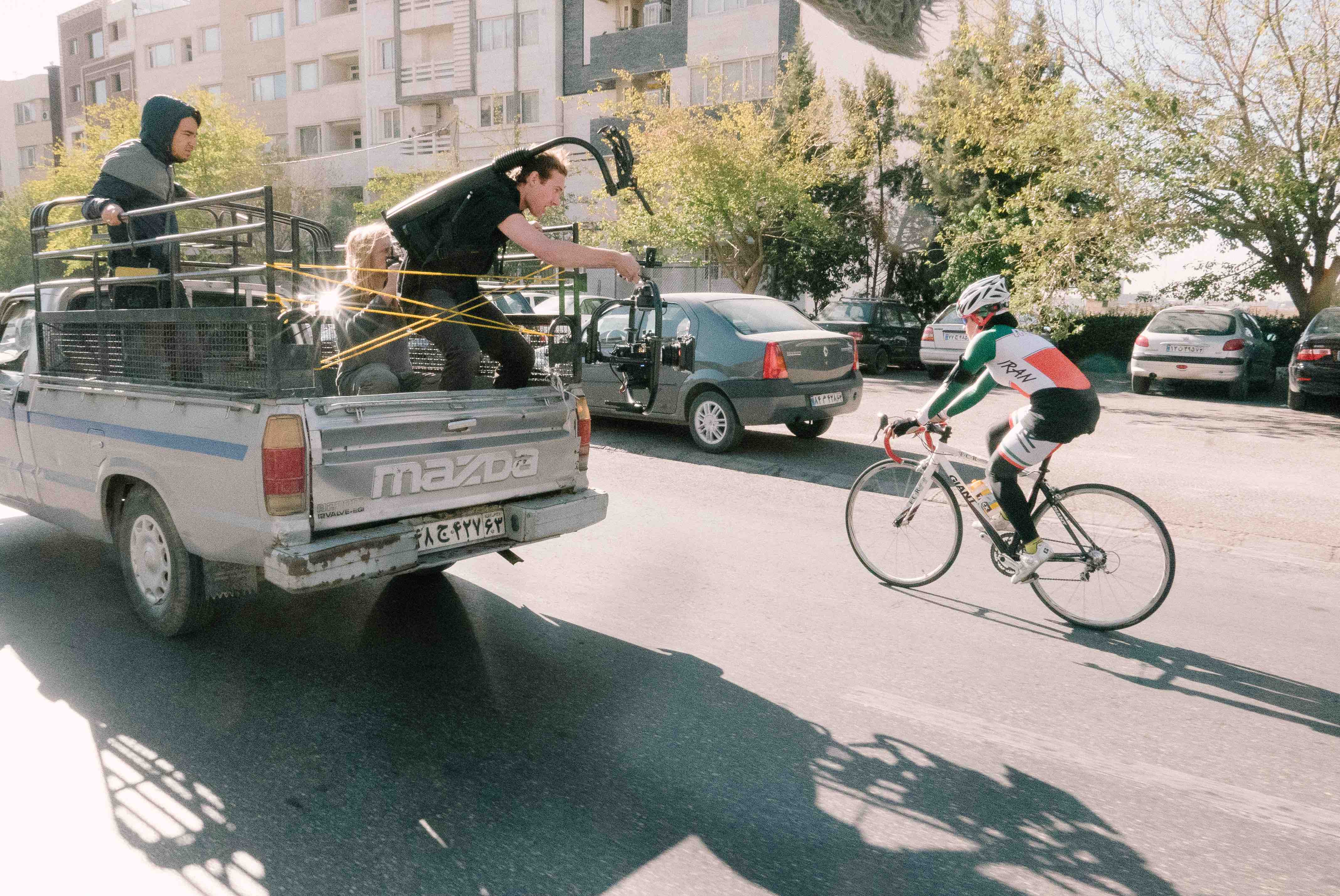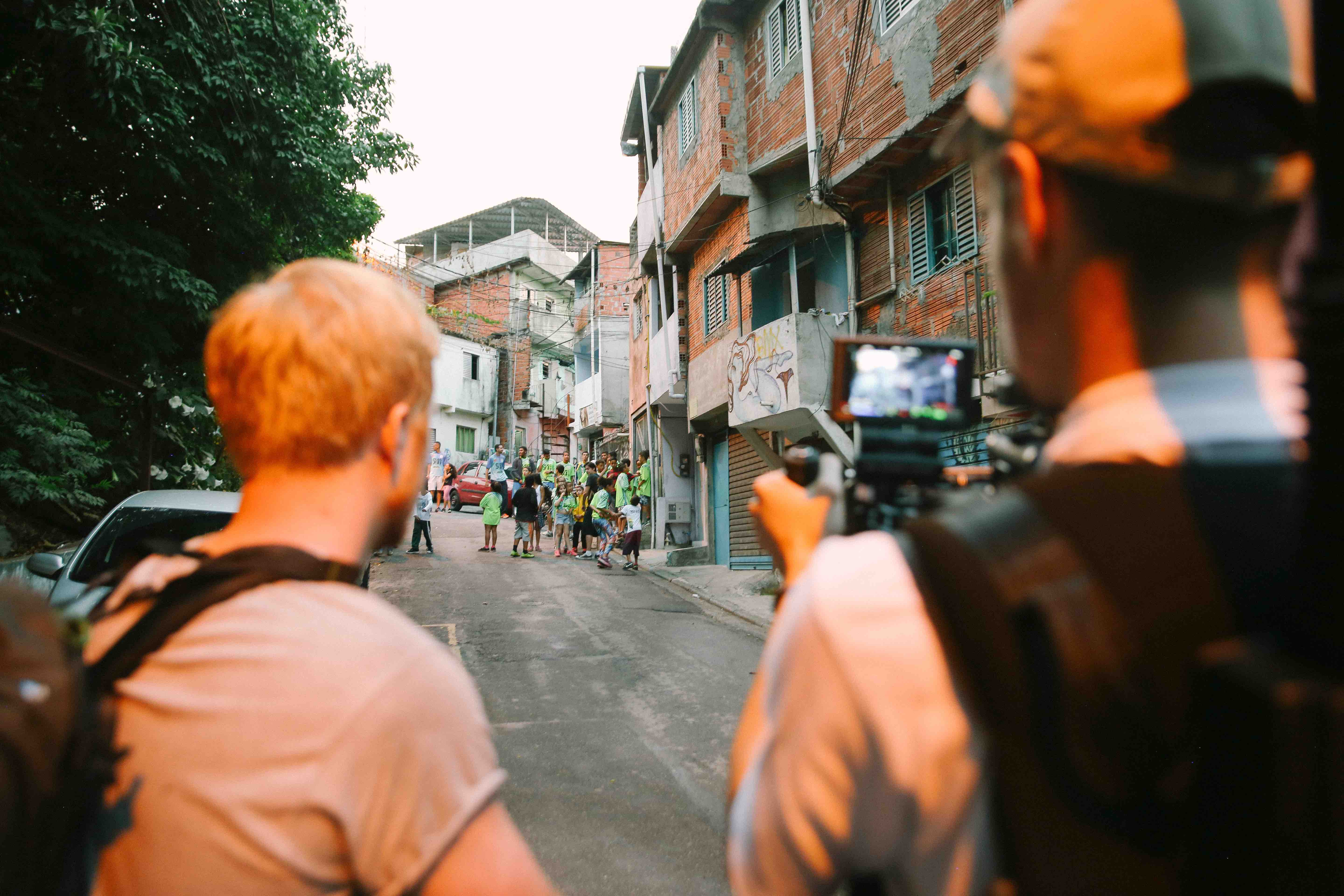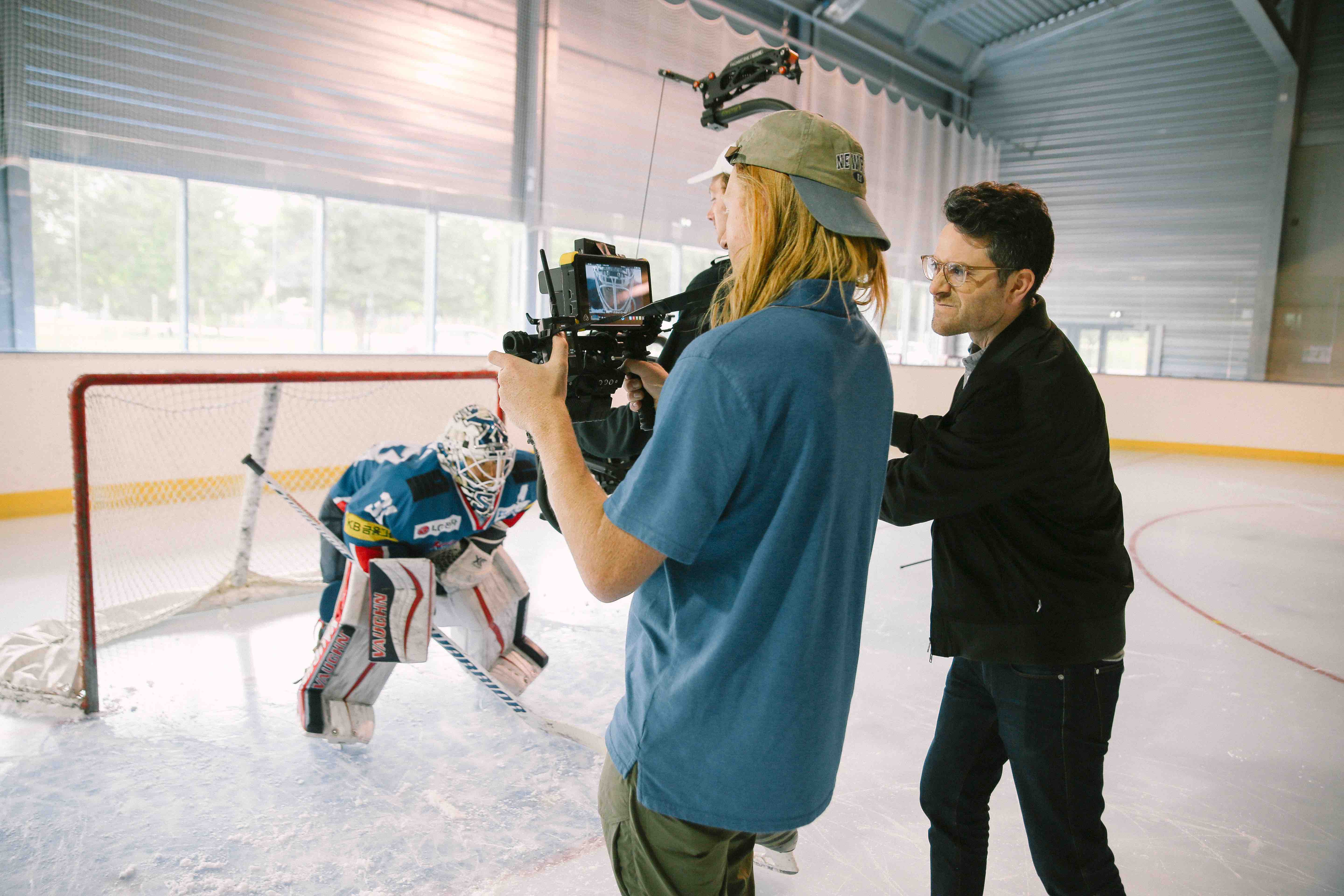 x23 Film Festival Premieres
x9 Awards
x1 Winter Sports Federation Created
x19 Countries Filmed in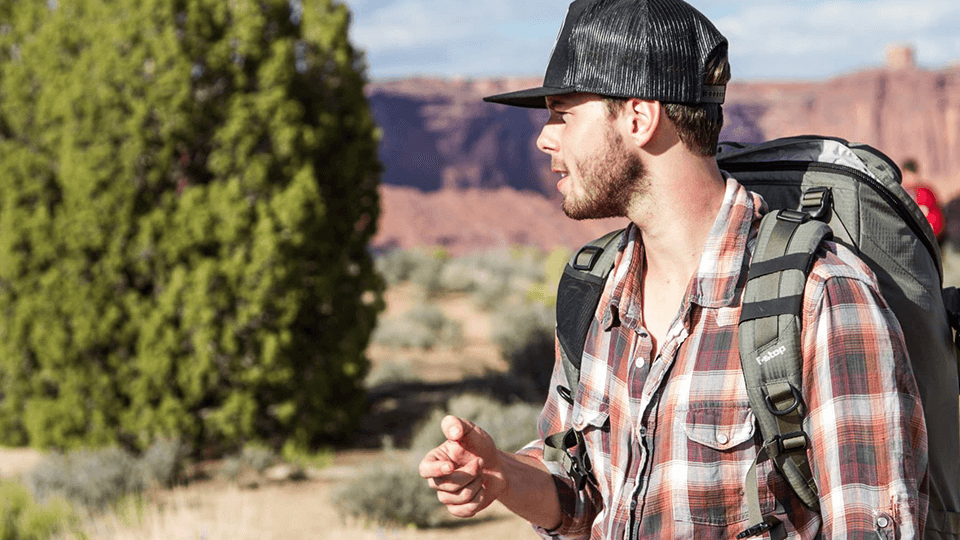 Galen Knowles - Founder / Director
Galen Knowles grew up in a small New England town where the hills were flat and the snow shallow, providing bite-sized training opportunities for the adventures ahead. At age ten, he sold his Playstation to buy a video camera and began exploring the ins and outs of filmmaking. Galen directed, filmed, and edited over 450 hours of footage into the award winning feature length documentary Far From Home, which has premiered at 14 film festivals around the world. He has directed and edited commercial projects for the Weather Channel, REI, Wyoming Office of Tourism, Park City Mountain Resort, Red Bull, and Intel.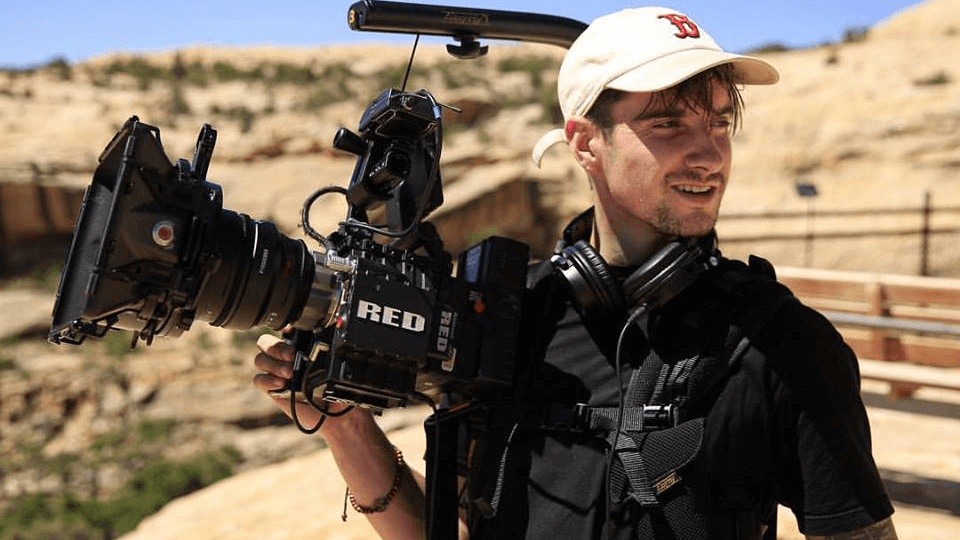 Phil Hessler - Founder / Producer
Phil got exposed to filmmaking early on in his teenage years through his love for skateboarding and snowboarding. He developed his forte in action sports filmmaking while interning with the renowned production company Brain Farm and filming for National Geographic's Wild Yellowstone project. When he was 19, he began producing his first feature length documentary–Far From Home, the story of Uganda's first Olympic hopeful in snowboarding, which found distribution through Red Bull Media House. Phil has since produced and directed content for partners including REI, National Geographic, VICE, and The Wyoming Office of Tourism.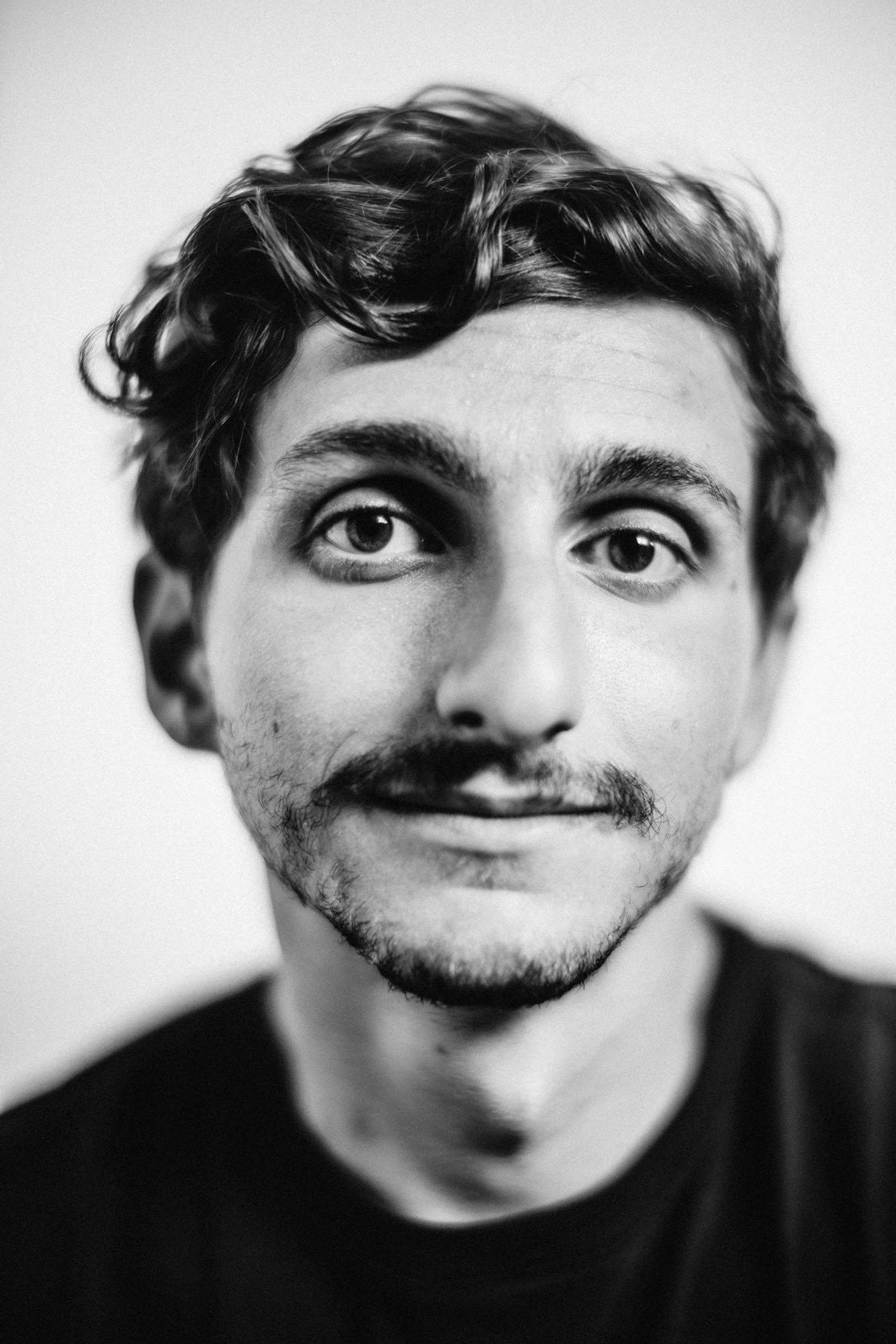 Cole Sax - Executive Producer / Director
Spawning from the Land of Peaches and bred in the mountains of Park City, UT, Cole discovered the art of storytelling at a young age. His romance with filmmaking has given him the opportunity to tell stories for brands such as Universal Pictures, Fox Searchlight, Snapchat, NBC, Bridgestone, and the Olympic Channel. He has won numerous awards such as a Clio Entertainment Bronze in editing and most recently Music Bed's 2017 Film Initiative award. Cole strives to create memorable pieces that shift the audience's perspective of human potential.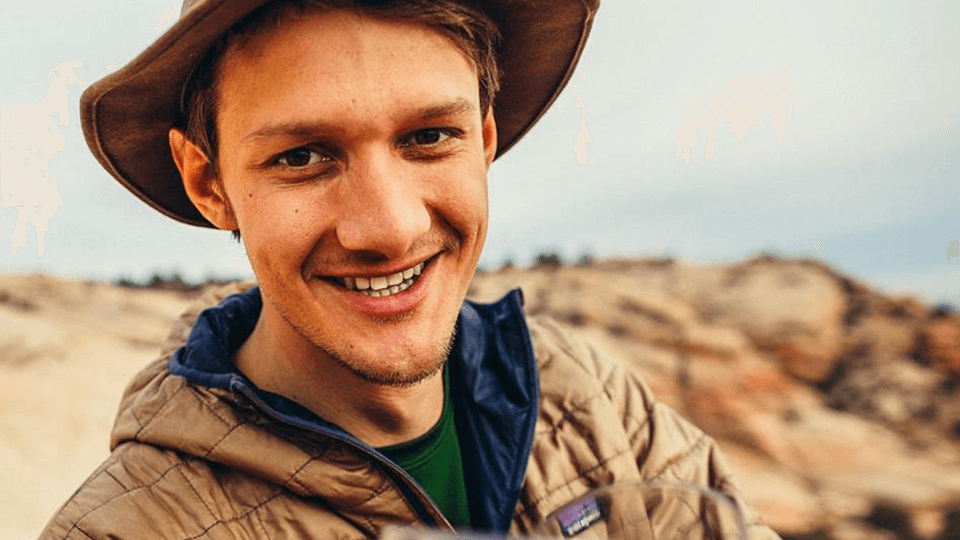 Zeppelin Zeerip - Producer
Zeppelin grew up in the rural farm town of Sparta, Michigan before moving to Salt Lake City to snowboard. The internal joke is that WZRD stands for What is Zeppelin Really Doing, because though he's produced and shot on sets for Red Bull, REI, and KEEN, he can just as easily be found writing his next book, designing furniture, or climbing a slabby route in Little Cottonwood Canyon. Zeppelin thrives in the mountains and has found his passion for film by connecting heartfelt stories to a strong sense of place, all with his dog Makoa by his side.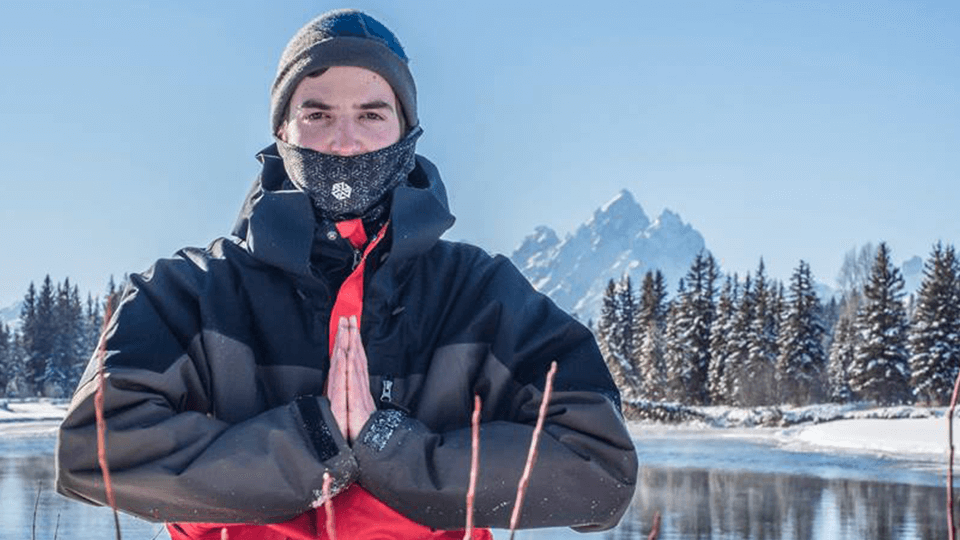 Jack Hessler - Editor/Post Supervisor
When Jack was four years old, he smashed his head on a metal stair and never shed one tear. The doctor later concluded that he must have been a Norse warrior in a previous life because he had never seen that amount of emotional control in a toddler. That control explains Jack's ability to work uninterrupted for days on new projects. Whether producing music, snowboarding with the spirit of a viking, or managing hundreds of hours of footage across multiple projects, he can do it all.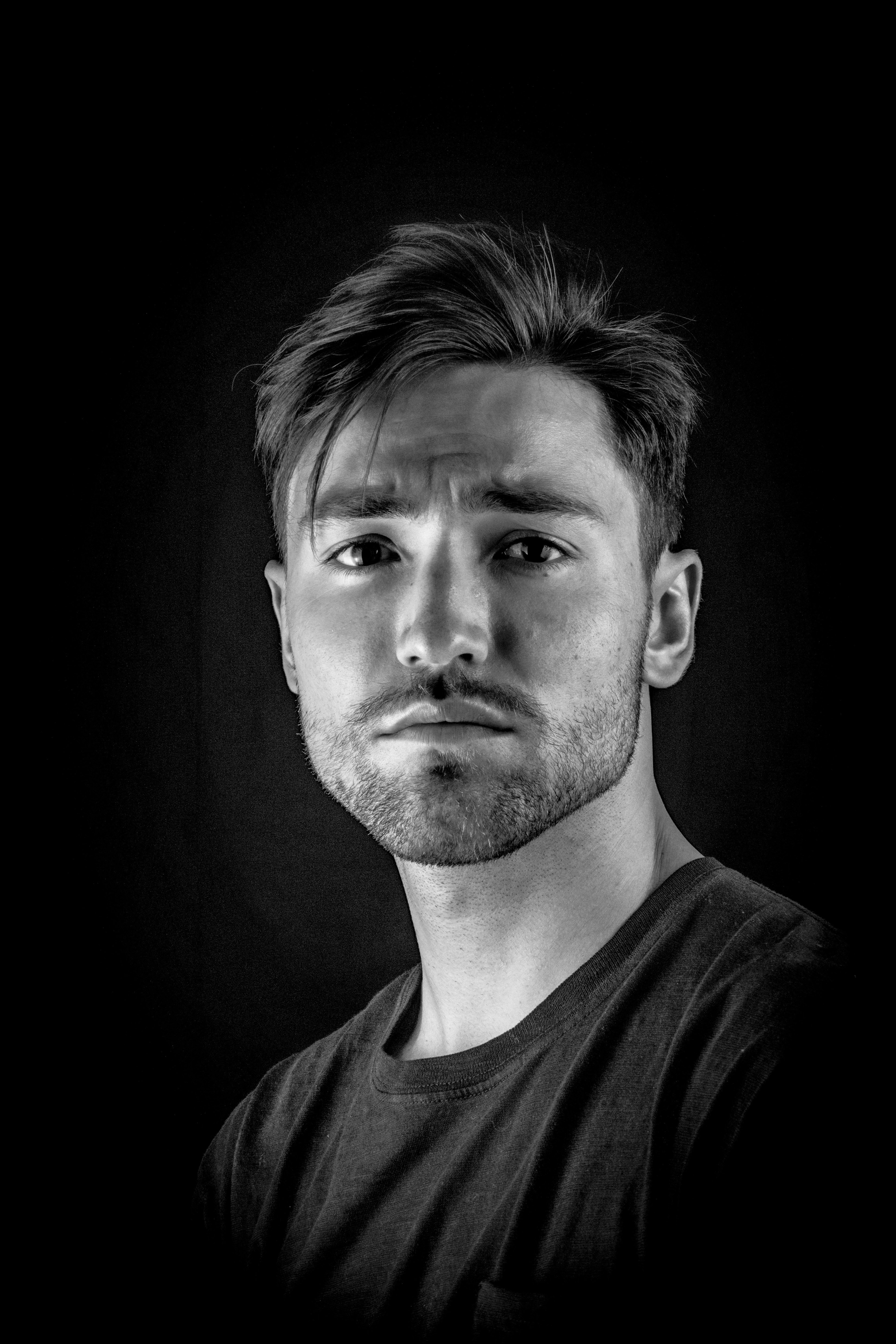 Walter Wood
Before the age of 18, Walter had already competed in X Games and won world championships in the sport of halfpipe skiing. He spent the majority of his young life around production sets, working with DP's and pitching wild ideas to his ski sponsors. His travels around the world, complimented by his business background from the University of Utah and history producing action sport commercial spots with Cole Sax since the age of 15 have made Walter a producer with a promising future ahead in storytelling.